Here's a beautiful recipe for apricot and chickpea stuffed Aubergines - developed and delivered by Mindful Chef.
Below is the recipe instructions to cook the delicious stuffed aubergine, for the exact ingredients and quantities check out the Mindful Chef recipe here.
How to make the Mindful Chef Stuffed Aubergines
Mindful Chef deliver a lovely recipe card and paper bag filled with the exact ingredients needed. You can take your pick of meals you'd like for the following week - and follow each recipe as easily as the below steps. To see whats on this weeks menu click here.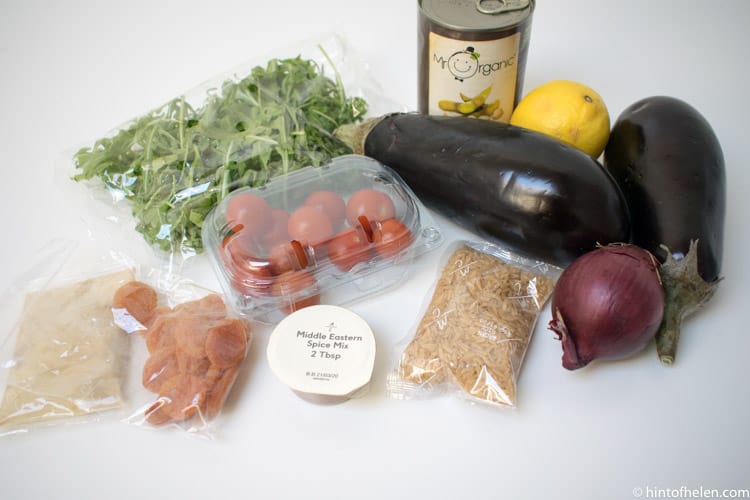 1. Preheat the oven to 220C / gas mark 7 and boil a kettle. Rinse the brown rice and place in a saucepan with 400ml boiling water and a pinch of sea salt. Simmer for 20-25 mins.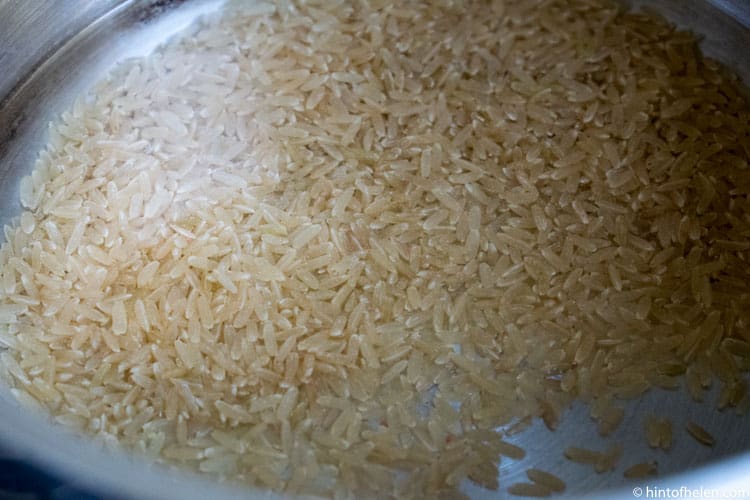 2. Cut the aubergines in half lengthways. Lay the aubergine flesh side up on a baking tray and slice diagonally 1 cm deep into the aubergine in a crisscross pattern.
3. Drizzle over 1 tsp oil on each half and sprinkle over a pinch of sea salt. Place in the oven for 20-25 mins until softened. (I used the 1cal garlic fry-light spray)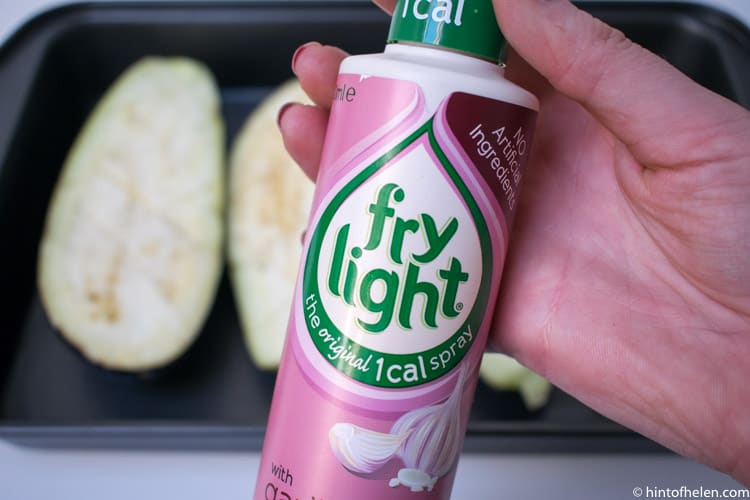 4. Thinly slice the red onion, cut the cherry tomatoes into quarters. Roughly chop the apricots. Drain the chickpeas.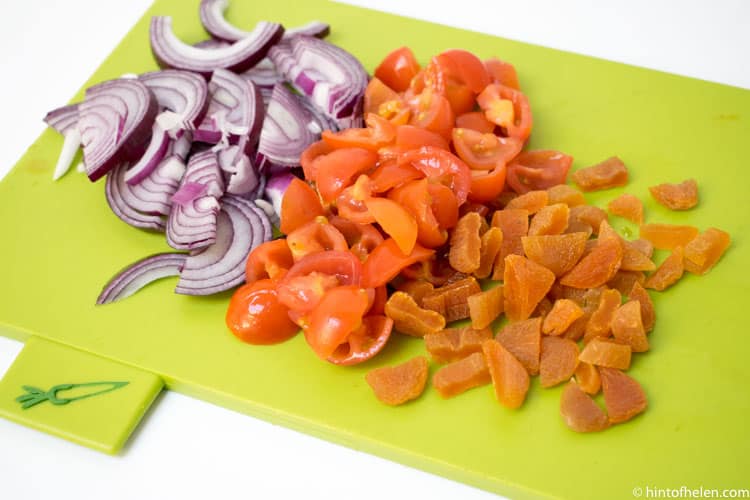 5. Heat a medium-sized pan with 2 tsp oil on a medium heat and cook the onion for 5 mins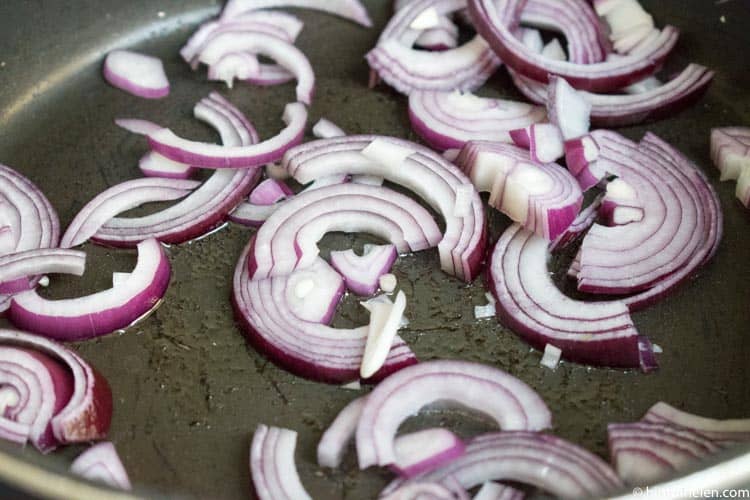 6. Then stir in the Middle Eastern spice mix and chickpeas and cook for another 3 mins. Add the apricots and cherry tomatoes for 2 mins.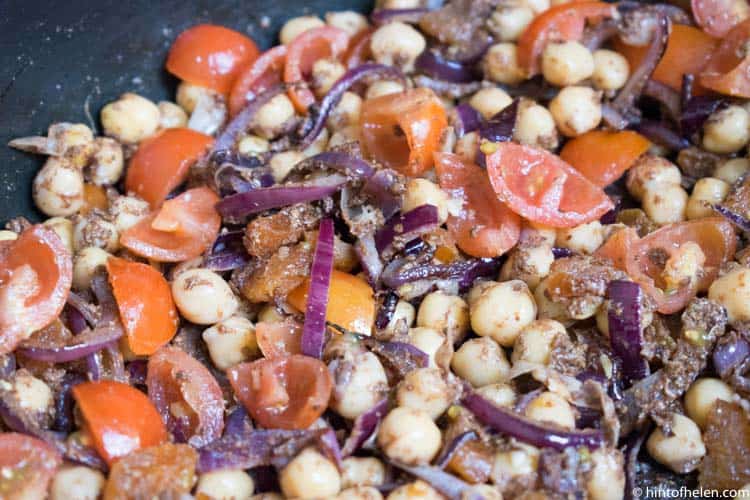 7. Remove the aubergine from the oven, spoon out most of the flesh and roughly chop.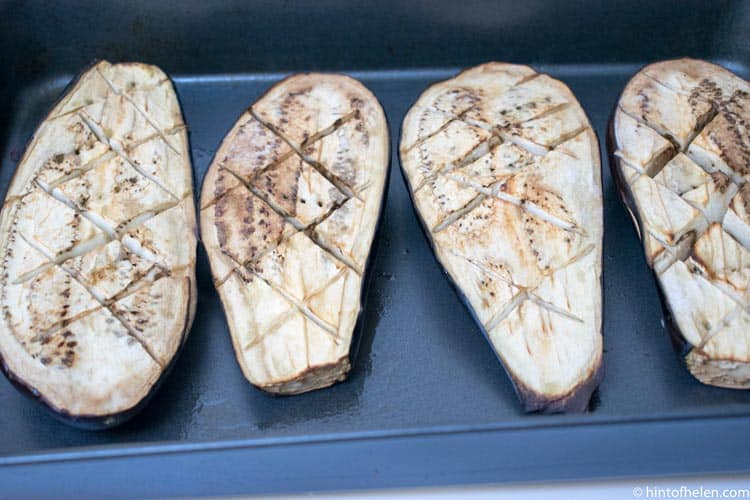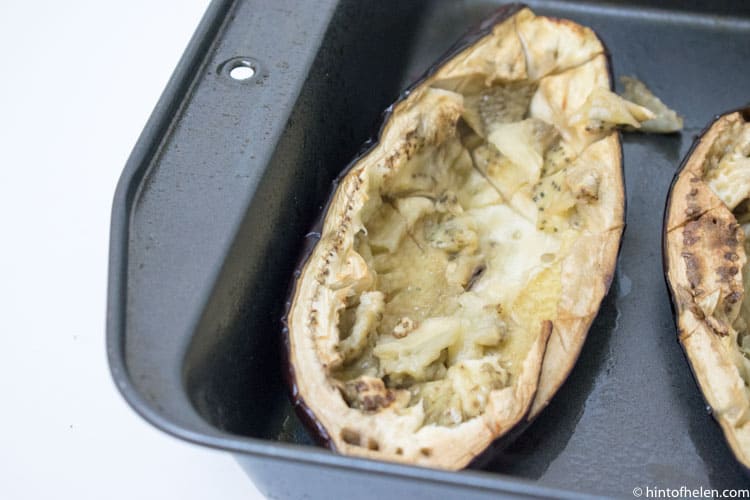 8. Stir the chopped aubergine into the pan with the chickpeas. Once the rice is cooked, drain and add to the chickpeas. Stir well to combine.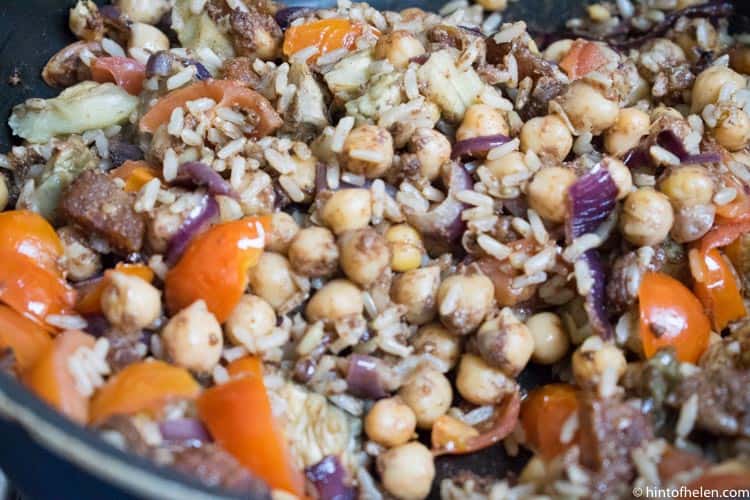 9. Stuff the aubergine with the rice and chickpea mix. Place the rocket on two warm plates and top with the stuffed aubergines. Drizzle over the tahini and squeeze over the juice from the half lemon.