This vegan fajita bowl is a filling, super healthy, dinner which is perfect for leftover packed lunches.
The recipe is the perfect balance of flavor and texture - creamy coconut dressing alongside punchy jalapeños with fibre-rich kidney beans and ancient grain quinoa.
This recipe, and the ingredients were provided by Mindful Chef - an amazing recipe box which makes eating healthy so straight forward.
Despite being the kind of girl who is constantly planning my next meal - it's sometimes really difficult to think outside the box of my usual recipes - especially when eating healthy.
Below is the recipe instructions to cook the delicious fajita bowl, for the exact ingredients and quantities check out the Mindful Chef recipe here.
How to make the Mindful Chef Spicy Fajita bowl with Quinoa & Avocado
Mindful Chef deliver a lovely recipe card and paper bag filled with the exact ingredients needed. You can take your pick of meals you'd like for the following week - and follow each recipe as easily as the below steps. To see whats on this weeks menu click here.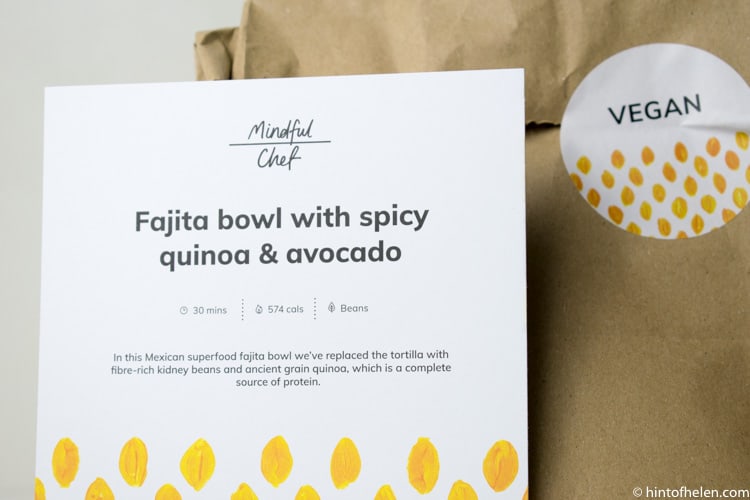 1. Boil a kettle. Rinse the quinoa and place in a saucepan with 300ml boiling water, simmer for 15 mins.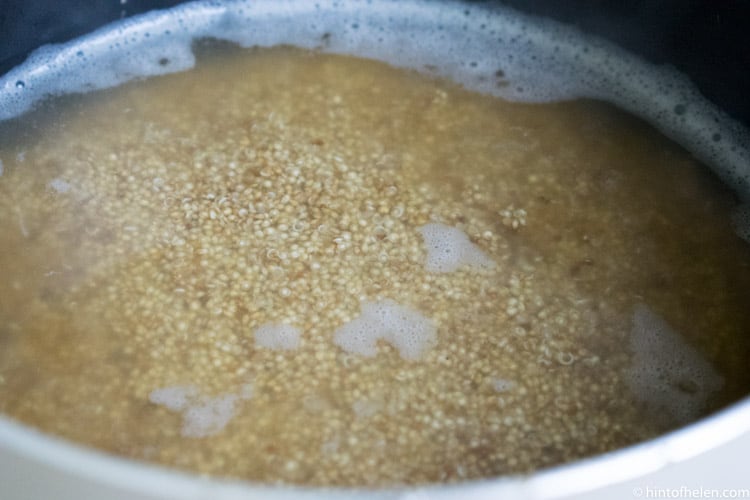 2. Meanwhile finely slice the red onion and red pepper. Peel and de-stone the avocado and slice thinly. Roughly chop the jalapenos.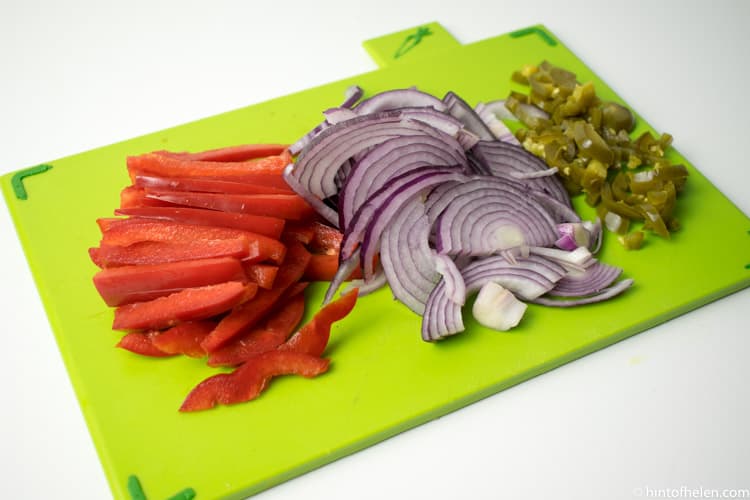 3. Heat 1 tsp oil in a medium-sized pan on a medium heat. Drain and rinse the kidney beans and add to the pan with the jalapenos and half of the Mexican spice mix. Cook for 5 mins then remove from the pan, set aside and keep warm.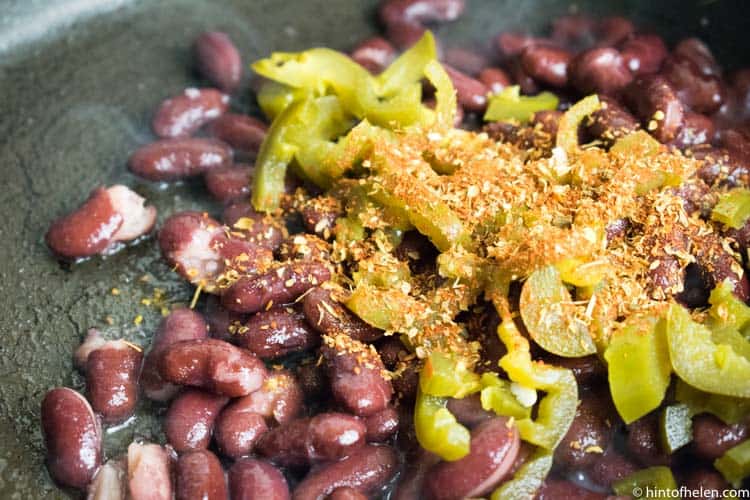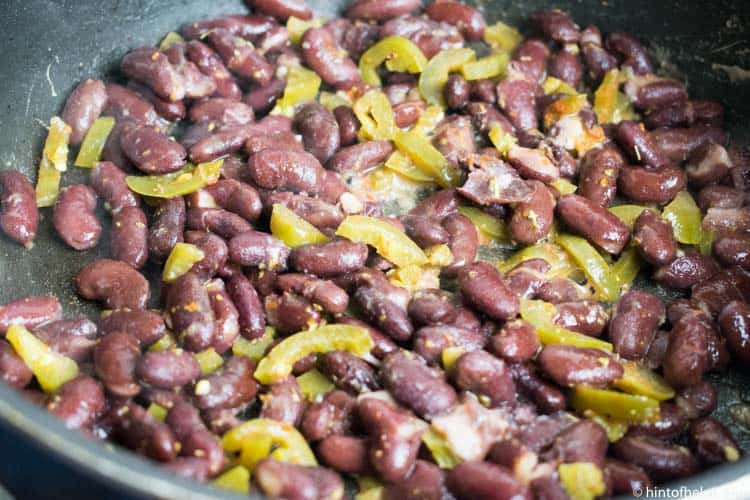 4. In the same pan, heat 1 tsp oil on a medium heat and fry the onion for 3 mins, then add the red pepper and cook for 5 mins. Stir through the remaining Mexican spice mix.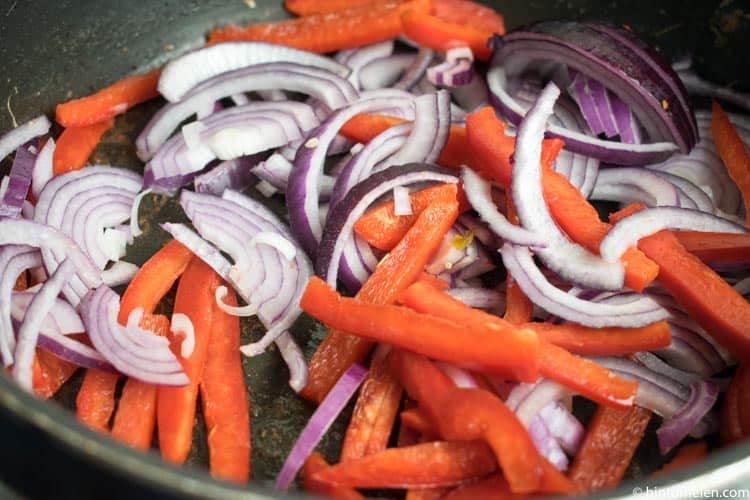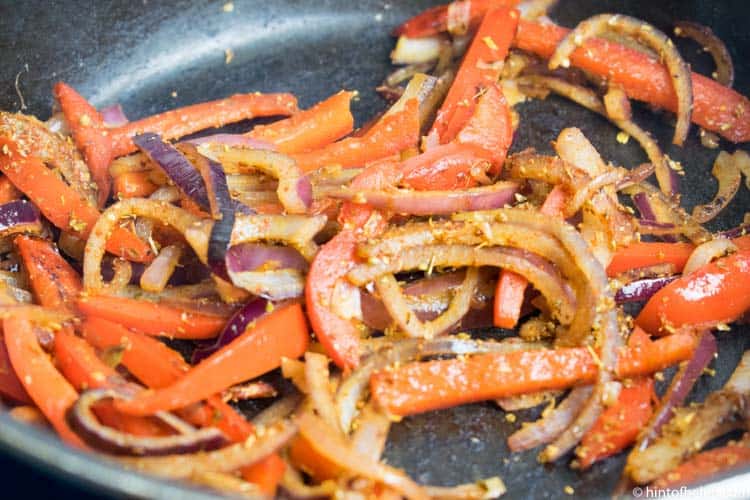 5. Meanwhile, in a bowl, mix the creamed coconut with 20ml boiling water to form a sauce. Add a generous squeeze of lime juice and a pinch of sea salt.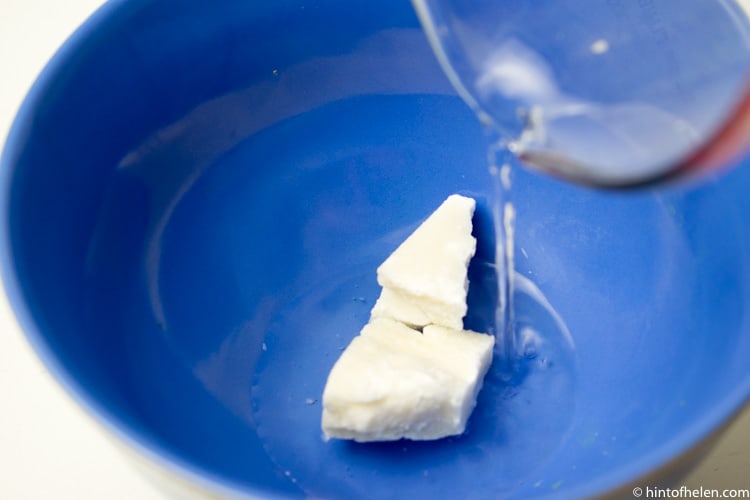 6. When the quinoa has finished cooking, drain and mix with the kidney beans. Season with sea salt and black pepper.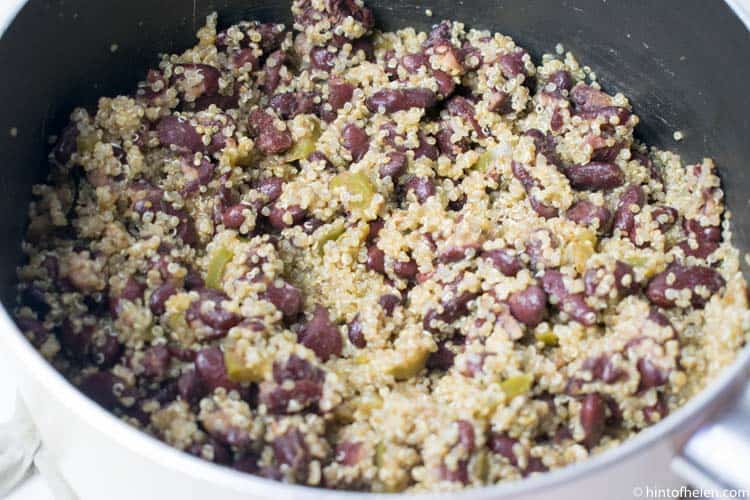 7. To serve, spoon the quinoa and beans into two warm bowls, top with the red pepper and onion, then layer over the sliced avocado. Drizzle over the coconut lime sauce.