WHAT WE DO...
We offer a variety of services to brands, including: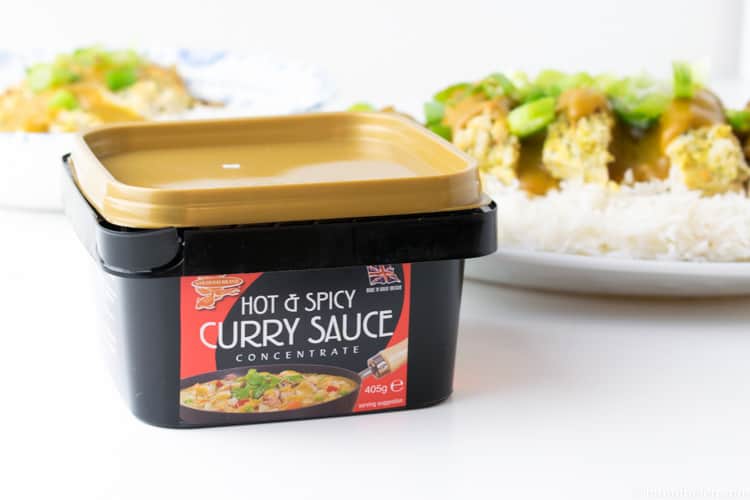 REVIEW: GOLDFISH CHINESE HOT AND SPICY CURRY SAUCE
This evening I cooked a Katsu curry using Goldfish Chinese Hot & Spicy Curry Sauce.
I picked up a tub of Goldfish Chinese Hot And Spicy Curry Sauce in Tesco for £2.75, and it contains 8 portions of sauce if made as per packet instructions. Looking on my supermarket.co.uk it looks like this is about top price you can pay for the sauce, and the cheapest it's been in the past 12 months is £2. From the looks of it, it retails at Tesco and Asda, and you can pick it up on Amazon
too (although it's more expensive there).
I decided to make a Katsu chicken curry with the sauce; so poured it over breaded chicken and rice. The whole dinner took a total of 30 minutes, and the sauce was the easiest part of it; it's essentially made like you'd make powdered gravy (See below for more detail).