This Actifry cauliflower cheese recipe will most likely be the easiest version of the dish you'll make!
It's super cheesy, delicious and tasty – and takes under half an hour! I always opt for frozen cauliflower florets cause they're easy and pre-chopped, but if you want to use a whole fresh cauliflower just reduce the cooking time by 5 minutes.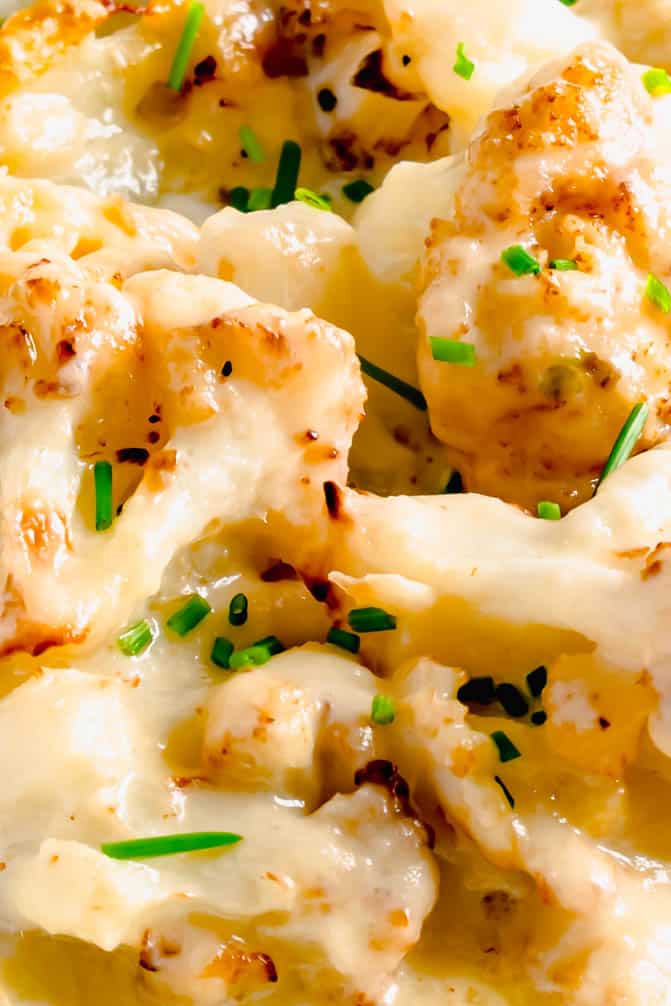 The Actifry gives the cauliflower a lovely charred edge which makes all the difference to the flavour. Even when I don't smother it in cheese sauce, the Actifry is my cooking method of choice for cauliflower.
The sauce may not look like a sauce before you add it into the Actifry – but the heat and rotation of the paddle and pan do all the hard work for you!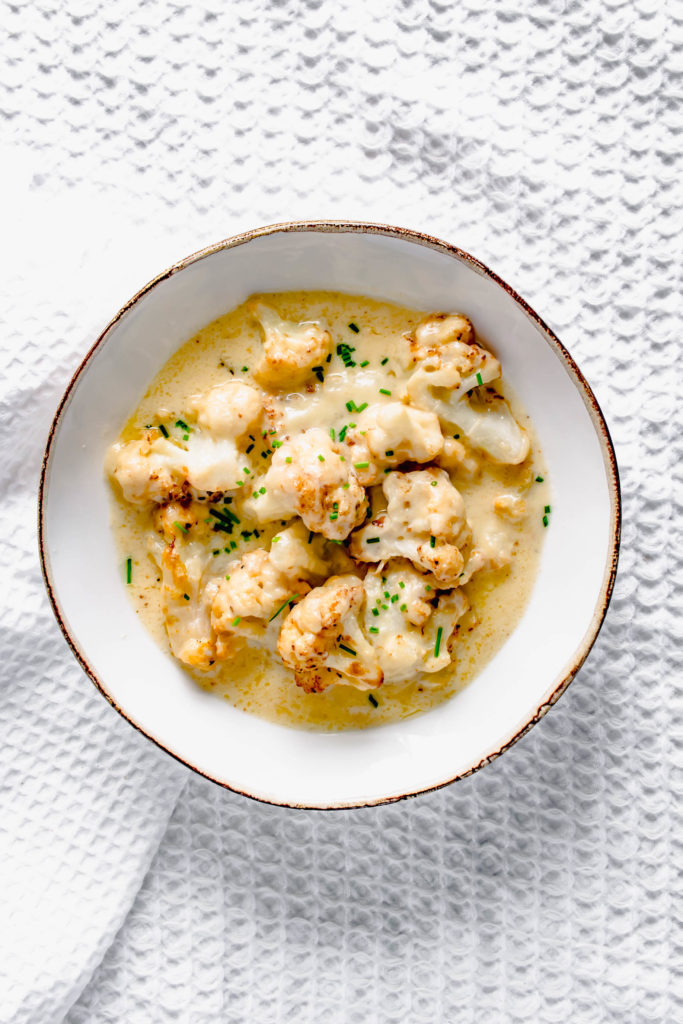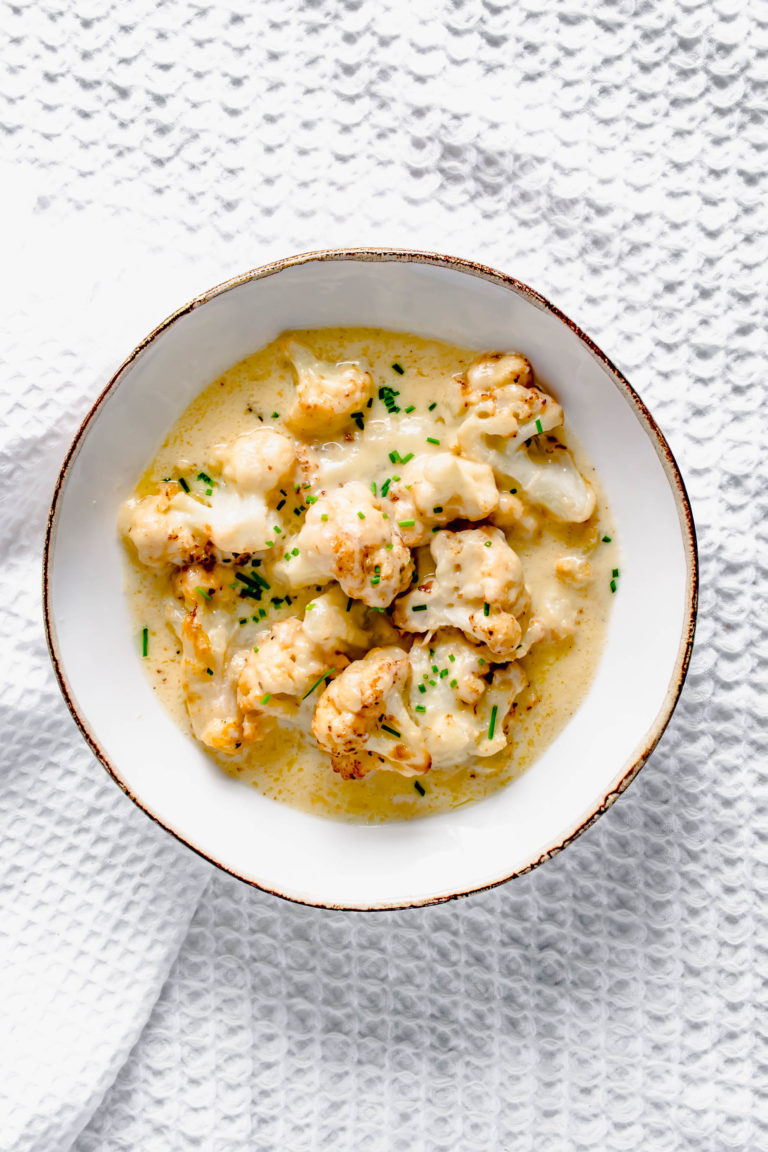 Find more Actifry recipes here, and if you'd like to know when I next post an Actifry recipe check out my Actifry Facebook Group.
How to make Cauliflower Cheese in the Actifry
Scroll down for recipe card and ingredient list
1.Put the frozen cauliflower florets in the Actifry with the oil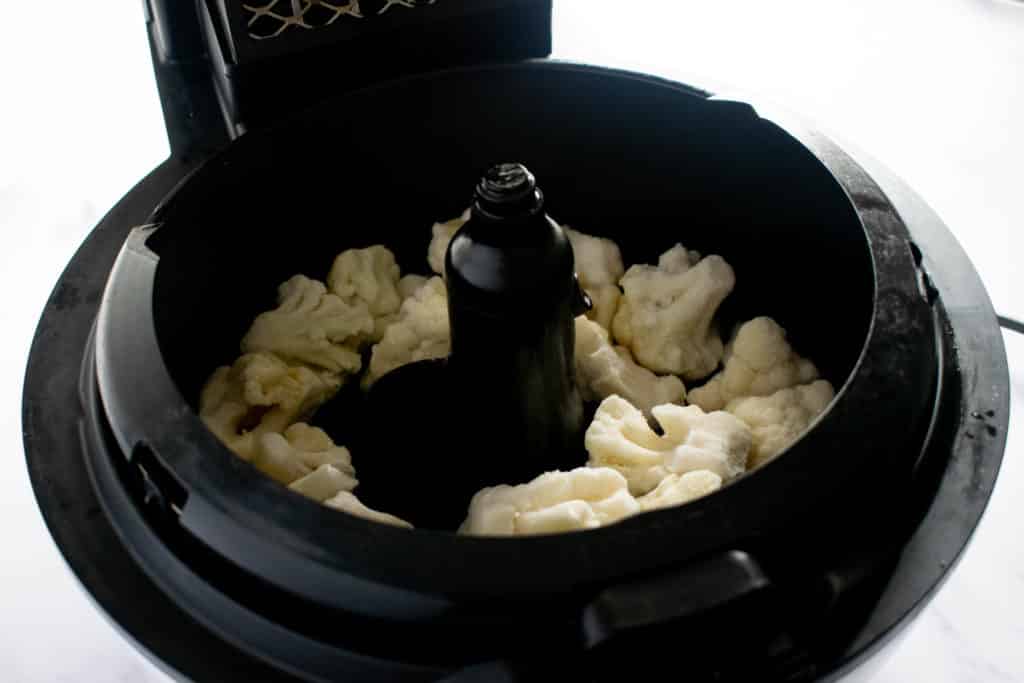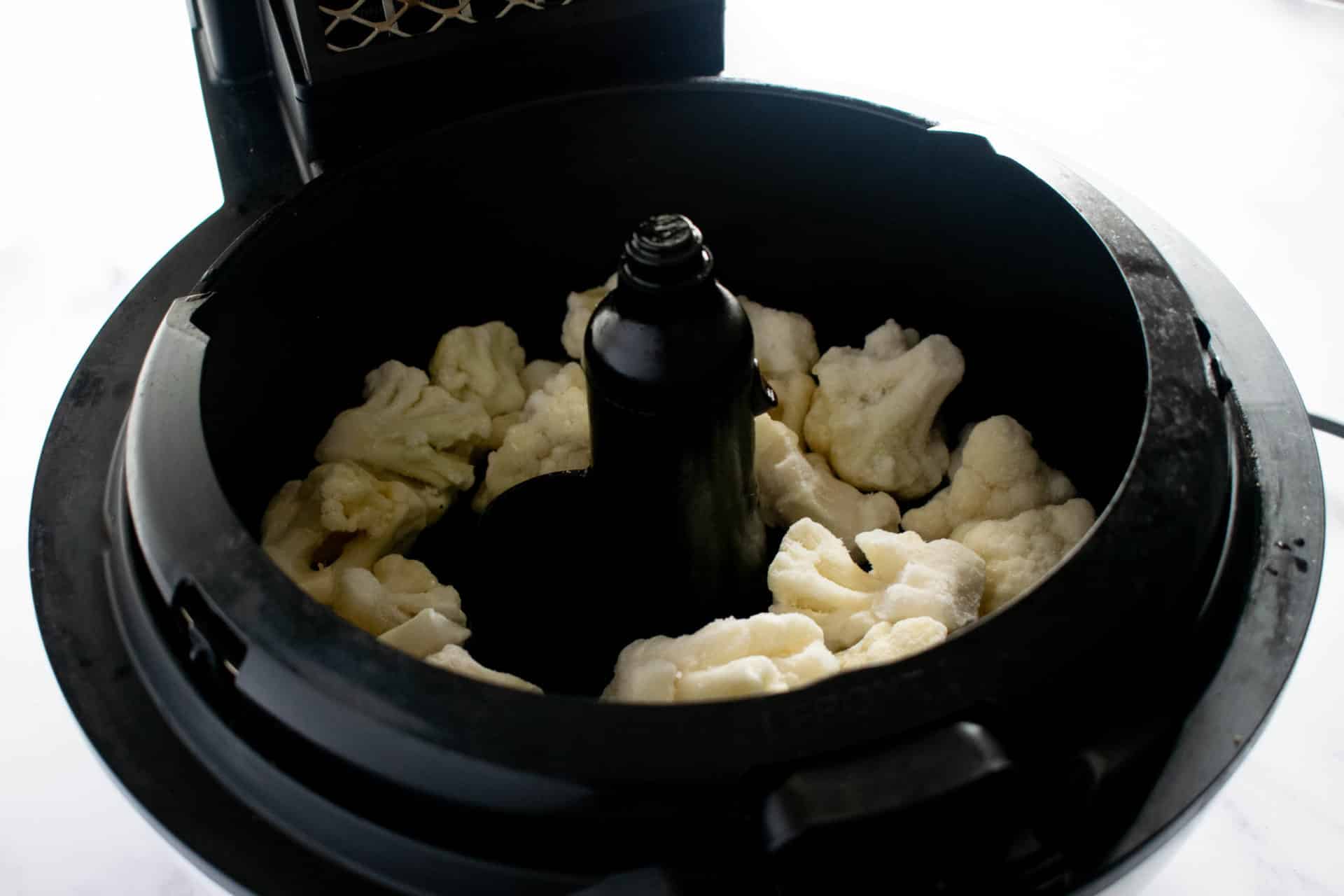 2. Cook for 20 minutes, or until they begin to brown slightly (if you're using fresh florets cook for 15 minutes)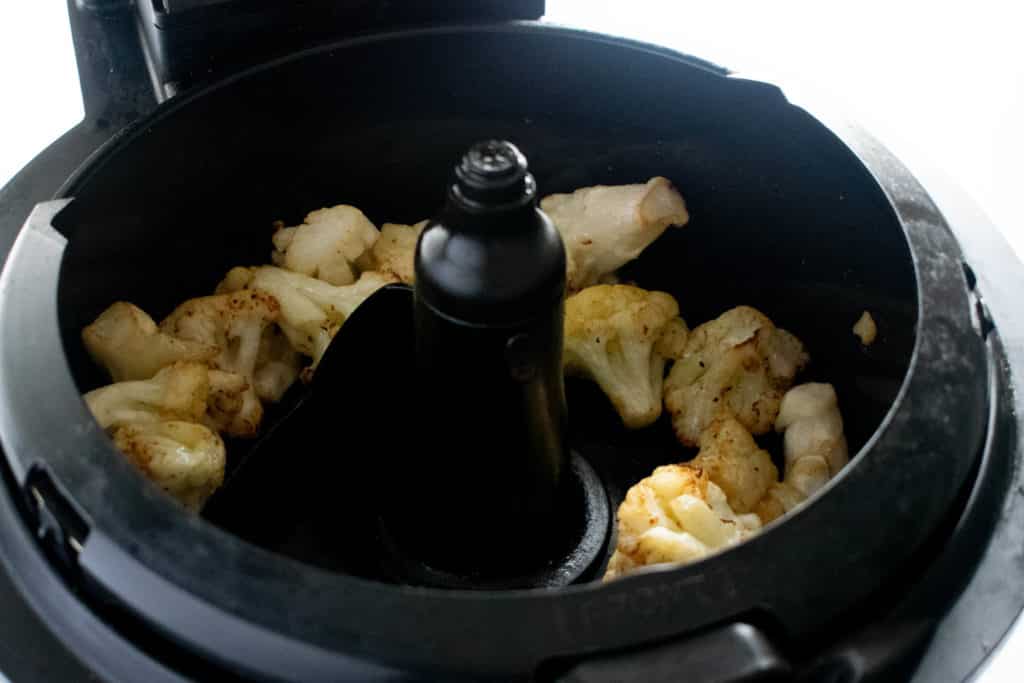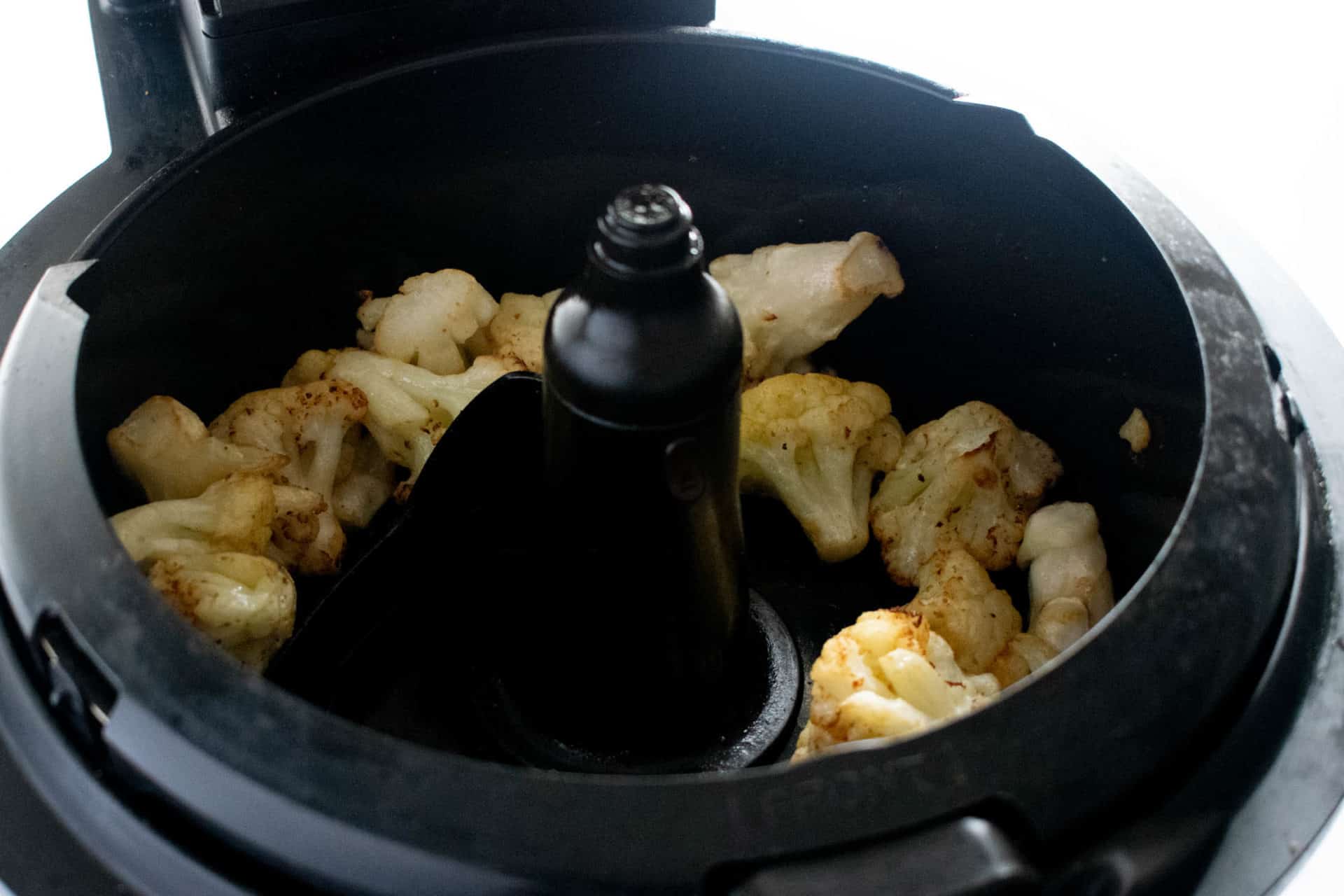 3. Whilst the cauliflower is cooking, grate the cheese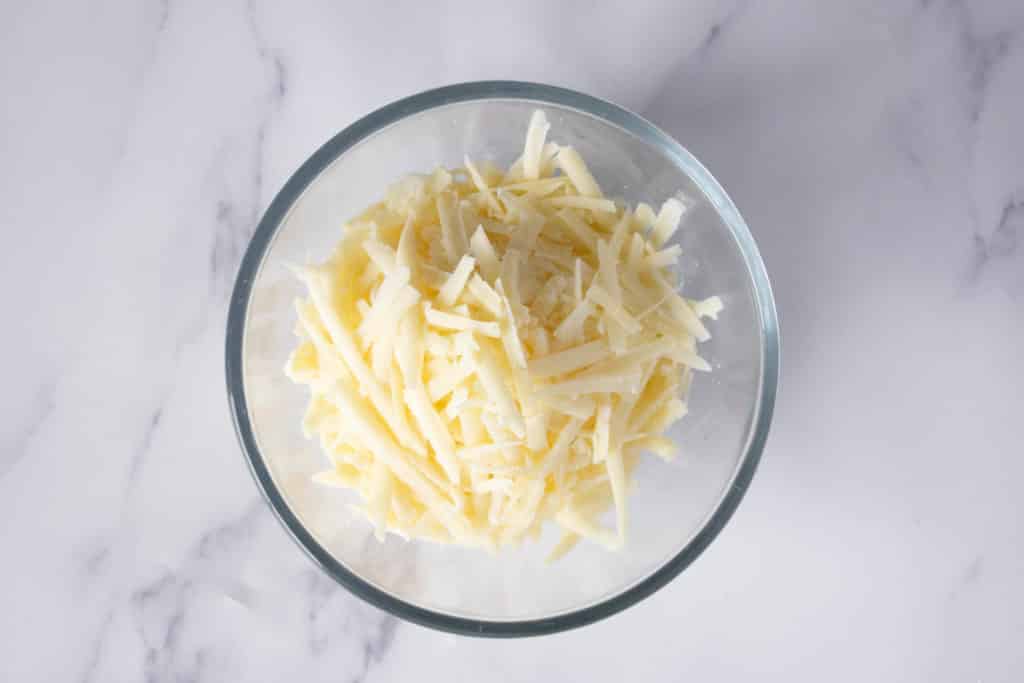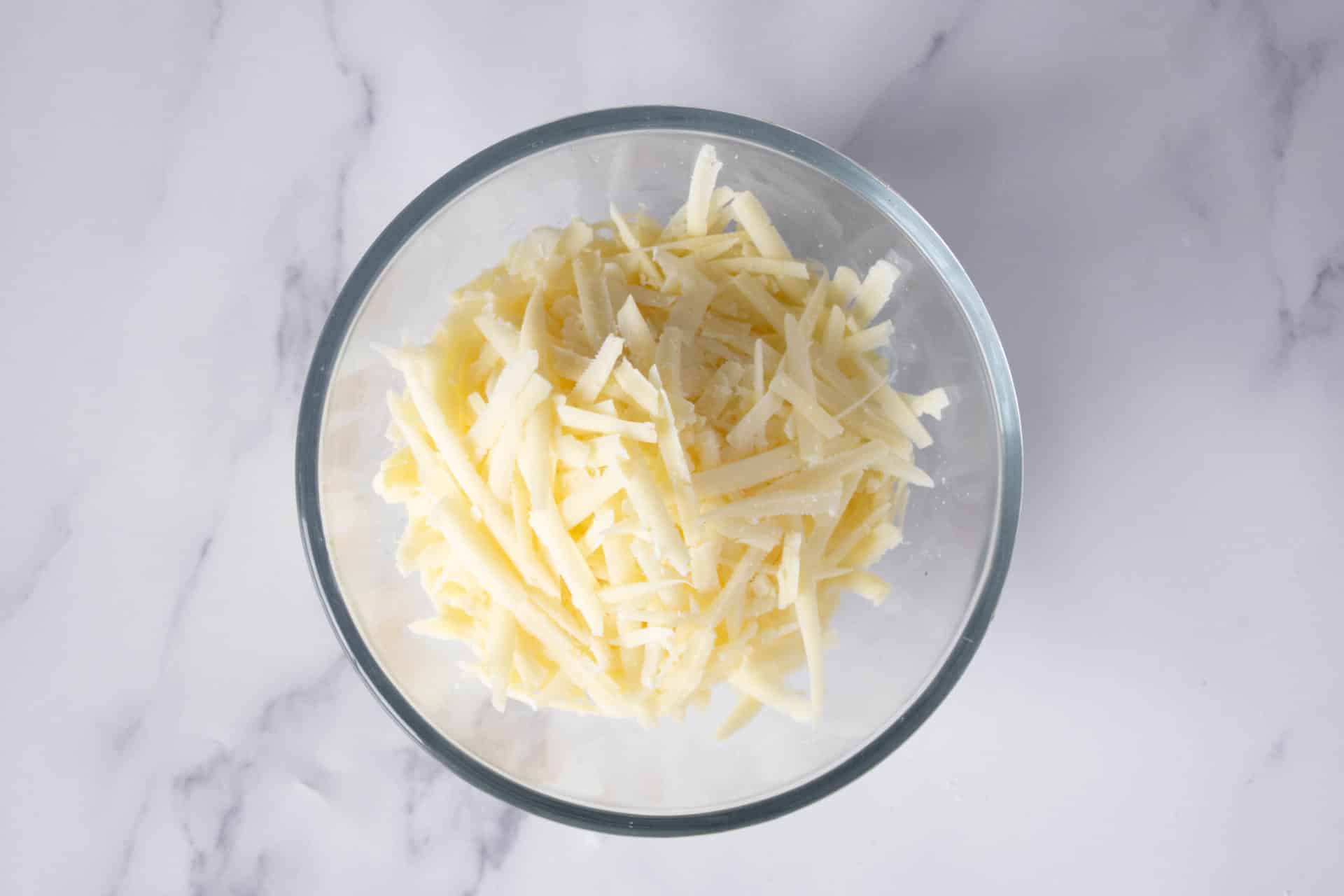 4. Then add the milk, cornflour, garlic and onion granules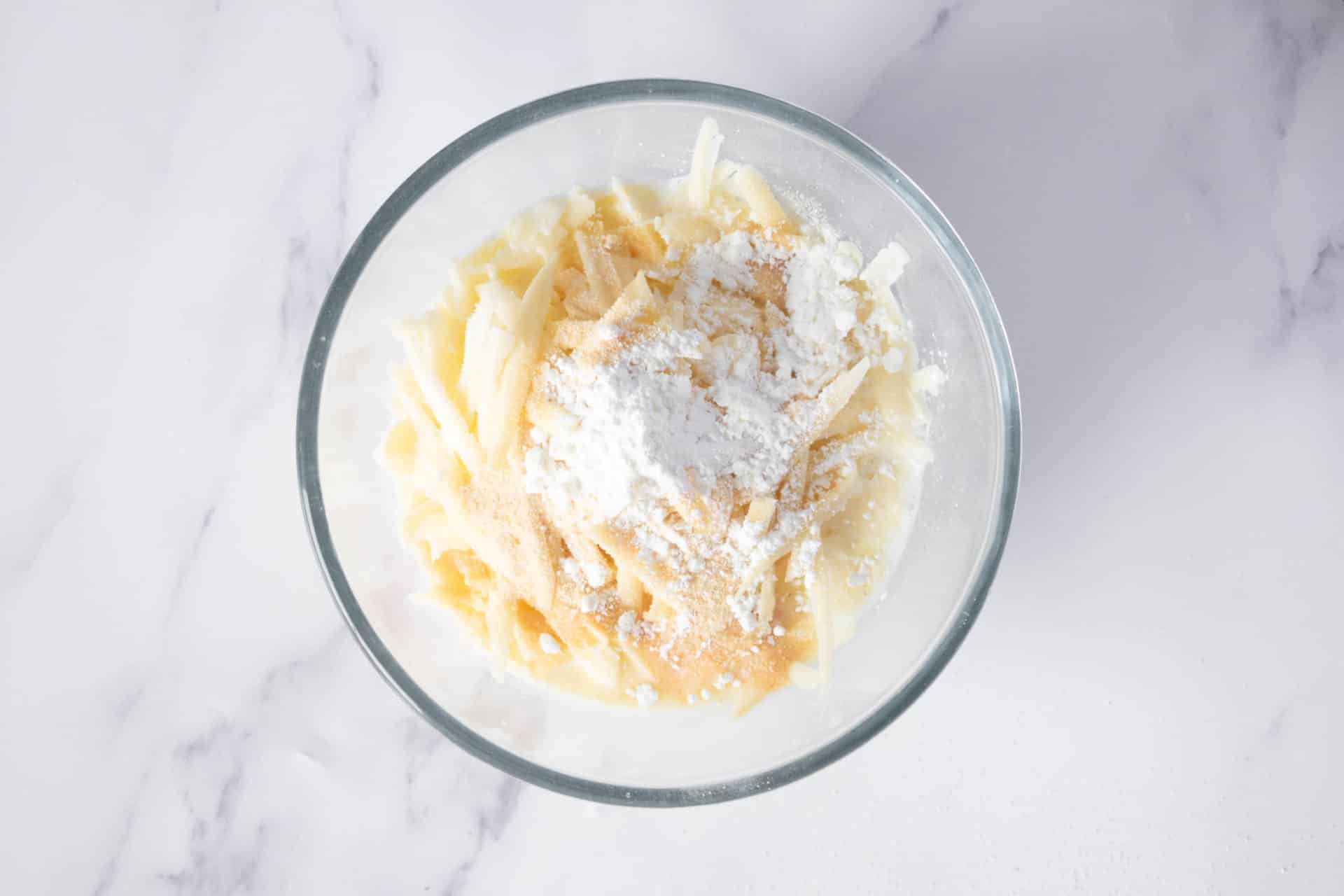 5. Stir to combine, this will be your sauce!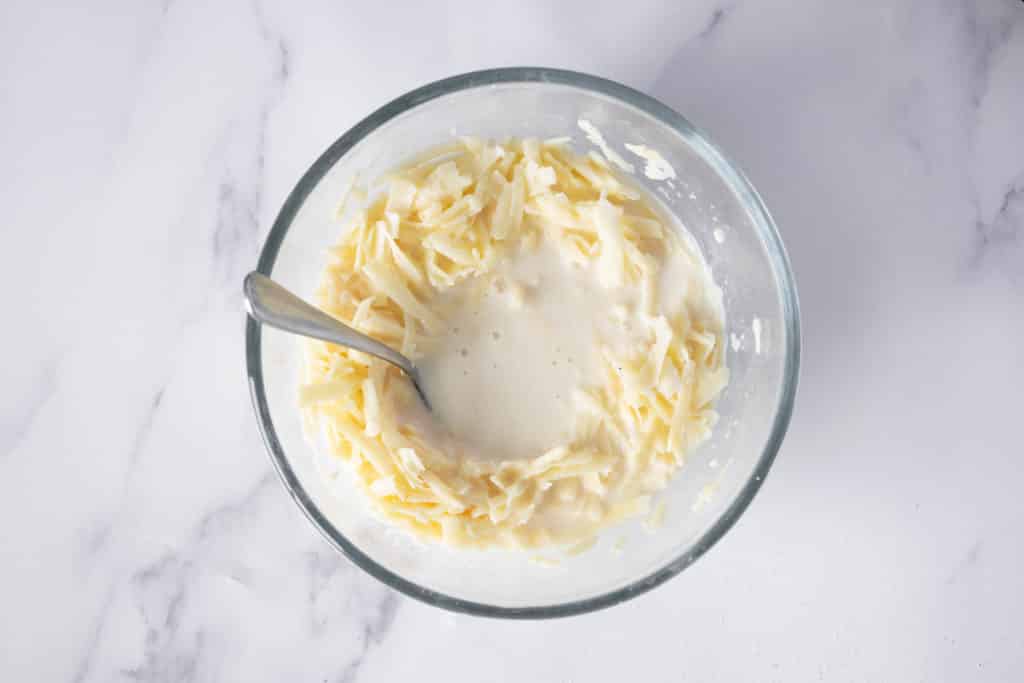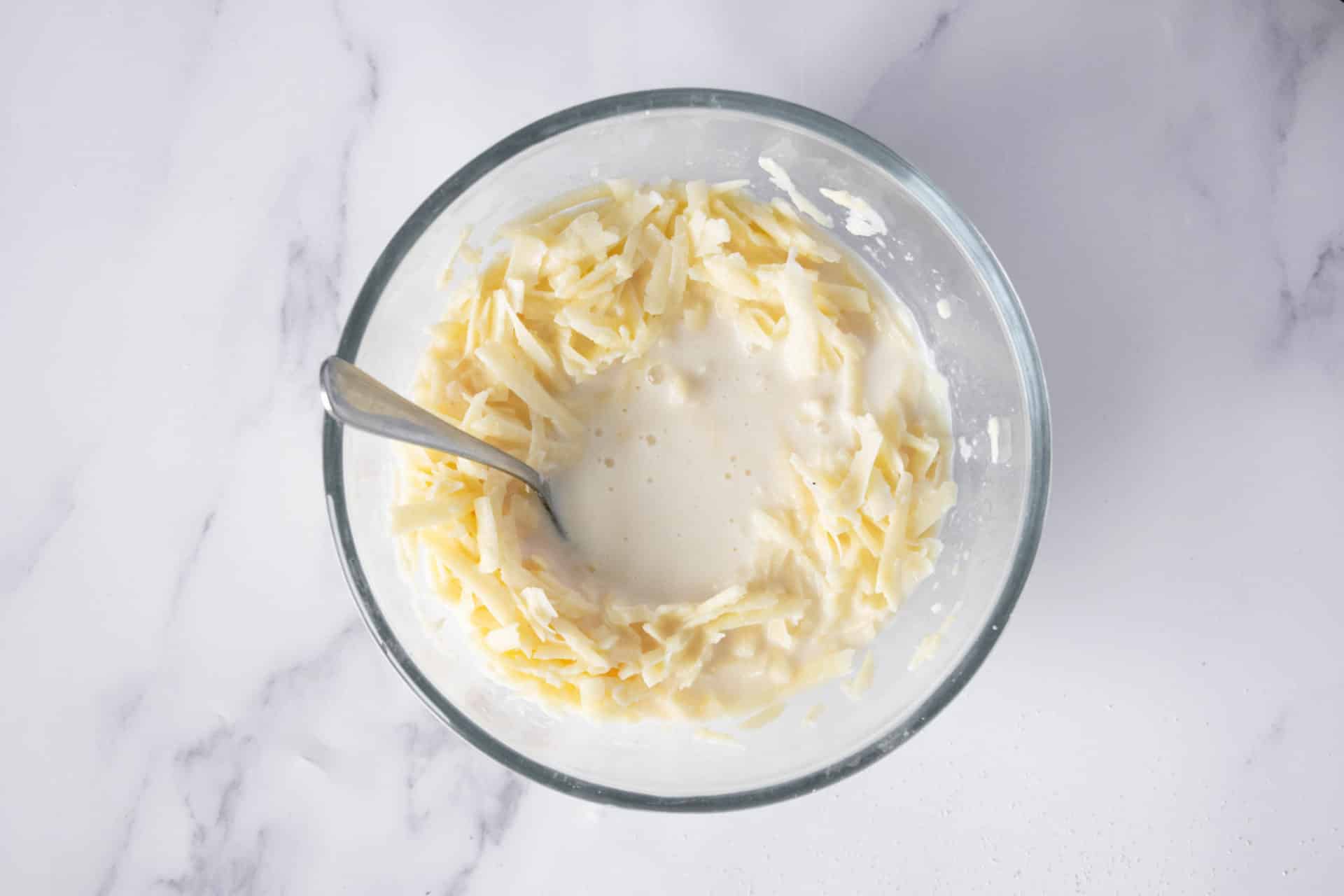 6. Once the cauliflower is cooked, pour in the sauce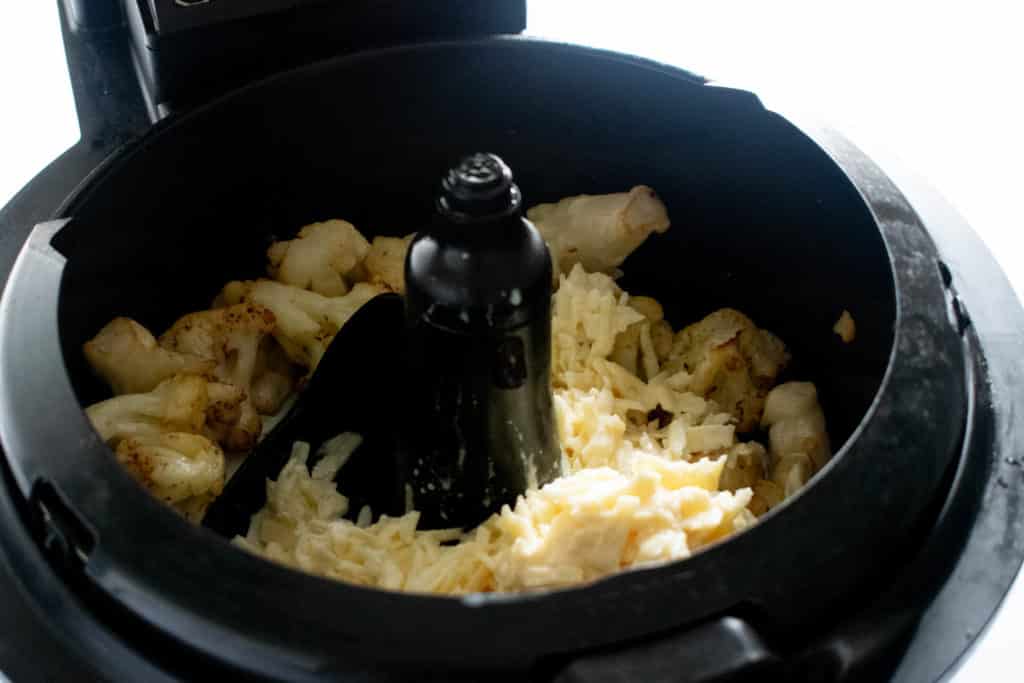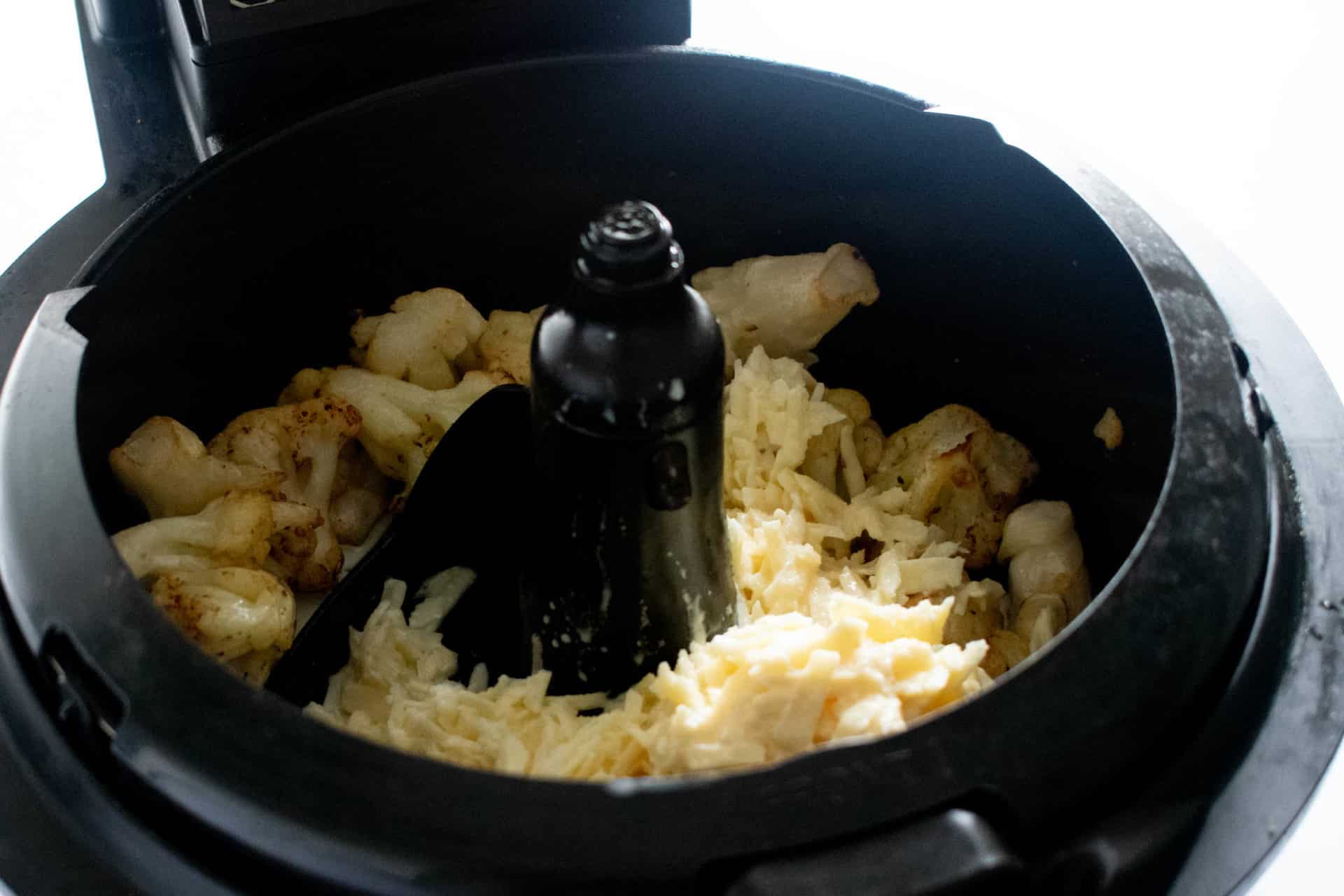 7. Cook for a further 5 minutes – this will melt the cheese and make your sauce!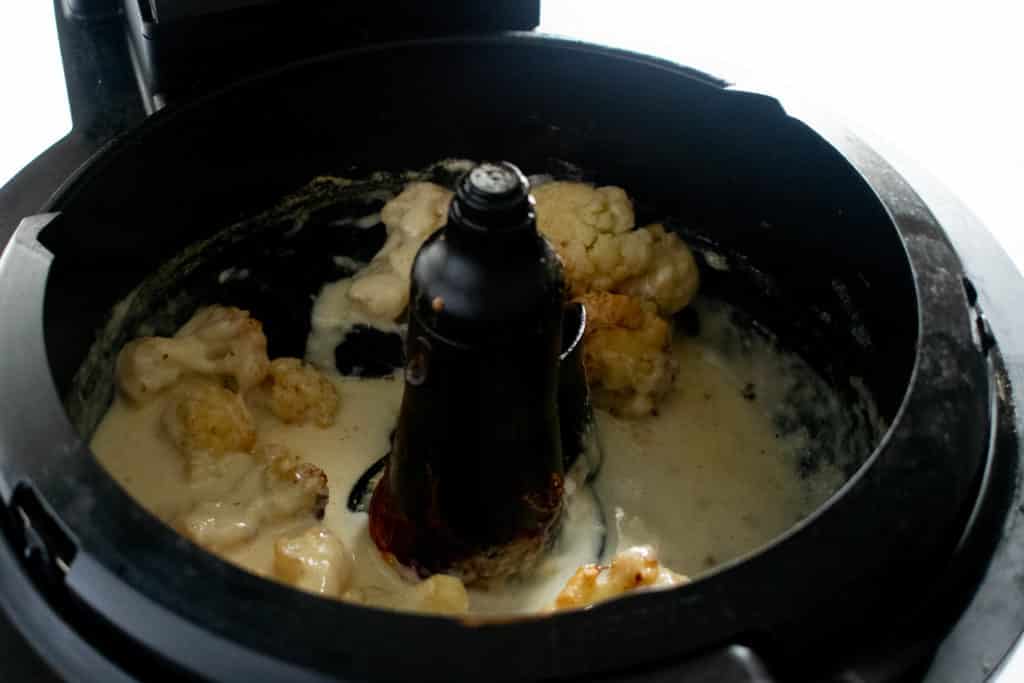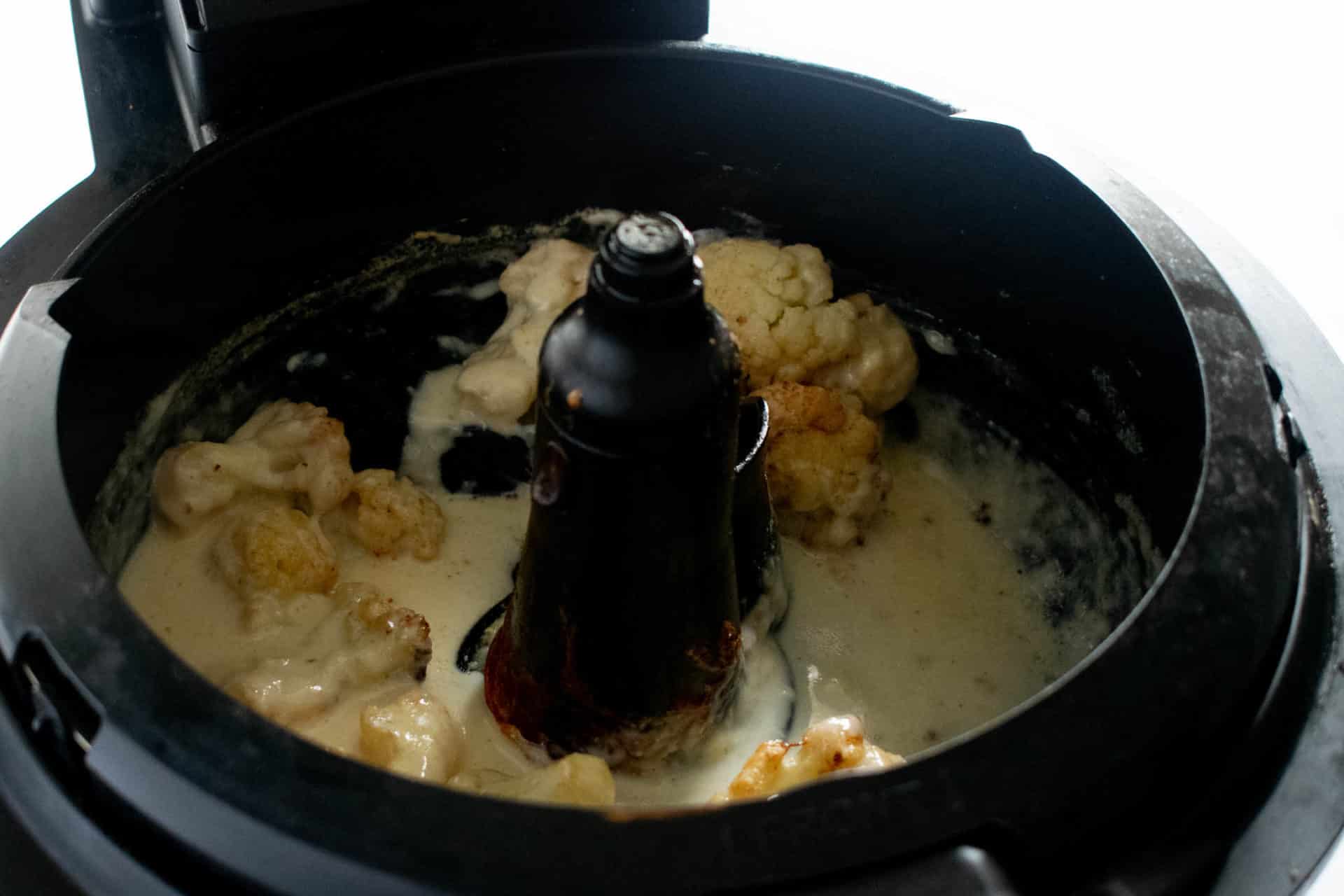 8. Serve! (If the sauce needs to be thicker, cook for a little longer)
Yield: 4 Servings
Actifry Cauliflower Cheese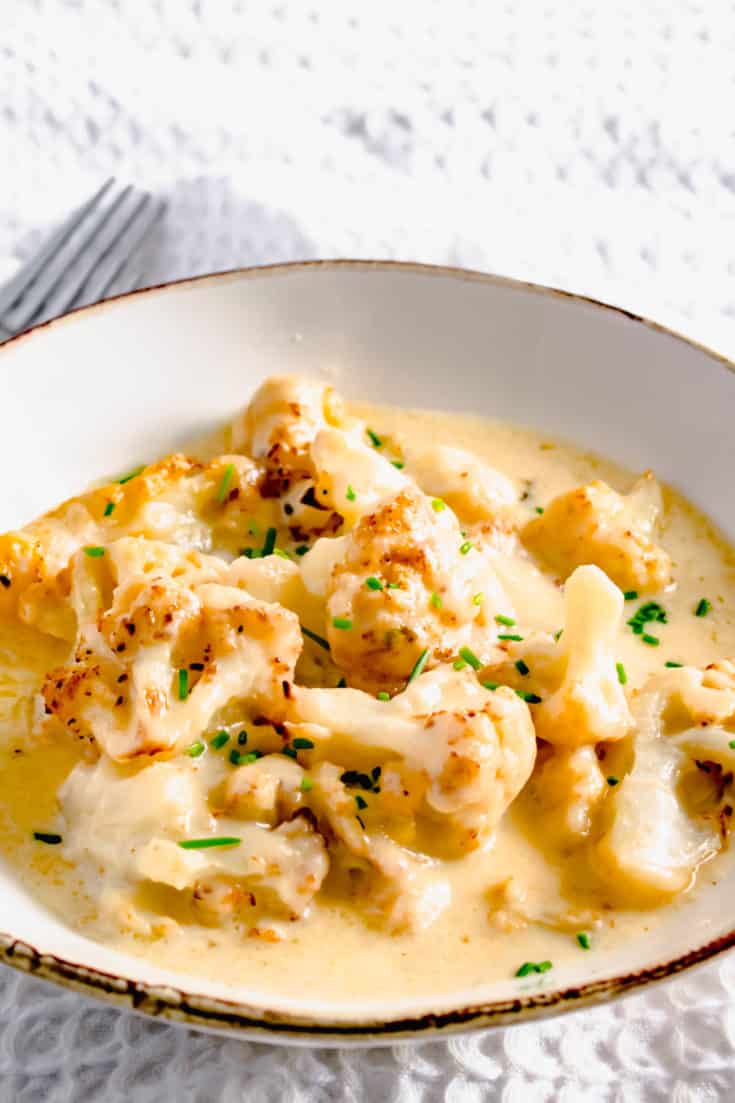 A delicious and easy Actifry Cauliflower Cheese recipe. With homemade cheese sauce!
Ingredients
500g Cauliflower Florets
1 Tbsp Oil
1 Tsp Onion Granules
1 Tsp Garlic Granules
200ml Milk
150g Mature Cheddar
2 Tsp Cornflour
Instructions
Add the frozen cauliflower florets to the Actifry (paddle in) with the oil and cook for 20 minutes (if you're using fresh cauliflower reduce this time to 15 mins)
Whilst the butter and Cauliflower are cooking, mix together the milk, cheese, cornflour and garlic and onion granules in a bowl - this is the sauce!
After the Cauliflower is cooked pour the sauce into the Actifry (paddle in)
Cook for a further 5 minutes, or until the cauliflower is cooked how you like it
Serve!
Notes
1. I use frozen cauliflower florets as they are already prepped and have less waste. If youd prefer fresh cauliflower just cut it into florets and follow the above steps.
2. If the sauce needs thickening add some more cornflour and cook for 2 minutes more
Recommended Products
As an Amazon Associate and member of other affiliate programs, I earn from qualifying purchases.