I don't actually have a grill in my current kitchen, which means for the past 5 years i've not cooked cheese on toast once. Laying in bed this morning, I suddenly had the thought – cheese on toast in the Actifry will definitely work – and to my delight, it does!
Cheese and Toast made in the Actifry is great.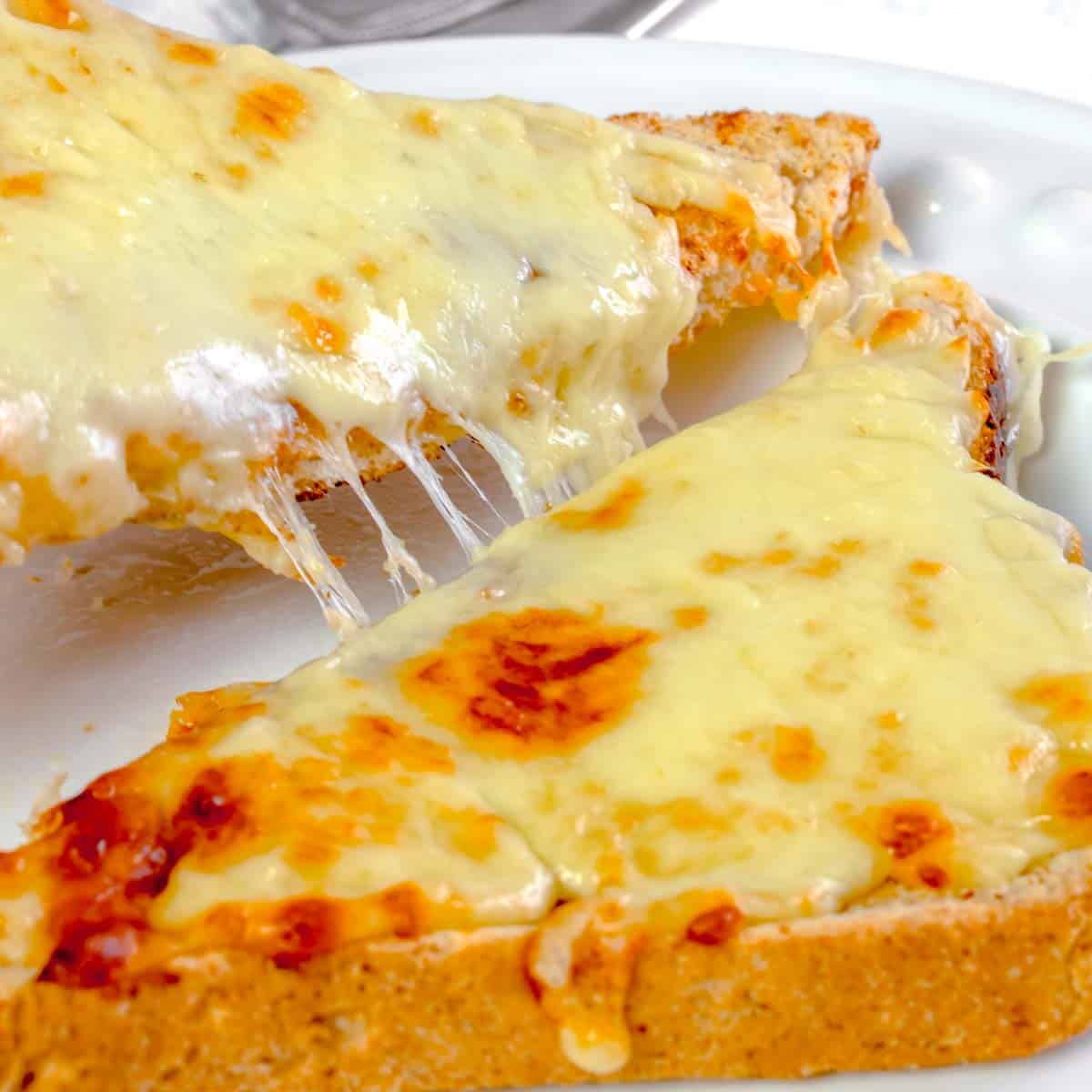 Like many of my Actifry recipes, it's super simple. The Actifry does a great job of making simple foods even easier. There is a certain level of effort associated with making cheese on toast (pre-heating the grill, watching it to make sure it doesn't burn – making sure you don't burn yourself on it, then cleaning it!).
This is a recipe which is safe for teens and older kids to make themselves for lunch too!
I mix milk into the cheese mixture – it's a tip I got from my mum years ago. It results in really bubbly cheese with the nice brown spots.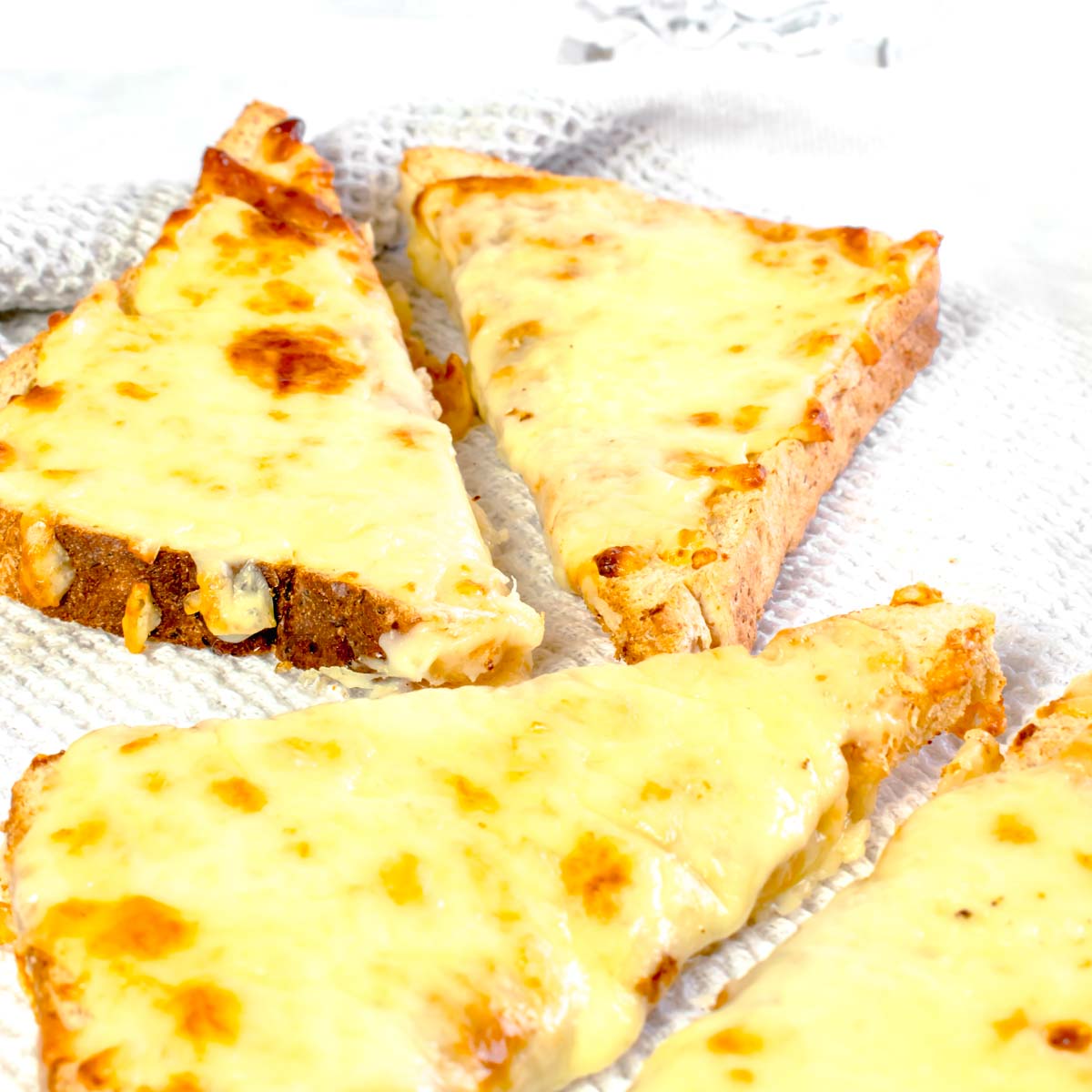 Looking for more Actifry recipes? Join my Actifry recipes Facebook group.
How to make Cheese on Toast in the Actifry
Scroll down for recipe and ingredient list
1. Grate the cheese (i'd recommend you use a block cheese and grate it yourself – pre-grated cheese (shop-bought, I mean) is coated in starch which makes it harder to melt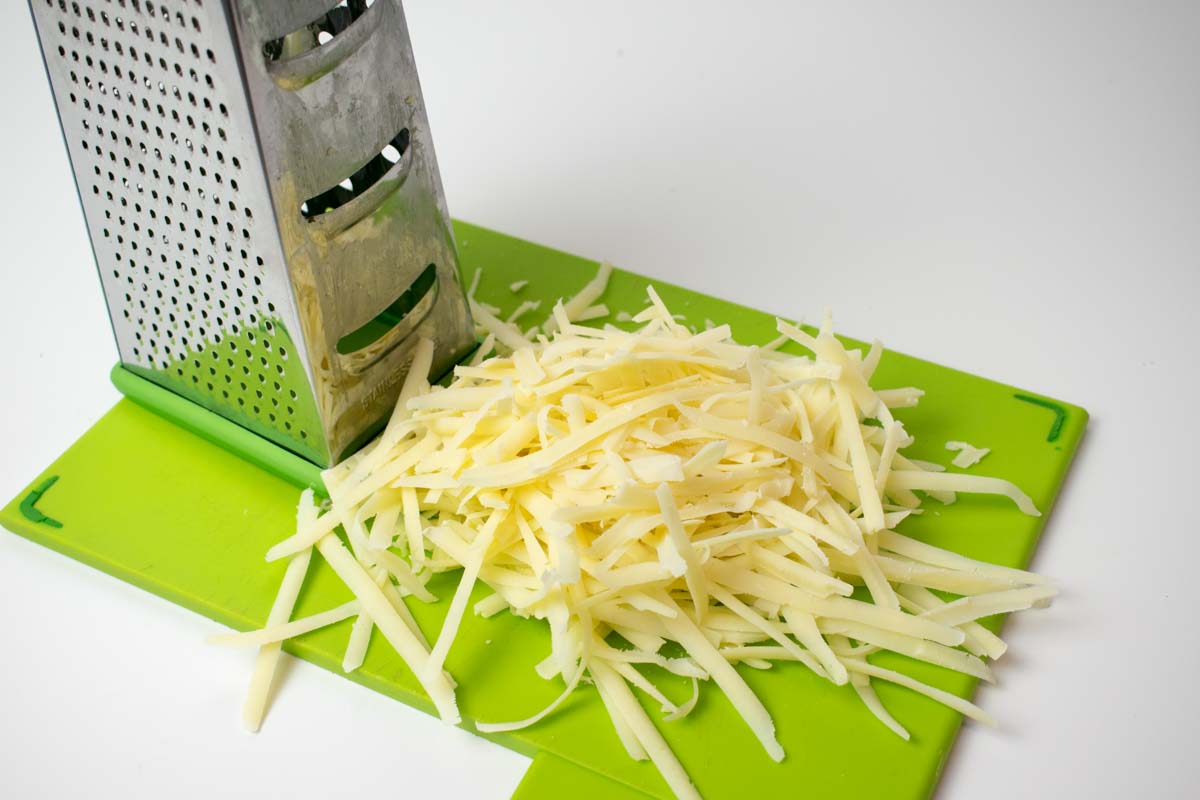 2. Add the grated cheese to a bowl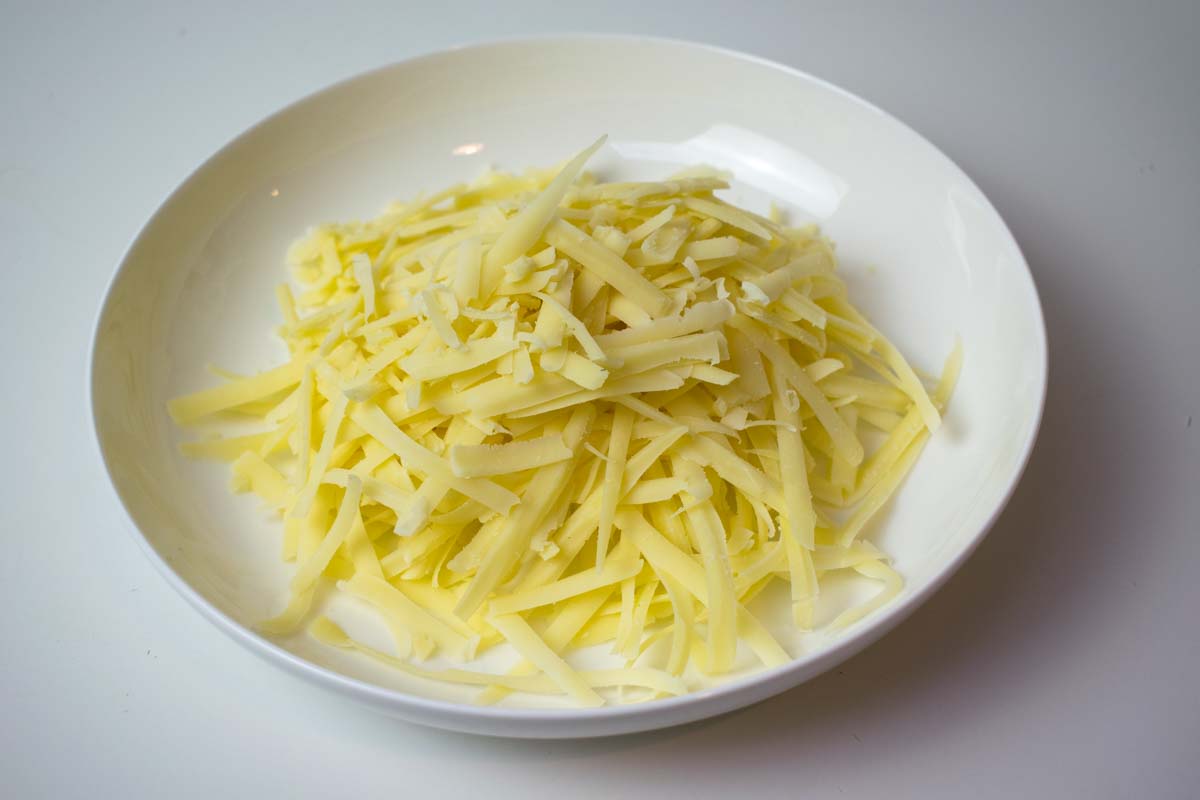 3. Add the milk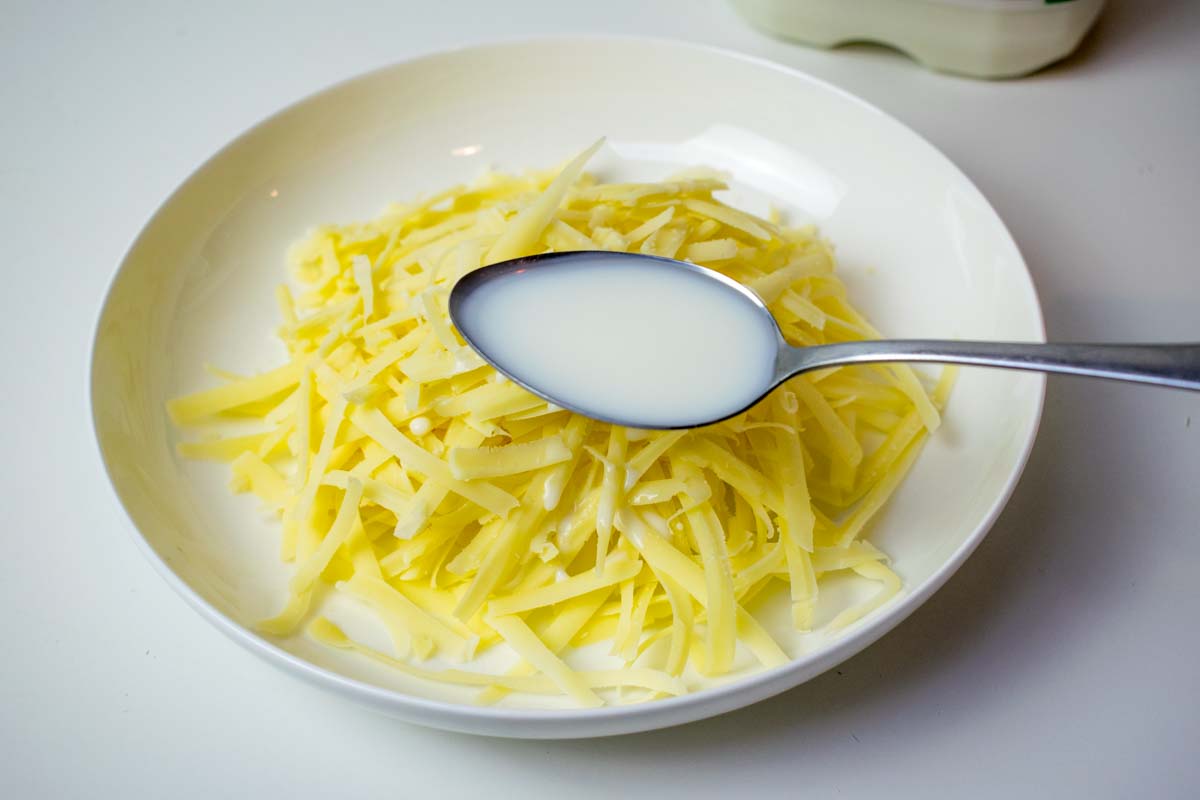 4. Stir so the cheese is coated in the milk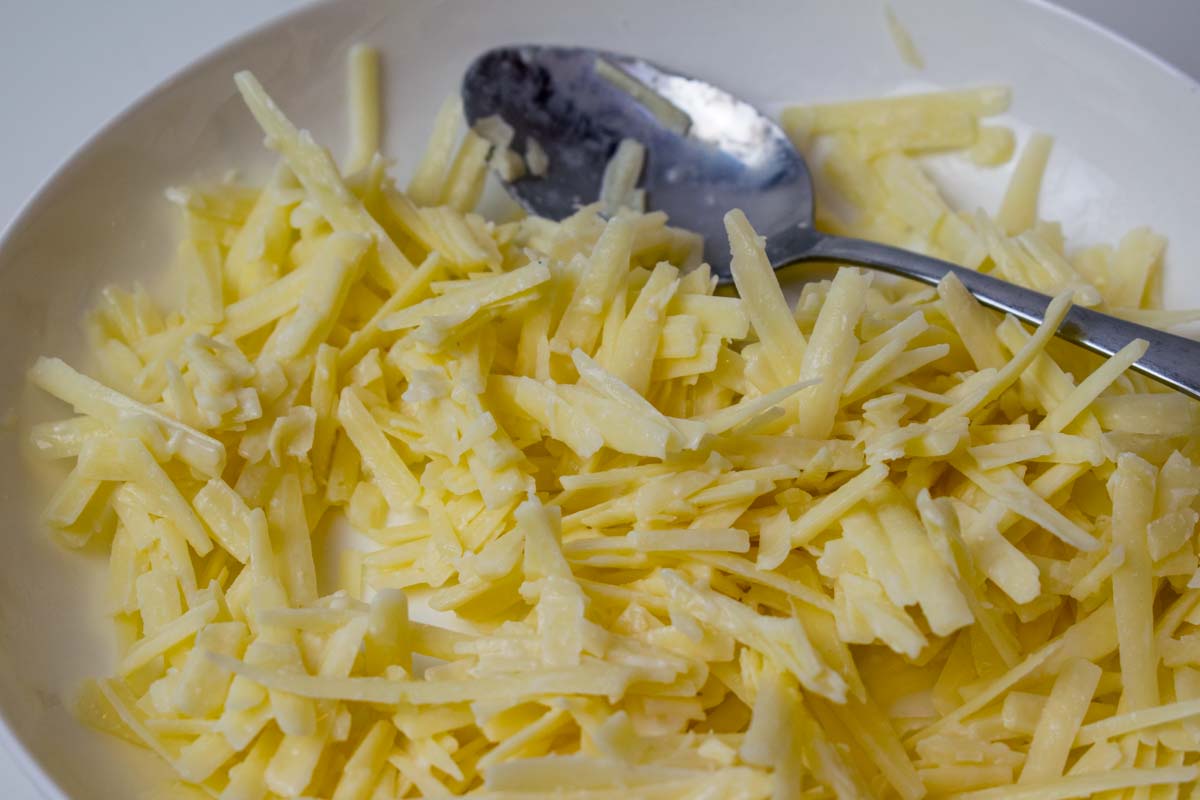 5. Toast a couple of slices of bread to the brownness you like for toast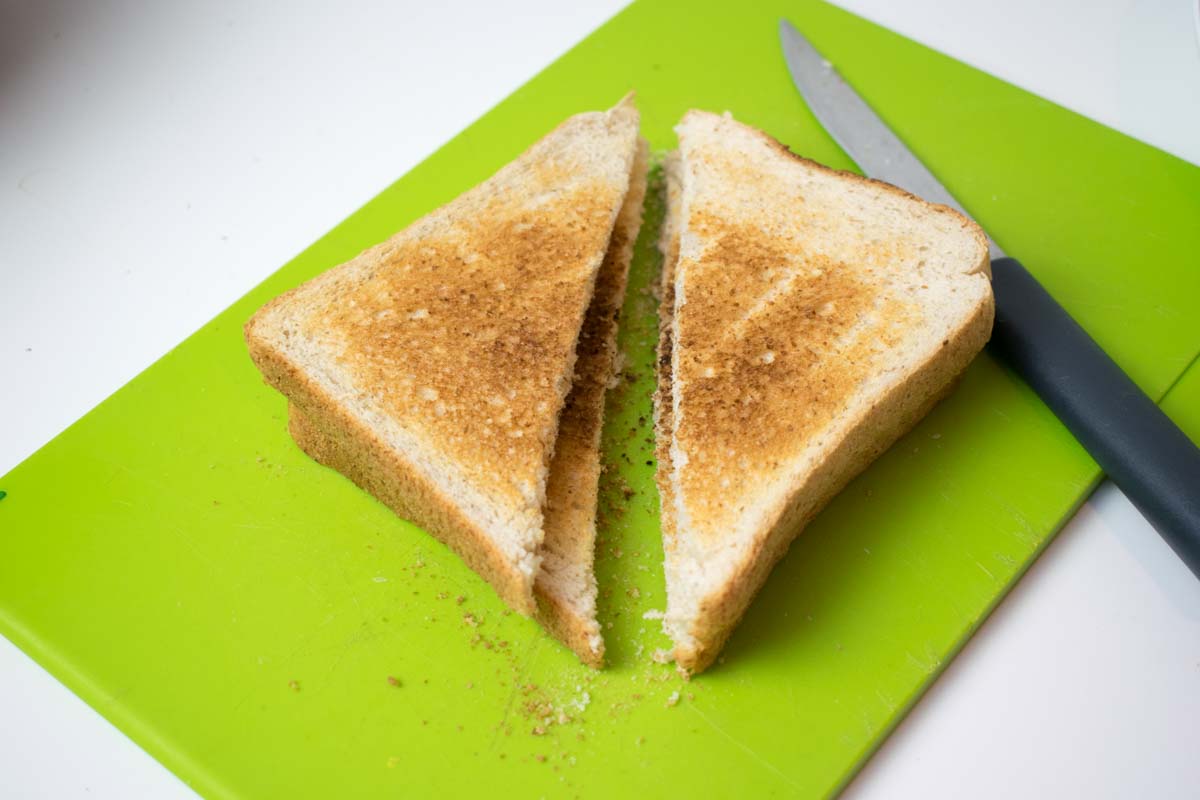 6. Top the toast with the milky cheese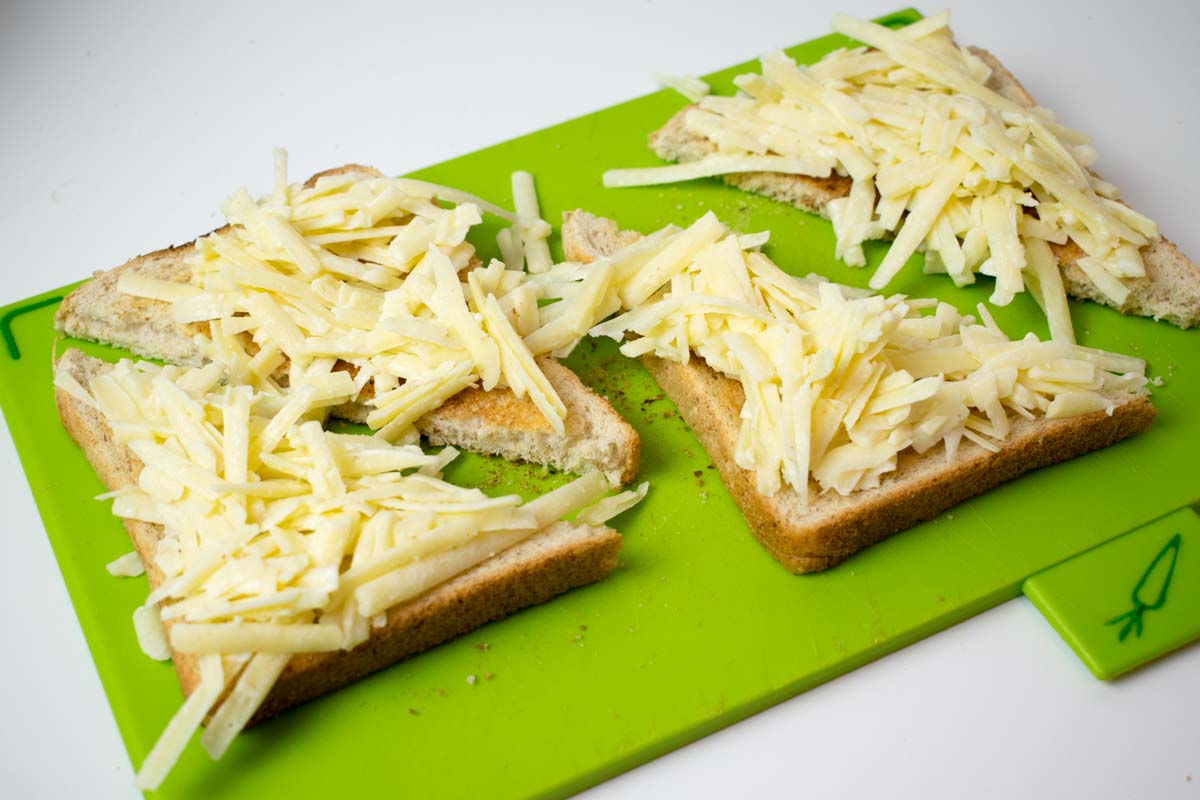 7. Add the cheesy toast to the Actifry (paddle out)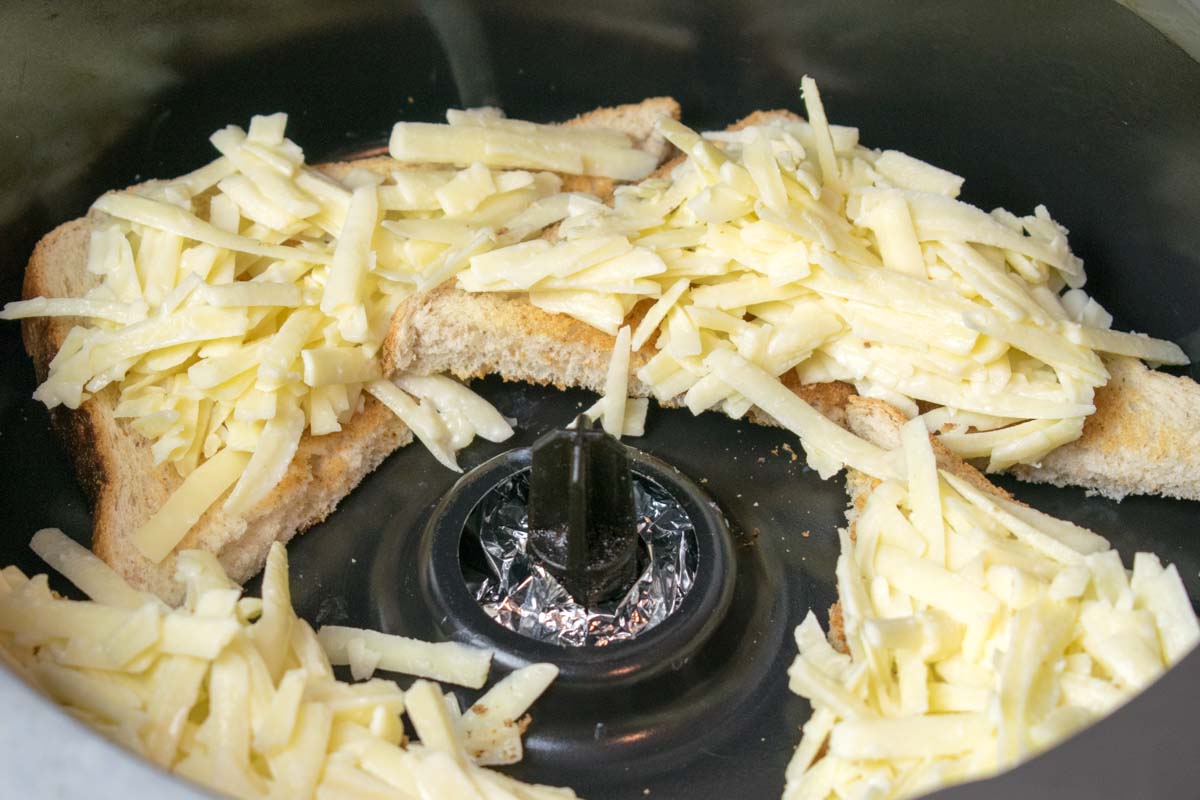 8. Close the lid and cook for 2 minutes – after 2 minutes, the cheese will have begun to melt – use a knife to make sure its spread evenly and any large chunks of grated cheese are pressed down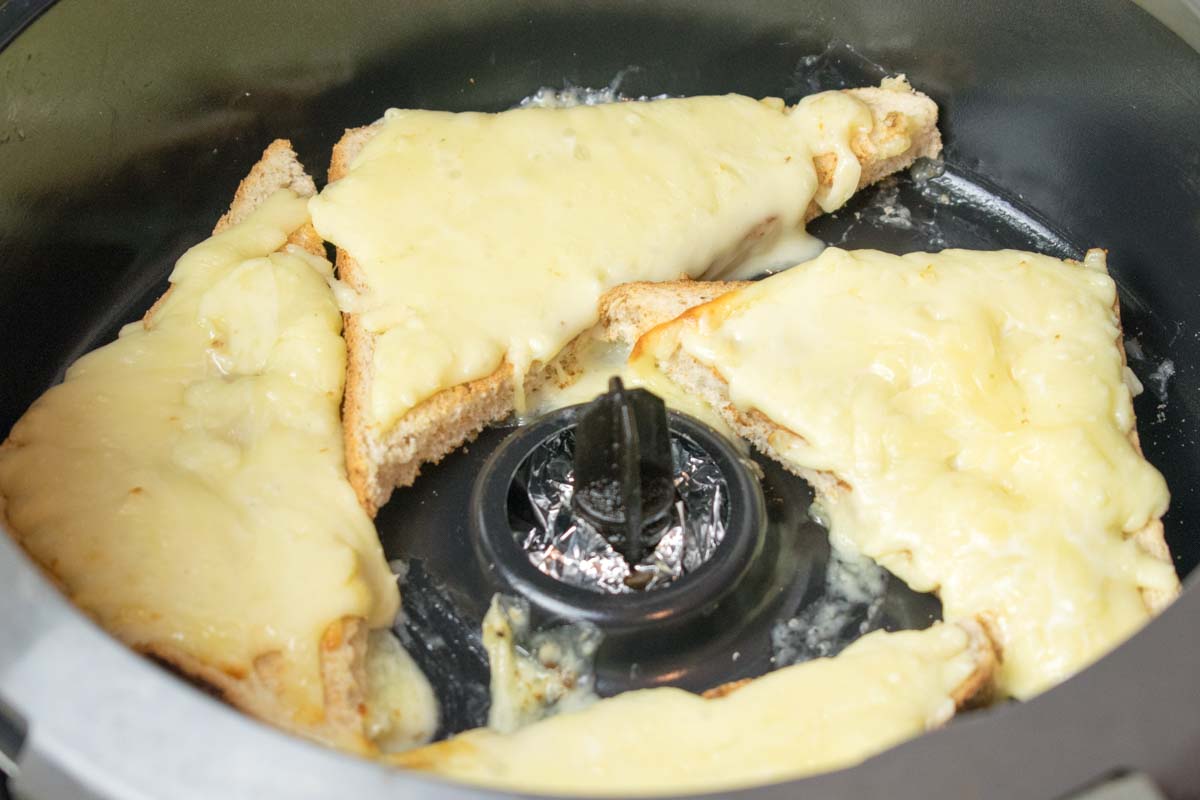 9. Close the lid and continue to cook for a further 3 minutes (or longer, depending on your model) until its cooked to your liking. I like my cheese and toast to be brown and bubbly like this – (which was 2 mins + 3 mins in my Traditional Actifry)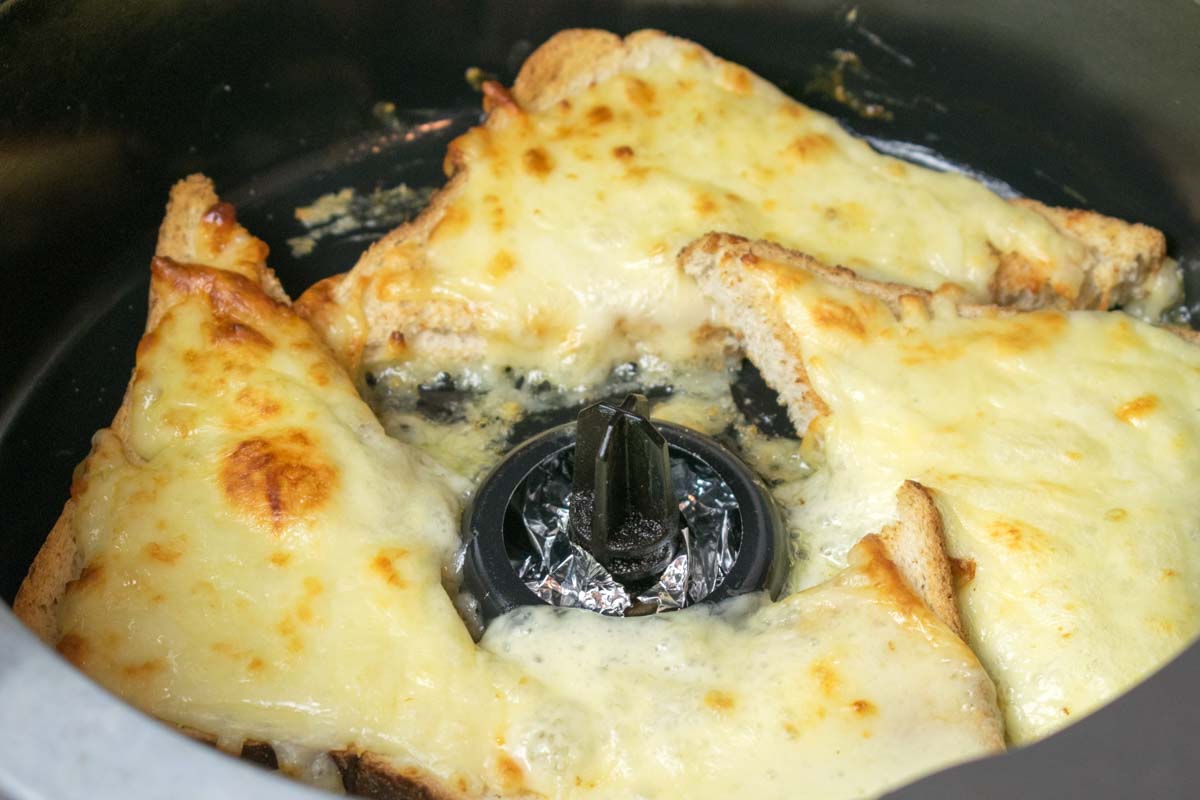 10. Remove from the Actifry and serve immediately
Yield: 2 People
Actifry Cheese on Toast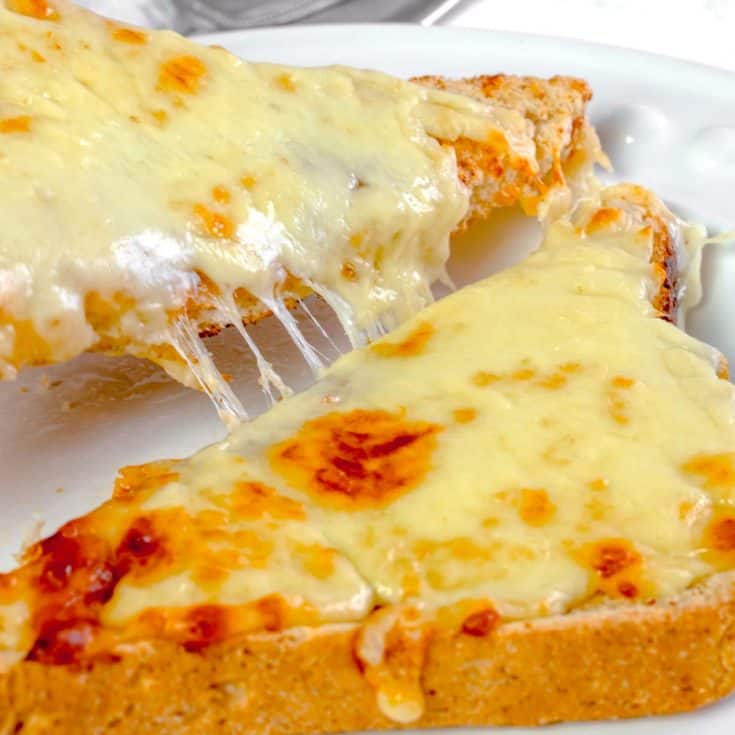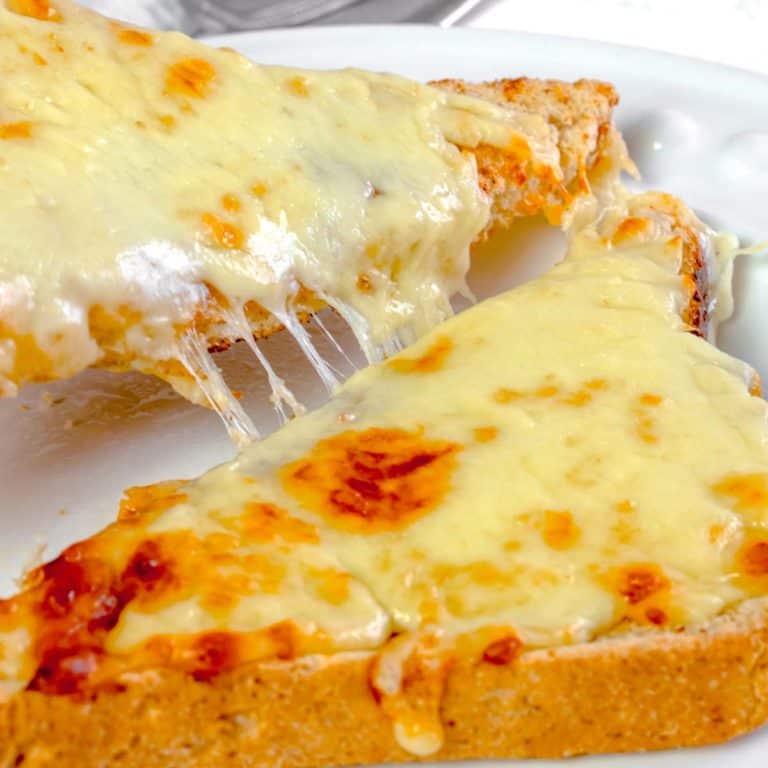 Cheese on toast made easy in the Actifry Air Cooker.
Ingredients
2 Slices Bread
Cheddar Cheese (enough to cover 2 slices of bread when grated)
4 Tbsp milk
Instructions
Grate the cheese
Add the cheese to a bowl with the milk, then mix with a spoon to coat the cheese in milk
Place the bread in a toaster and cook until toasted to your preference
Cover the toast in the milky cheese, then cut each slice in half
Arrange the slices in your Actifry (paddle out)
Close the lid and cook for 2 minutes
After 2 minutes, use a knife to spread any non-melted cheese
Close the lid and continue to cook for 3 minutes more (or longer, if you prefer the cheese melted more)
Serve immediatley
Recommended Products
As an Amazon Associate and member of other affiliate programs, I earn from qualifying purchases.