Salt & Pepper chicken wings are one of the most popular starters in Chinese restaurants. Here's how to make a version at home, using the Actifry air cooker.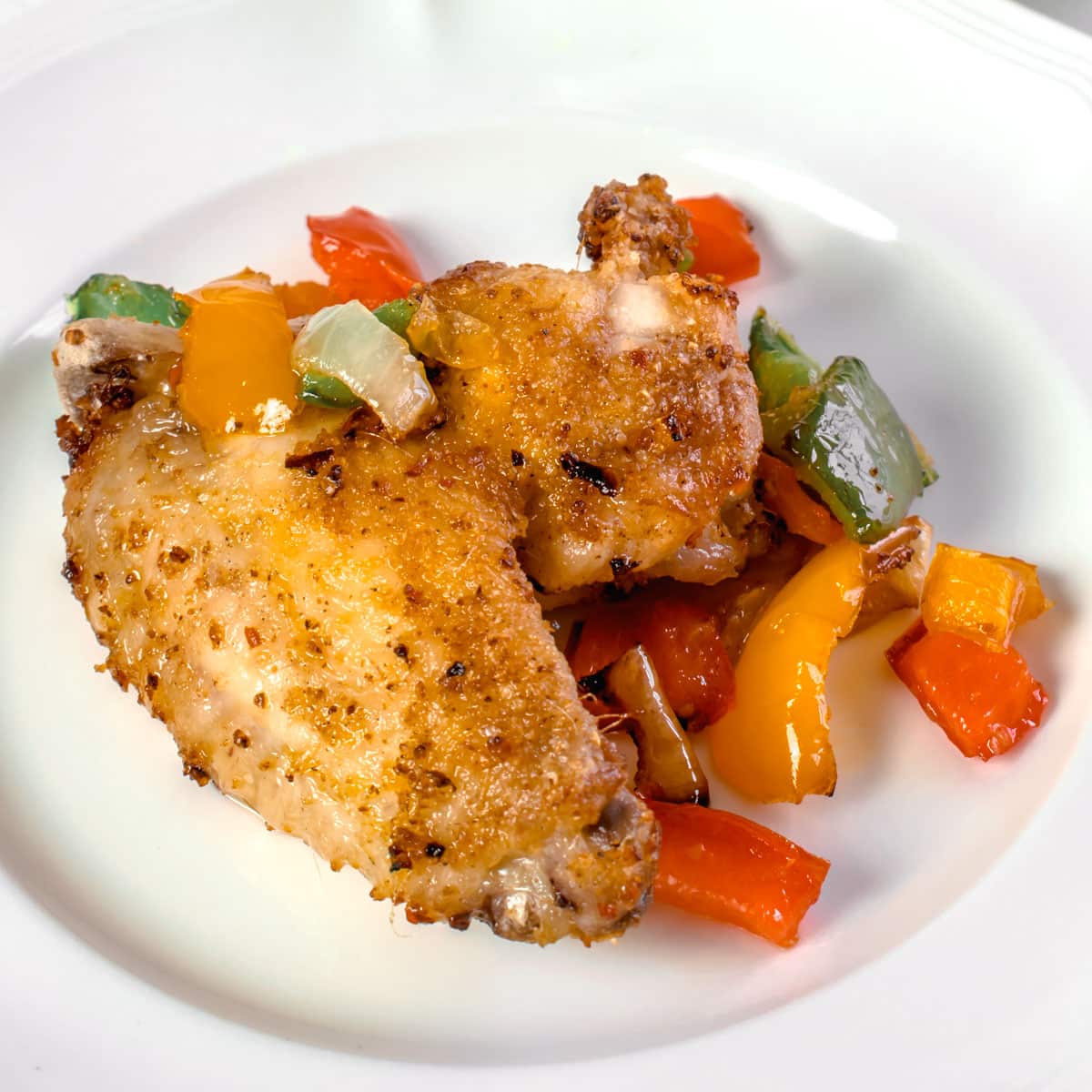 How to make Salt & Pepper Chicken Wings in an Actifry
Scroll down for ingredients and recipe card
1. Add the batter ingredients to the wings in a large bowl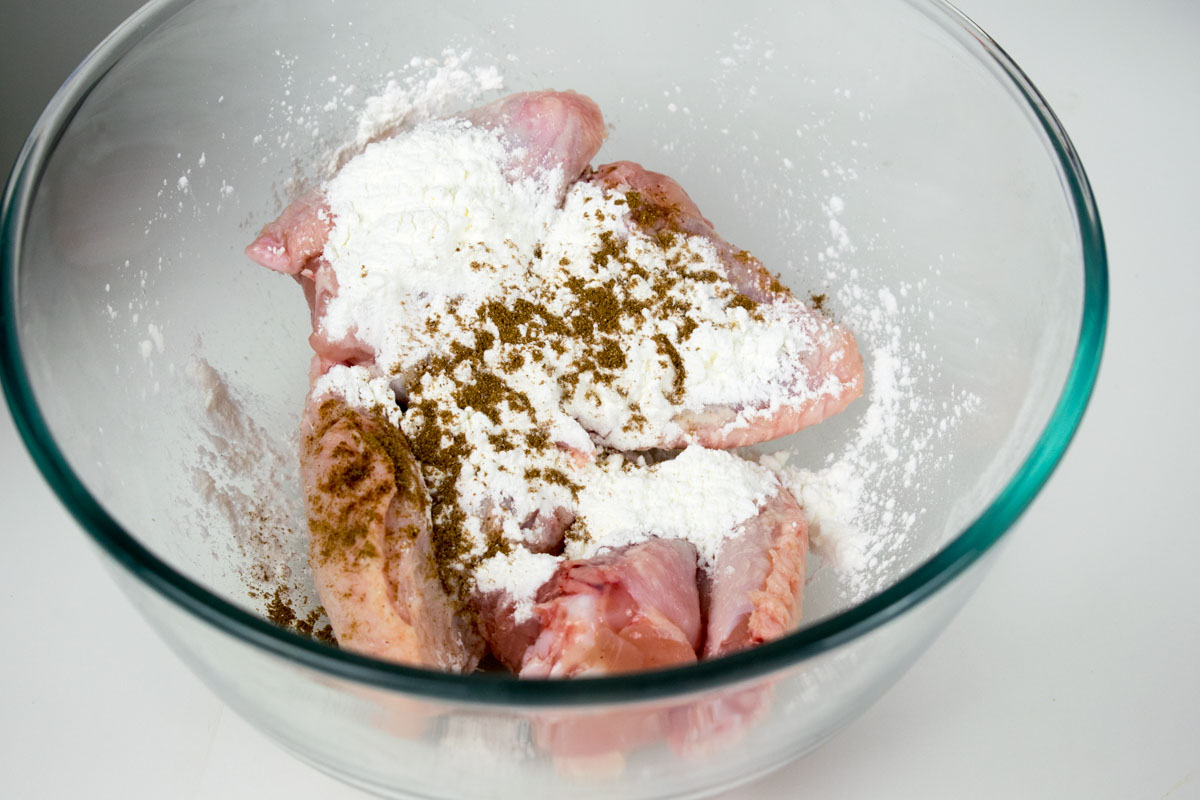 2. Stir to coat the wings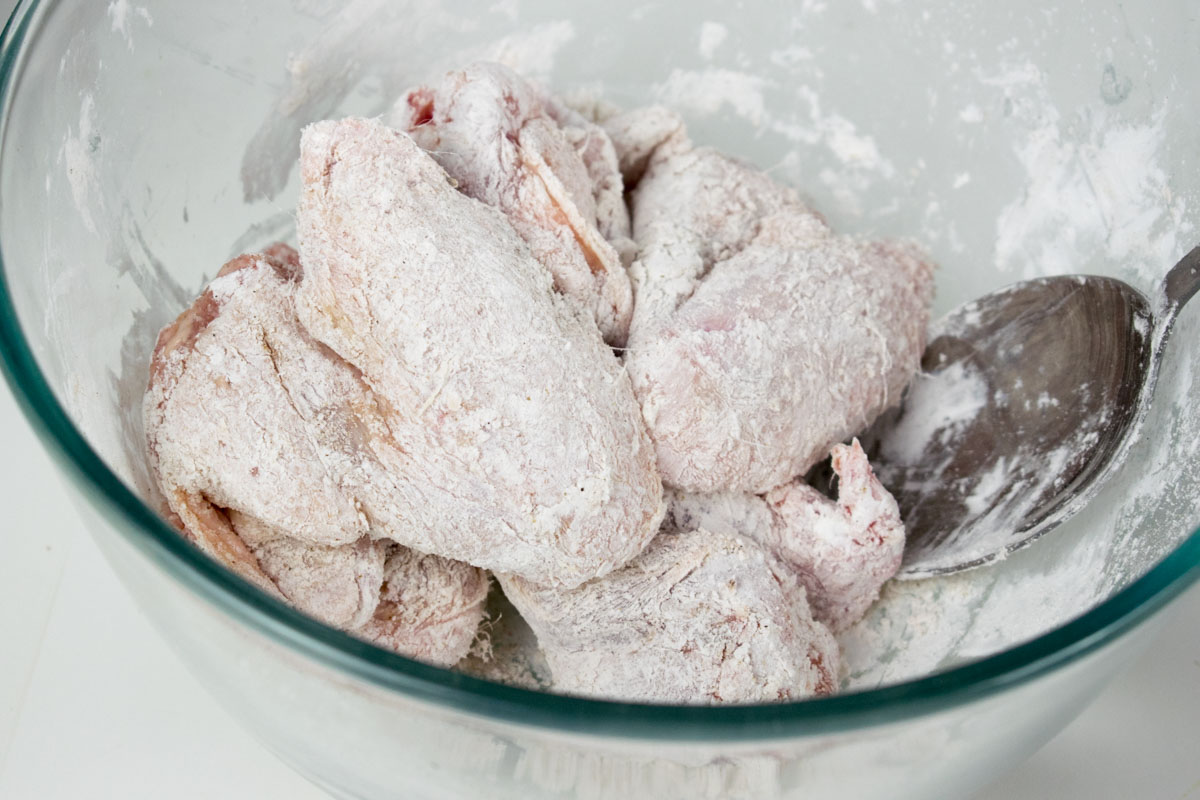 3. Brush your Actifry pan with oil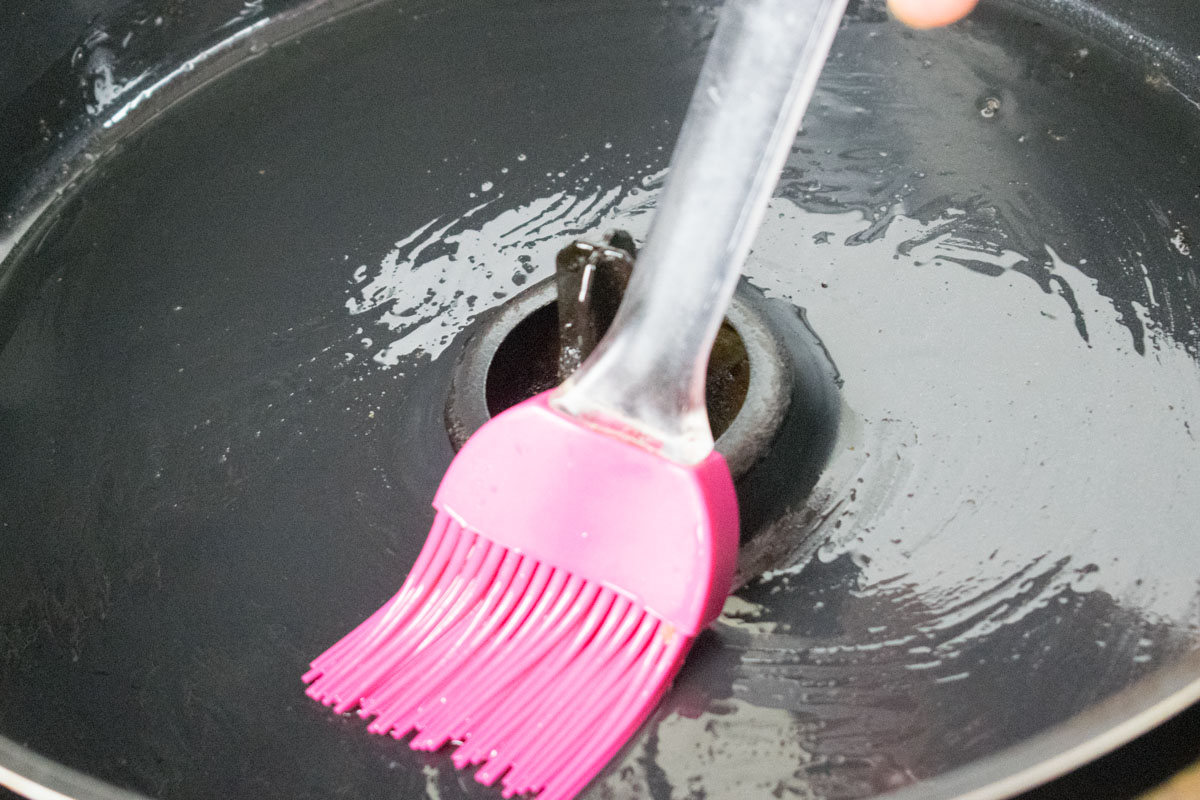 4. Then place the wings in the pan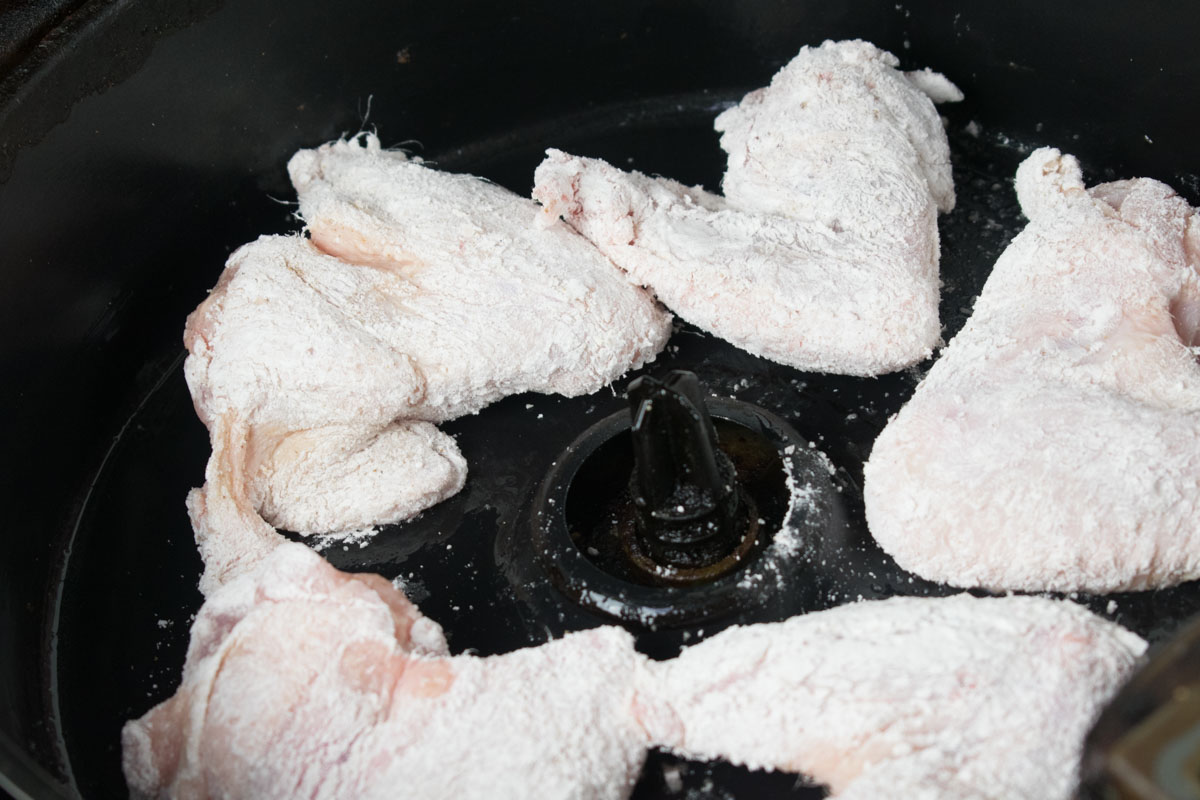 5. Brush the top of the wings with oil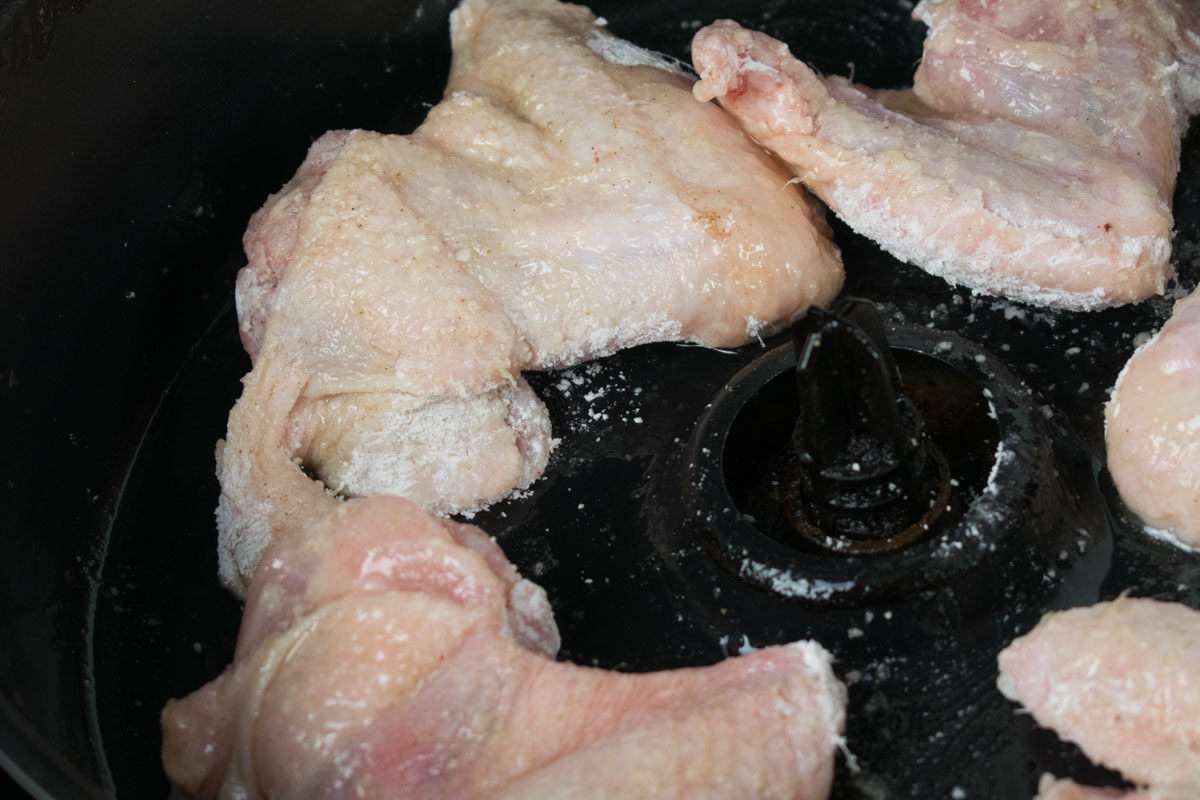 6. Then cook without the paddle n for 10 minutes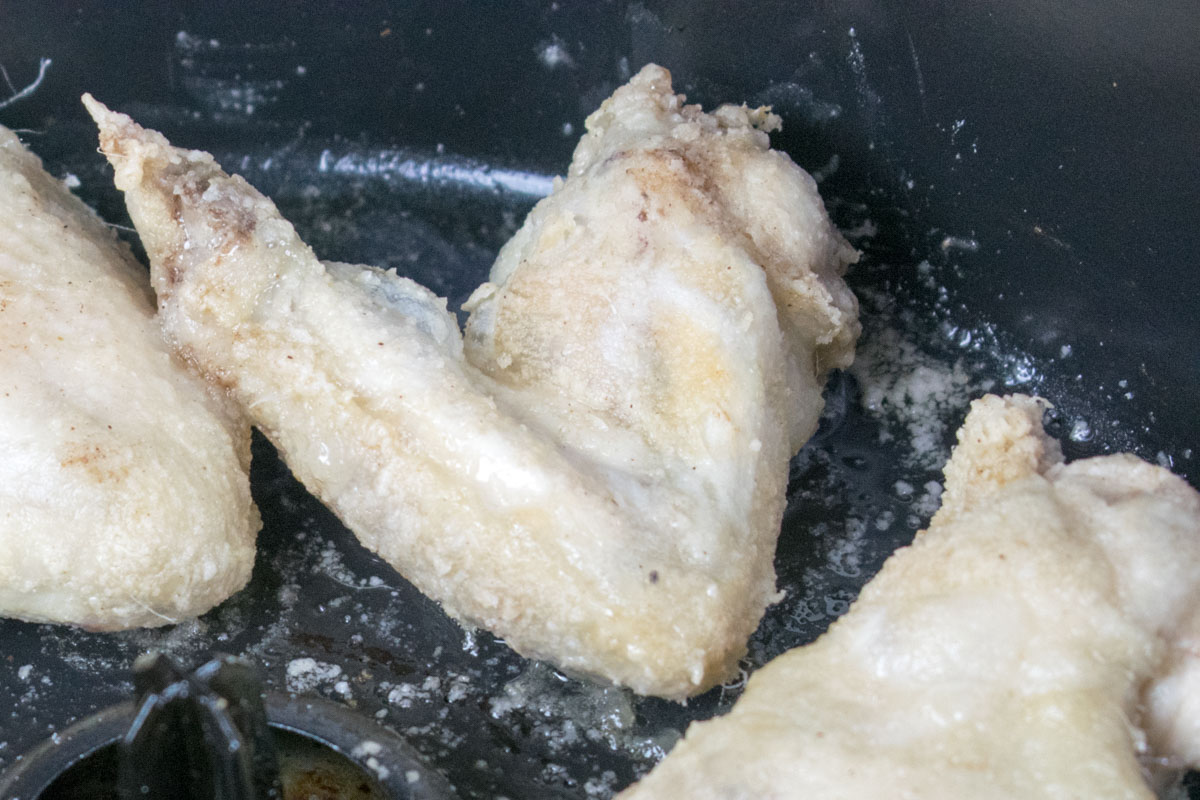 7, Whilst the chicken is cooking make the spice mix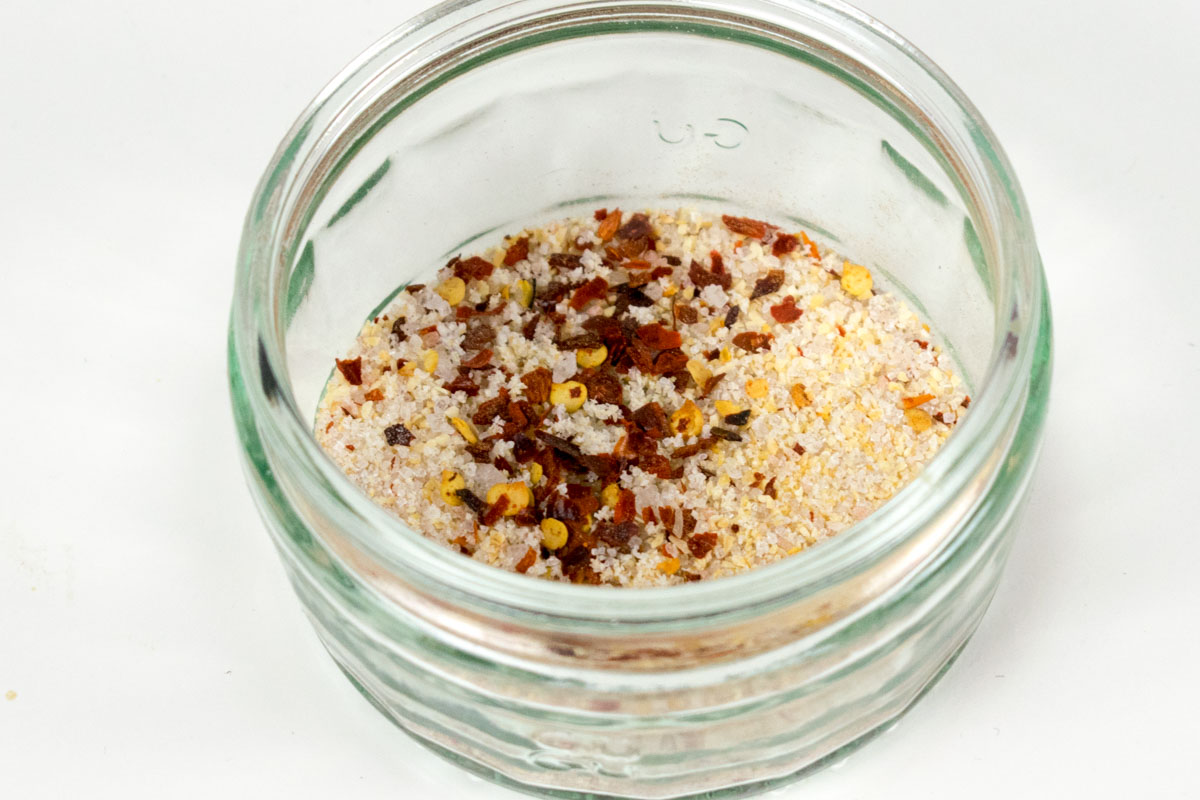 7. After 10 minutes, add the chopped onions peppers and chilli and spice mixture to the chicken wings and place the paddle in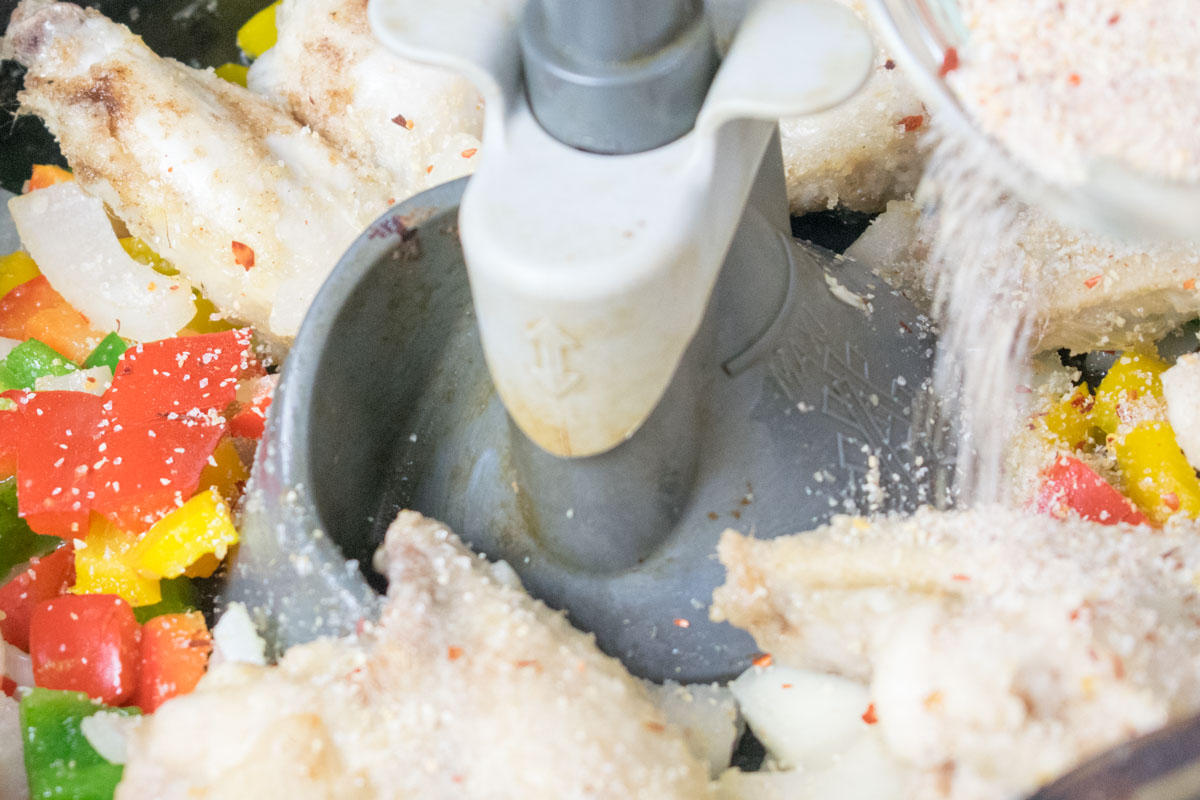 8. Cook for 10 -15 minutes more minutes then serve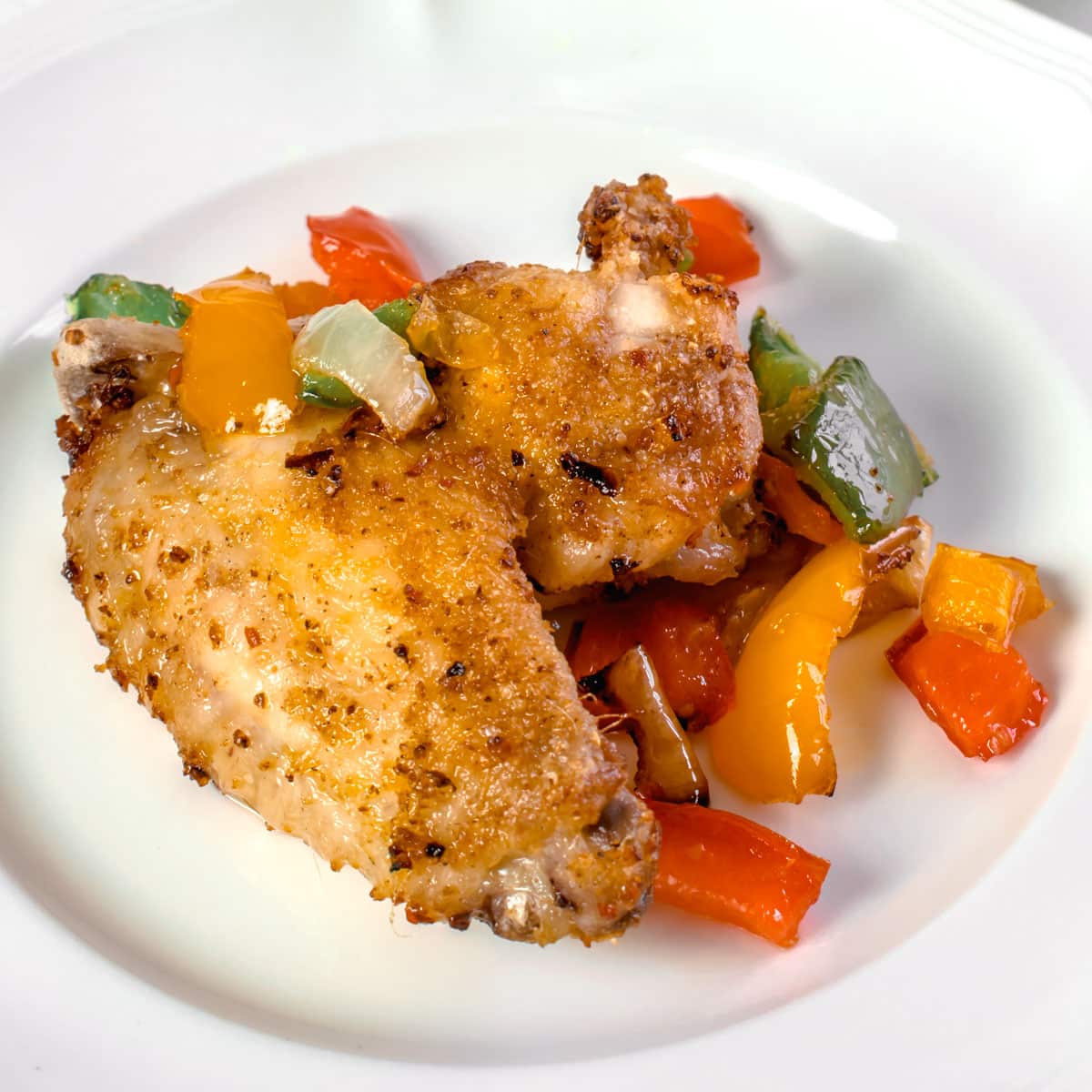 Yield: 8 Wings
Actifry Salt & Pepper Chicken Wings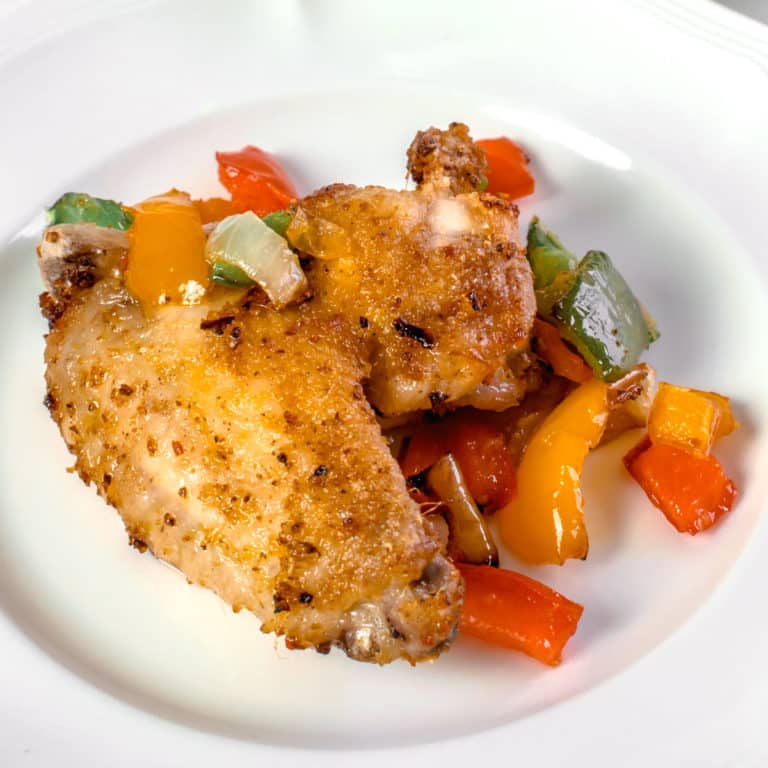 Make Chinese Salt & Pepper chicken wings in the Actifry or air fryer. Lightly battered and cooked with onions and peppers.
Ingredients
2 tbsp Vegetable or Sunflower Oil
8 Chicken Wings
Batter
2 Tbsp Cornflour
1 tsp Chinese Five Spice
For The Vegetable Mix
1 Onion
1 Red Pepper
1 Green Pepper
1 Green Chilli
Seasoning
2 tsp Sea Salt
2 tsp Chinese Five Spice
1/2 tsp Sugar
1 tsp Chilli Flakes
To Serve (Optional)
Instructions
Roughy chop all of the vegetables and set aside
Add the wings, cornflour and five spice to a bowl and mix to coat the wings
Brush the Actifry pan with oil, then place the wings in, and brush those with oil too (remove the paddle)
Cook for 10 minutes, without the paddle
Whilst the chicken is cooking, mix the seasoning ingredients in a small bowl
After 10 minutes, place the paddle back in the Actifry add the vegetables and seasoning
Cook for a further 15 minutes
Serve with chopped spring onion
Recommended Products
As an Amazon Associate and member of other affiliate programs, I earn from qualifying purchases.