Here's my first Slimming world friendly recipe – a creamy tomato & quark spaghetti recipe. This is a syn-free pasta recipe the whole family can enjoy. This sauce is very versatile, one which you can add whichever vegetables or meat to – if you'd like. Else, keep it simple with fresh basil for a cheap, mid-week slimming world friendly dinner.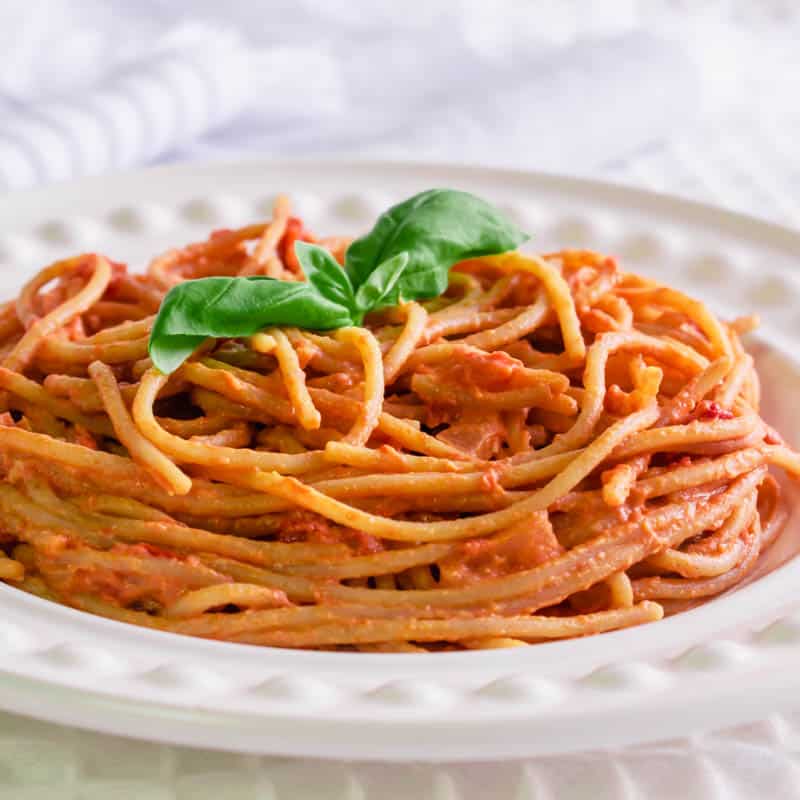 I've never used Quark before today. I've heard lots about quark (on Slimming World discussion groups) but never used it. When looking at possible Slimming world friendly, and syn-free recipes I thought it could be a great ingredient to experiment with. It is a cooking cheese which can bring a creamy texture to dishes.
How to cook syn-free creamy tomato & quark spaghetti
Scroll down for recipe card and ingredient list
1. Chop onions and crush garlic
2. Spray a large pan with fry-lite (or a small amount of your favourite oil)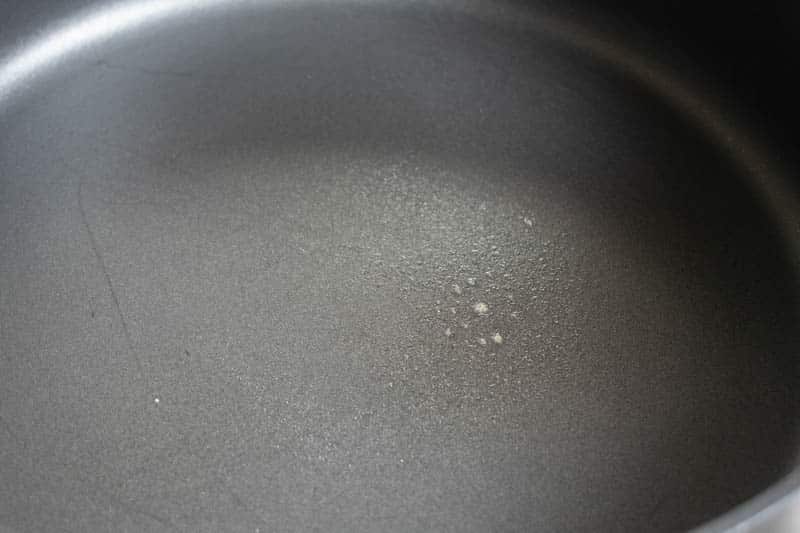 3. Add onions to the pan, and turn heat to medium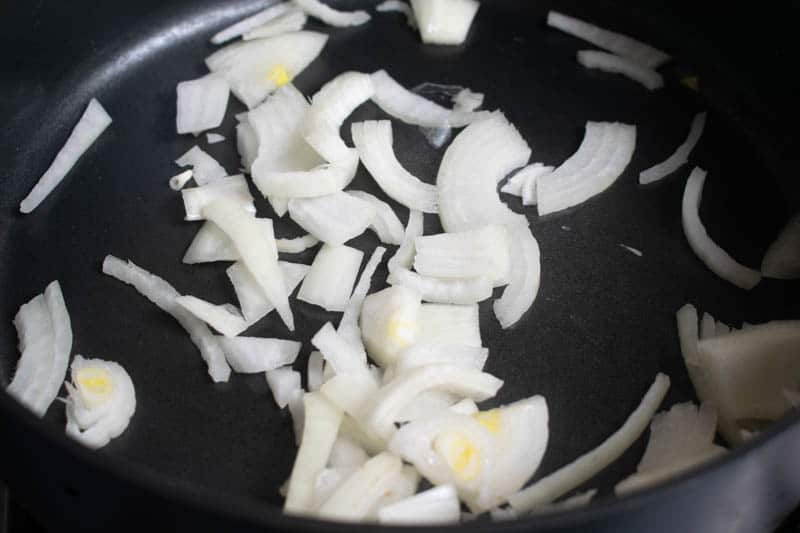 4. Cook on a medium heat, stirring often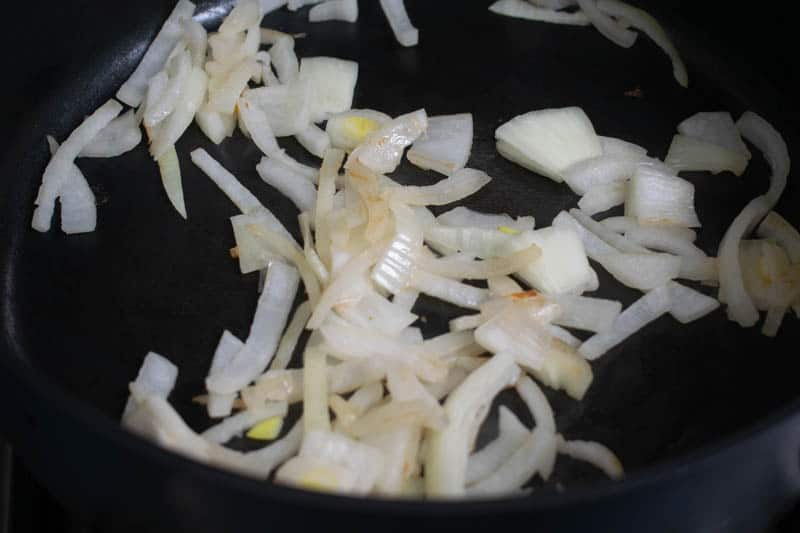 5. Once the onions begin to caramelise slightly (see browned edges and clear) then add the crushed garlic to the pan – stir and cook for 1 minute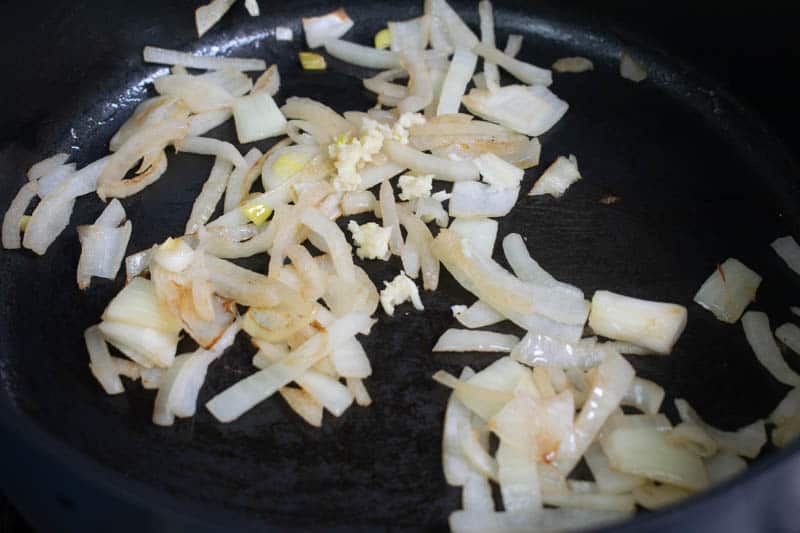 6. Add the tin of tomatoes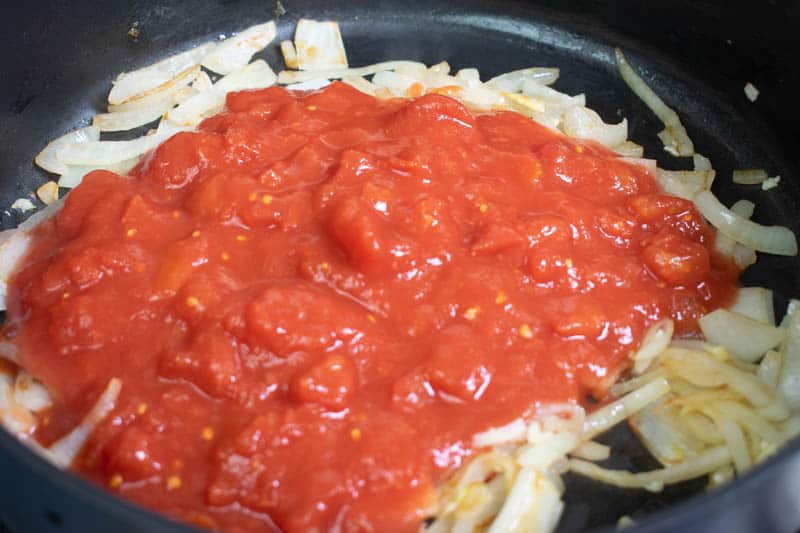 7. Stir and turn the heat to high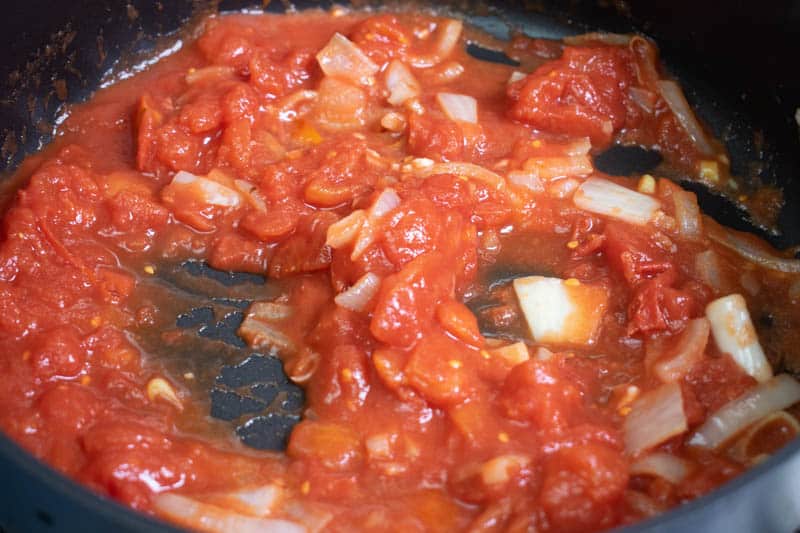 8.Then add the tomato puree and balsamic vinegar

9. Stir to combine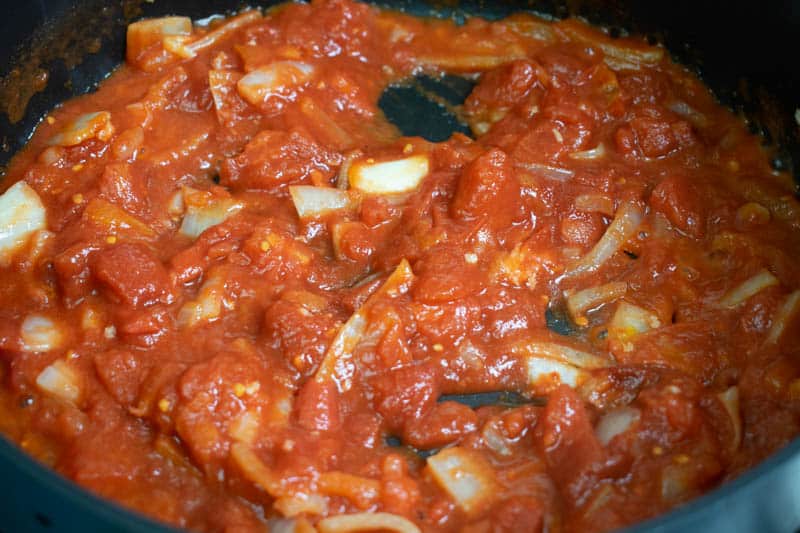 10. Cook for a further 5 minutes, until thickened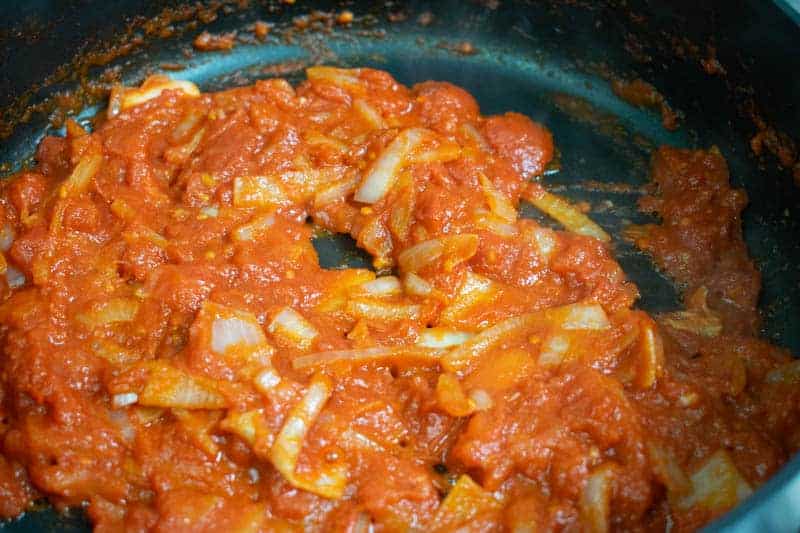 11. Turn off the heat and add the quark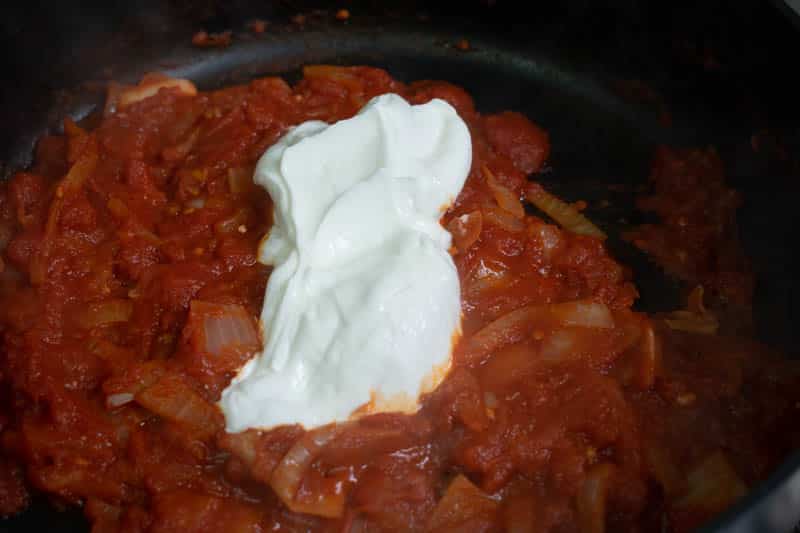 12. Stir to combine and add some chopped fresh basil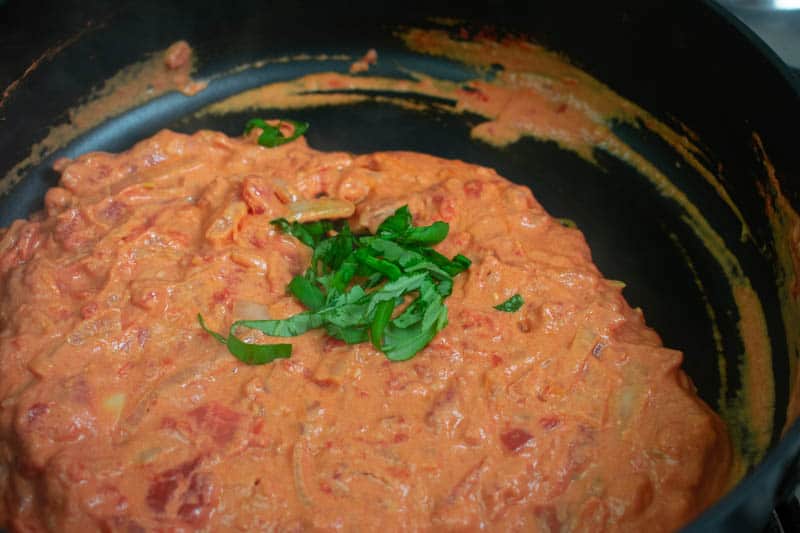 13. Stir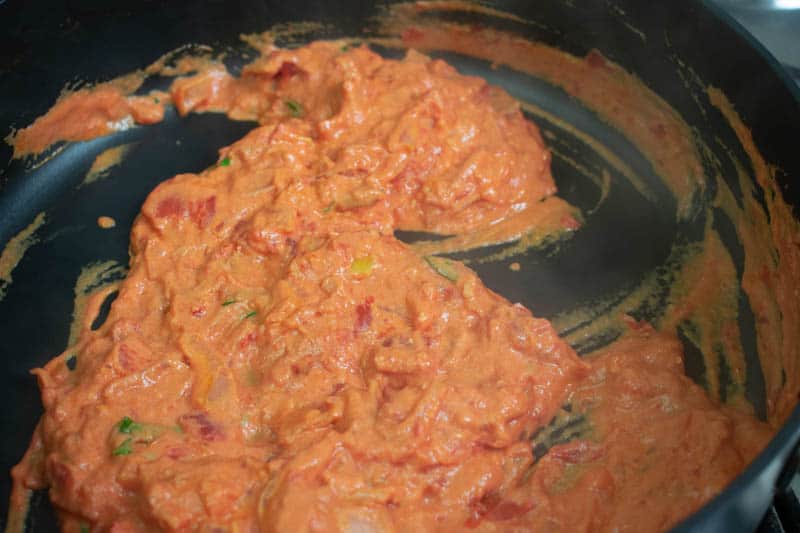 14. Mix into drained, cooked pasta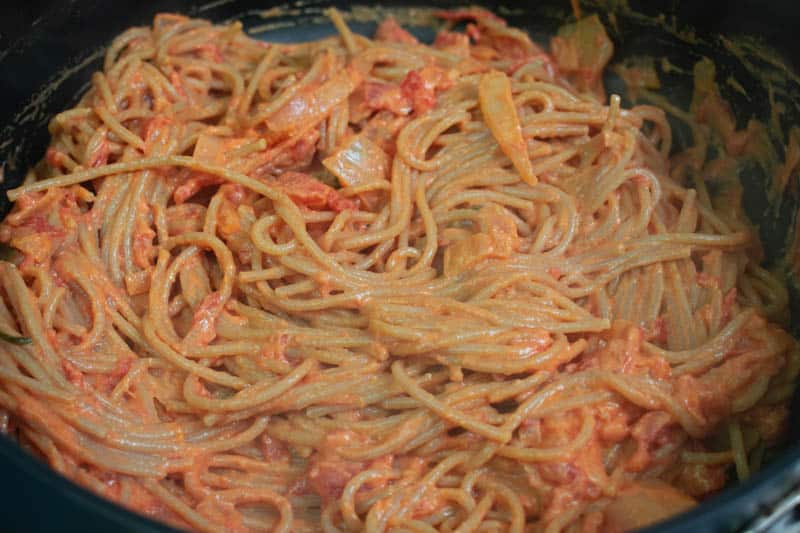 15. Serve topped with more fresh basil for a delicious syn-free dinner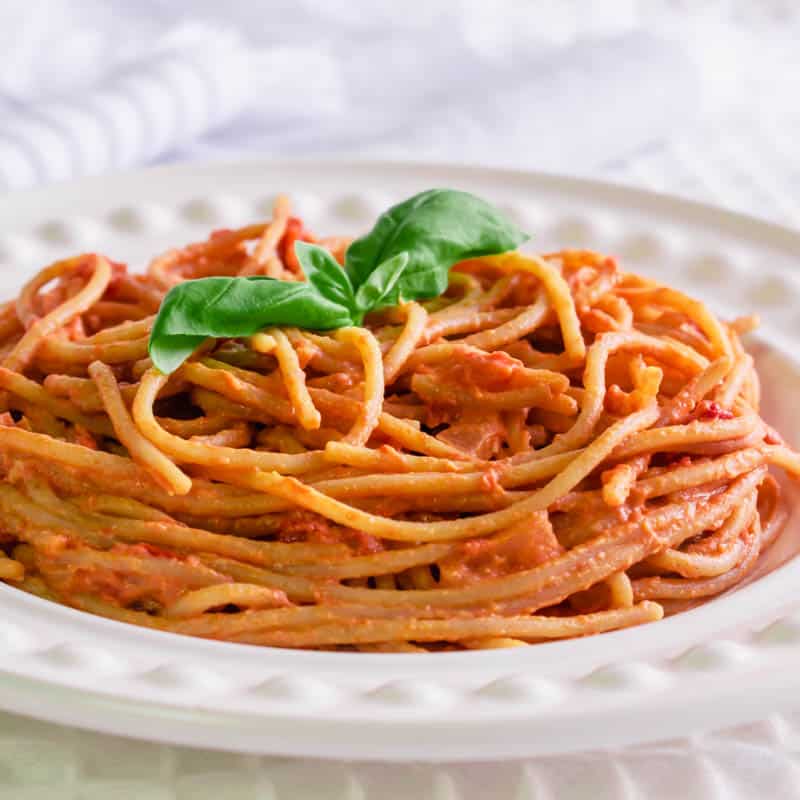 Yield: 4 People
Creamy Tomato & Quark Spaghetto (Syn Free)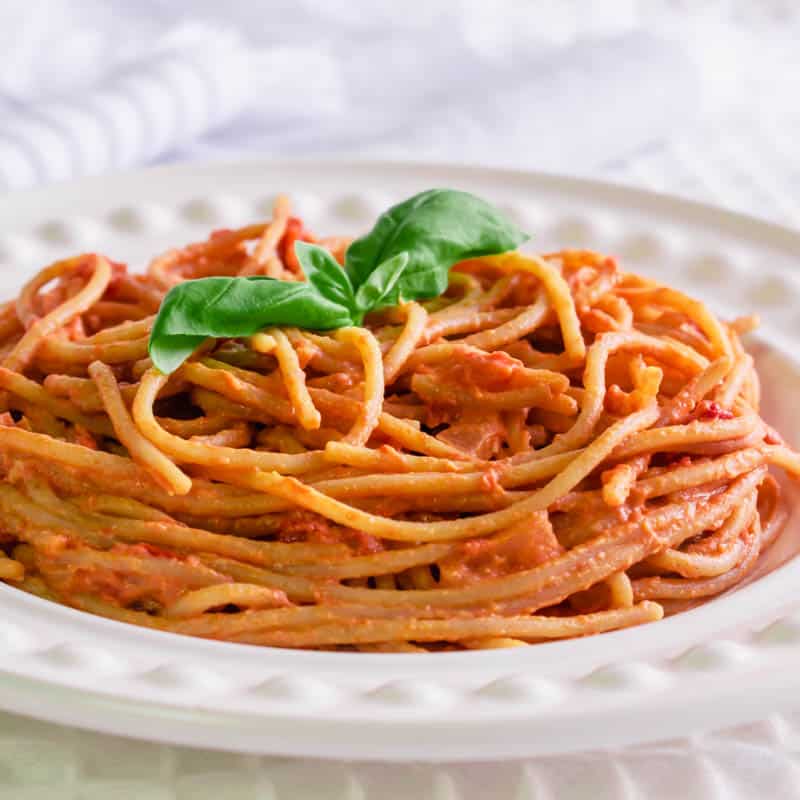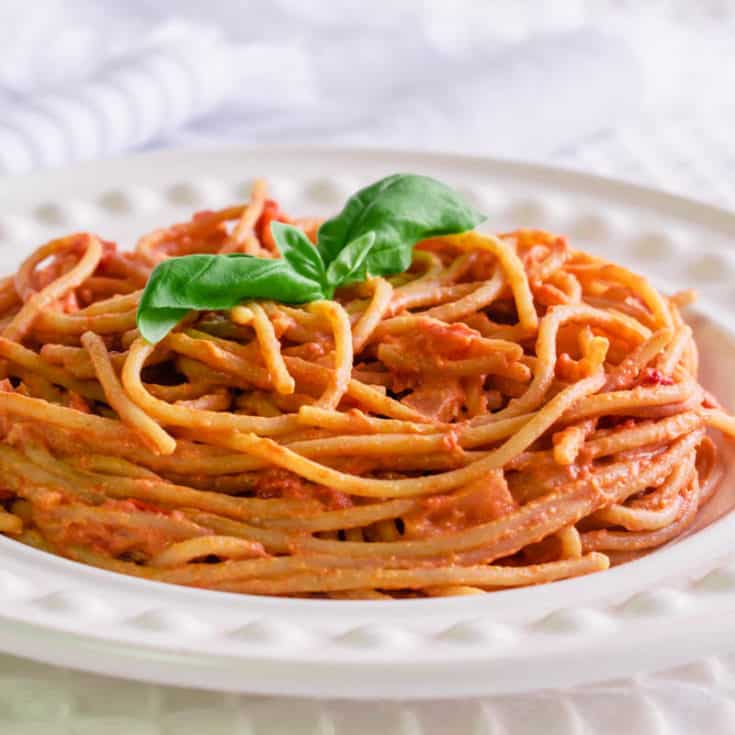 A delicious syn-free creamy tomato & quark pasta. Feel free to add any veggies or meat you fancy!
Ingredients
Spray of fry-lite or oil of your choice (syn appropriately)
1 Onion
2 Garlic Cloves
1 400g Tin of Chopped Tomatoes
250g Plain Quark
1 Tbsp Balsamic Vinegar
1 Tsp Tomato Puree
Salt & Pepper
Spaghetti (enough for 4 people)
Fresh Basil
Instructions
Begin to cook spaghetti as per packet instructions - keep an eye on it to ensure it doesn't overcook.
Chop an onion and crush 2 garlic cloves
Add a sprits of oil to a non-stick pan and heat to medium heat
Add the choppd onions and cook for 5-10 minutes, until they begin to caramelise
Then add the crushed garlic, stir and cook for a furhter 1 minute
Add the tinned tomatoes, tomato puree and balsamic vinegar to the onions
Stir and turn up the heat
Cook until thickened (about 3-5 minutes)
Then turn off the heat, and mix in the quark and a handful of chopped fresh basil
Mix through cooked, drained spaghetti and serve with additional fresh basil (optional)