Here is a northerners dream toastie.
Cheese and onion pie is a true northern classic, specifically, a Lancashire classic. I get cravings for a Cheese and onion pie at least once a week, but like everyone else, I don't always have time to bake one. Here's a great alternative; make it into a toastie!
Below i've detailed how to make the sandwich in a pan on the hob, but if you have a toastie maker – it's even easier!
The bread I used for this recipe is the mega thick one from Roberts bakery, which comes in an orange packet like this: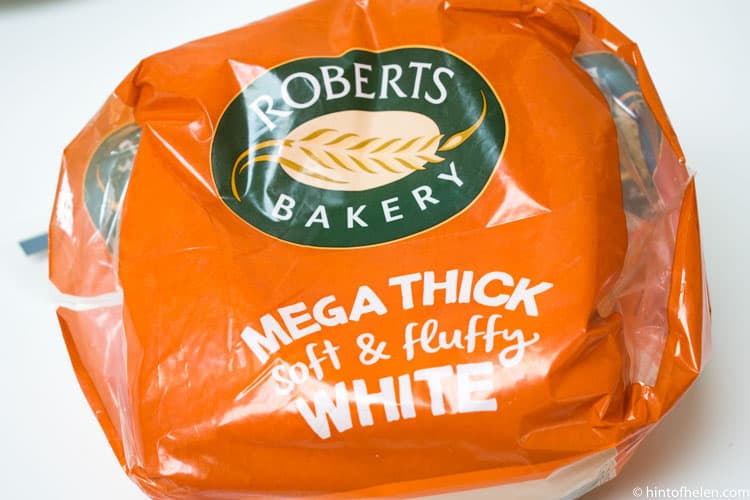 It's MEGA thick and absolutely perfect for toast and toasties.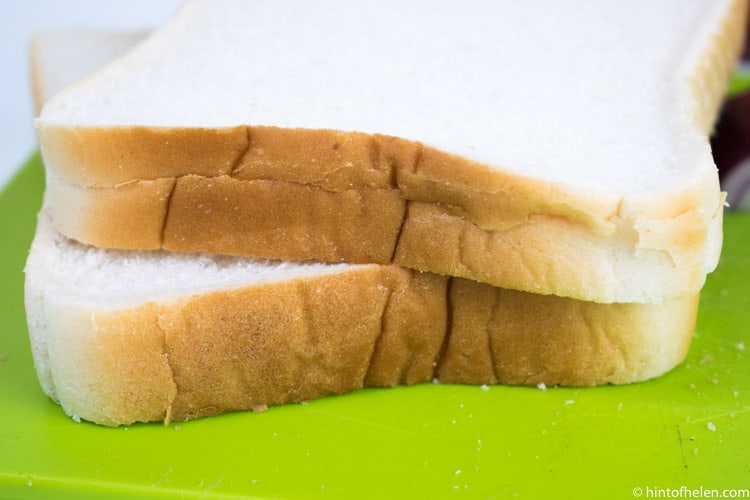 How to make a Lancashire cheese and onion Toastie
Make sure you've got thick white bread, an onion (either white or red), some Lancashire cheese, and butter in the house. 
Grate the cheese, and finely chop the onion 
Generously butter two pieces of bread
Place one of the buttered pieces of bread on a plate, butter side down
Add the chopped onion to the slide (as much onion as you'd like in the sandwich)
Then add the grated cheese on top of the onion
Place the bother slide of buttered bread ontop, to form a sandwich. Again, this piece should also be butter side out.
Heat a frying pan, then add the sandwich to the pan
Place a lid onto of the pan, and cook for 2 minutes 
Remove the lid, and flip the sandwich. The underside will now be browned:
Turn the heat down, and squish the sandwich together using a spatula
Return the lid to the pan, and continue to cook until the cheese in the center has melted. The lid will help to keep the heat in and melt the cheese quickly

Once the cheese inside has melted, and both sides are nicely browned, remove from the heat:
Cut in half, and serve with brown or red sauce – yum!
Lancashire Cheese and Onion Toastie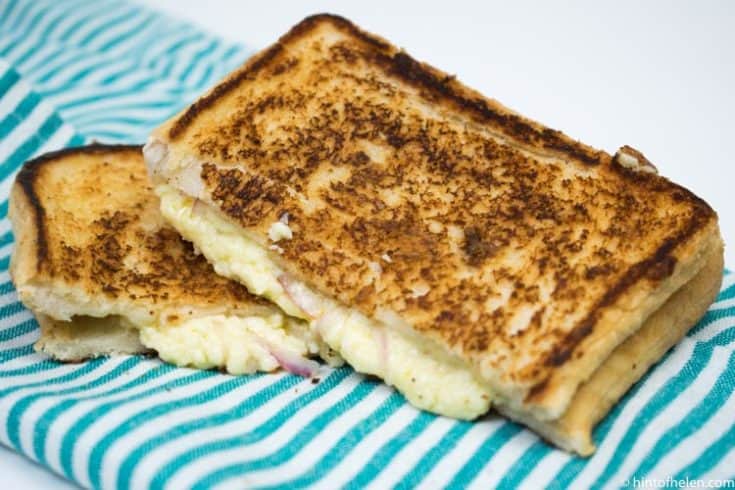 Ingredients
2 slices Thick white bread
1 sliced Onion red or white
2 handful Grated Lancashire cheese
2 tbsp butter
Instructions
Finely slice the red onion
Grate the cheese
Butter the bread
Build the sandwich, with the buttered side of the bread facing outwards
Heat a non-stick frying pan to medium heat
Add the sandwich, butter side down, put a lid on the pan, then allow the toastie to cook for 2 minutes
After 2 minutes, flip the sandwich and replace the lid - cook for a further 2 minutes, or until the bread is browned and the cheese melted
If you need to allow any additional time to allow the bread to brown - just flip it back and allow it to cook to your liking