Here is a northerners dream toastie.
Cheese and onion pie is a true northern classic, specifically, a Lancashire classic. I get cravings for a Cheese and onion pie at least once a week, but like everyone else, I don't always have time to bake one. Here's a great alternative; make it into a toastie!
Below i've detailed how to make the sandwich in a pan on the hob, but if you have a toastie maker – it's even easier!
The bread I used for this recipe is the mega thick one from Roberts bakery, which comes in an orange packet like this: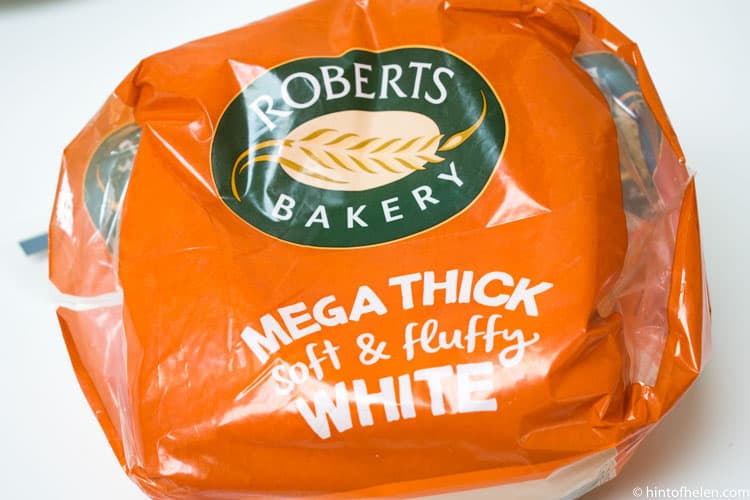 It's MEGA thick and absolutely perfect for toast and toasties.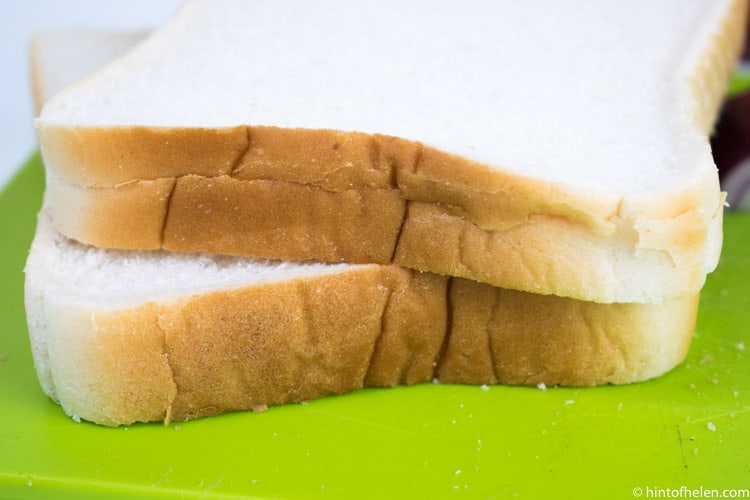 How to make a Lancashire cheese and onion Toastie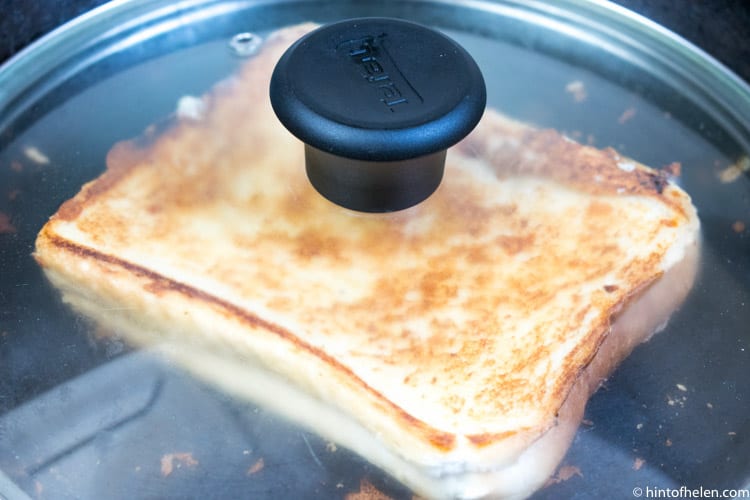 13. Once the cheese inside has melted, and both sides are nicely browned, remove from the heat: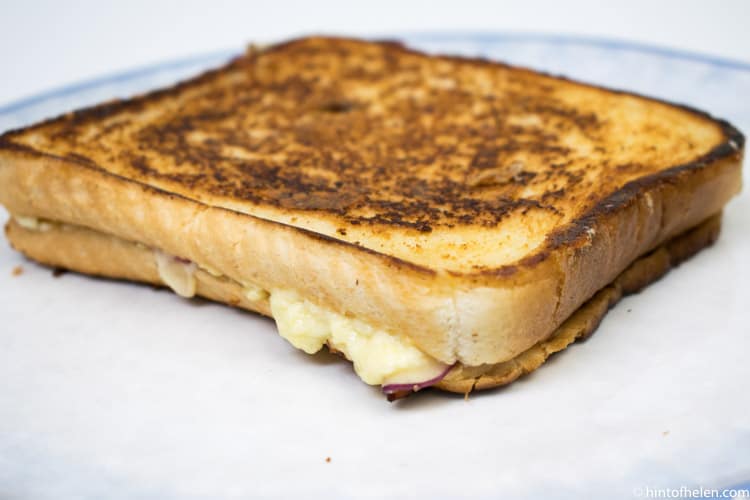 14. Cut in half, and serve with brown or red sauce – yum!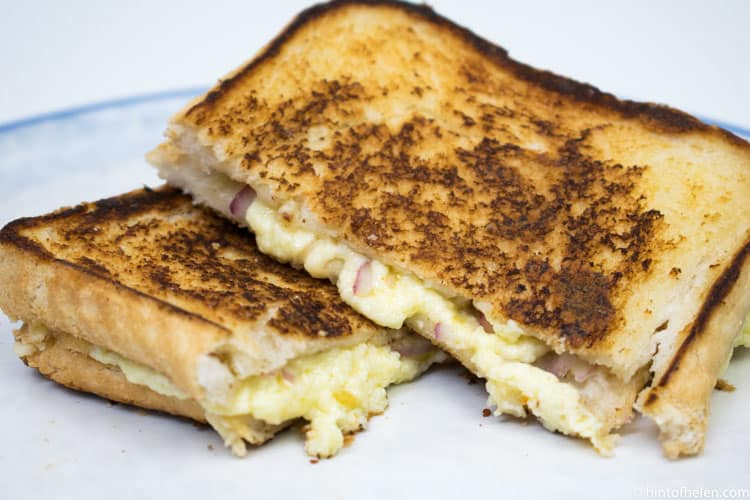 Lancashire Cheese and Onion Toastie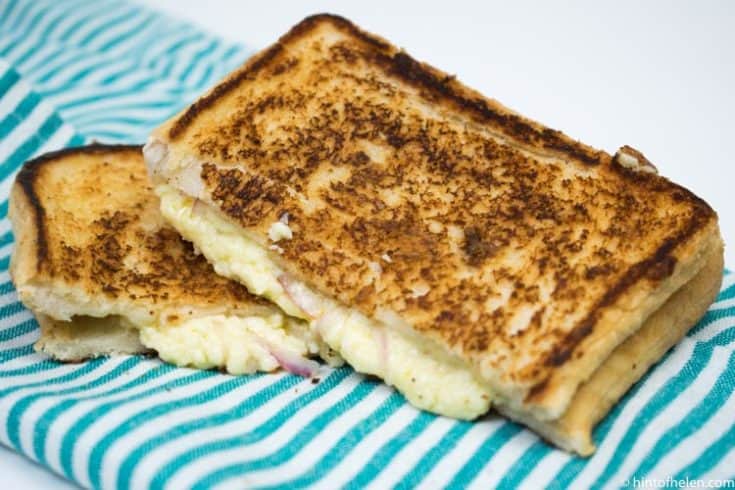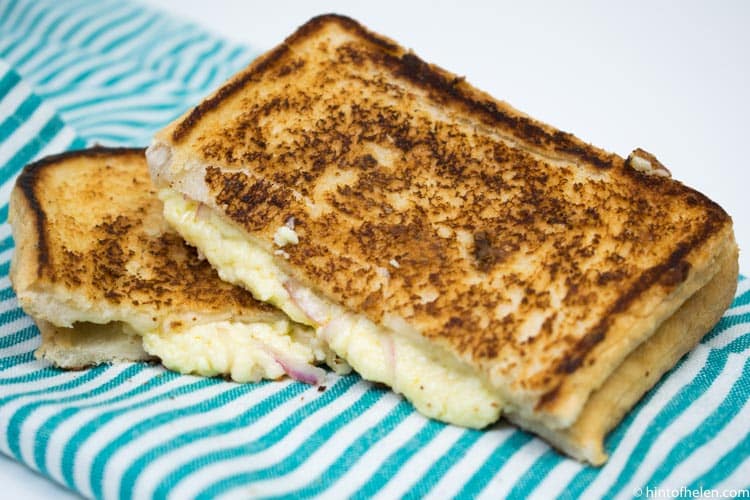 Ingredients
2 slices Thick white bread
1 sliced Onion red or white
2 handful Grated Lancashire cheese
2 tbsp butter
Instructions
Finely slice the red onion
Grate the cheese
Butter the bread
Build the sandwich, with the buttered side of the bread facing outwards
Heat a non-stick frying pan to medium heat
Add the sandwich, butter side down, put a lid on the pan, then allow the toastie to cook for 2 minutes
After 2 minutes, flip the sandwich and replace the lid - cook for a further 2 minutes, or until the bread is browned and the cheese melted
If you need to allow any additional time to allow the bread to brown - just flip it back and allow it to cook to your liking