This simple slow cooker dessert is a firm family favourite. It's so quick and easy to prepare, I like to place this on to cook when we're ready to eat our dinner – then we have a lovely dessert waiting for us once we've finished up!
You'll likely have all ingredients already in your cupboards making this a cheap go-to dessert.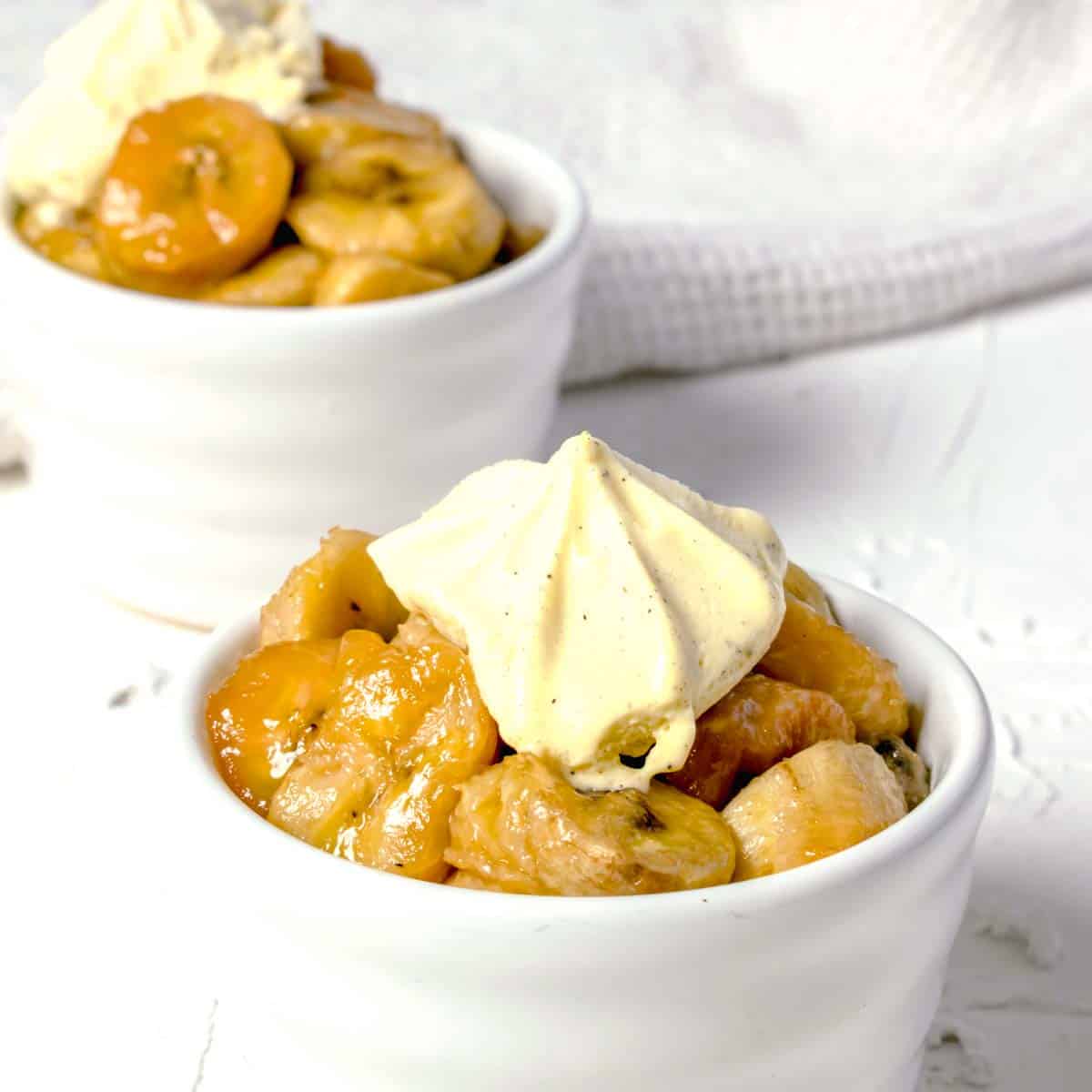 How To Make Butterscotch Bananas In The Slow Cooker
Scroll down for recipe and ingredient list.
1. Add the butter, sugar and golden syrup to a pan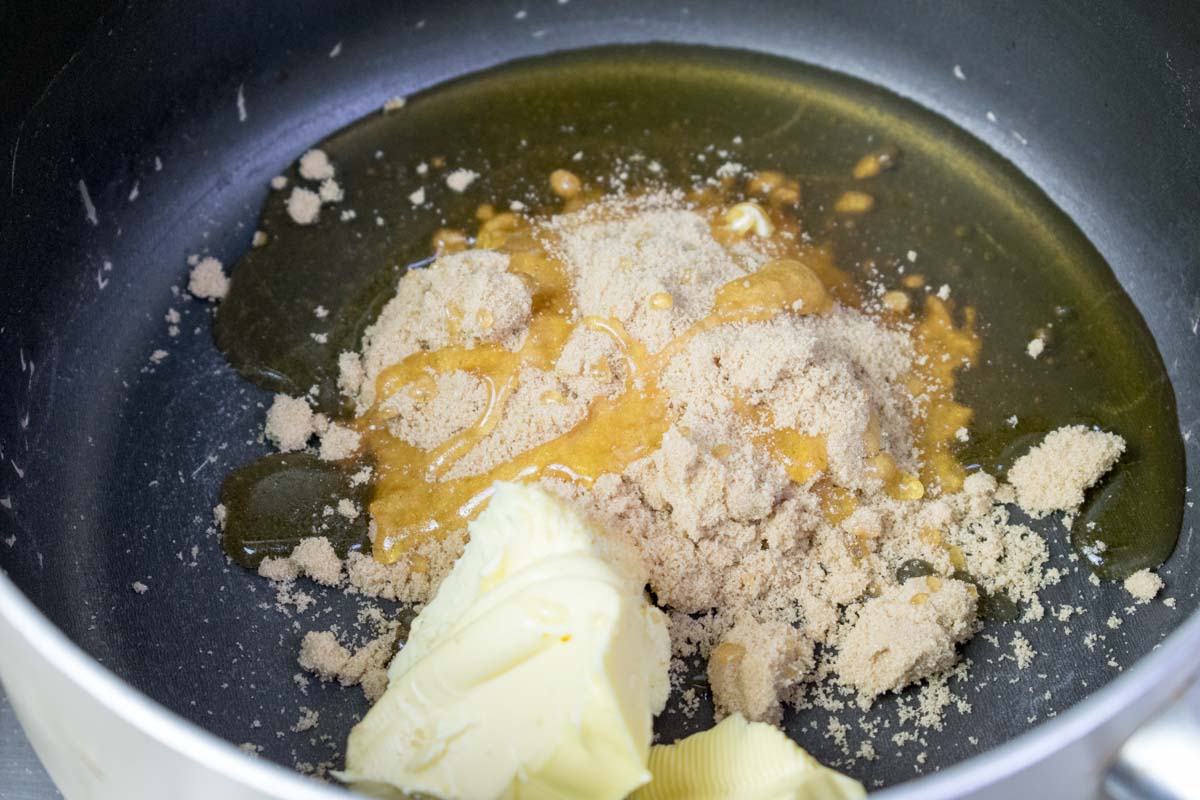 2. Gently heat over a low light, stirring constantly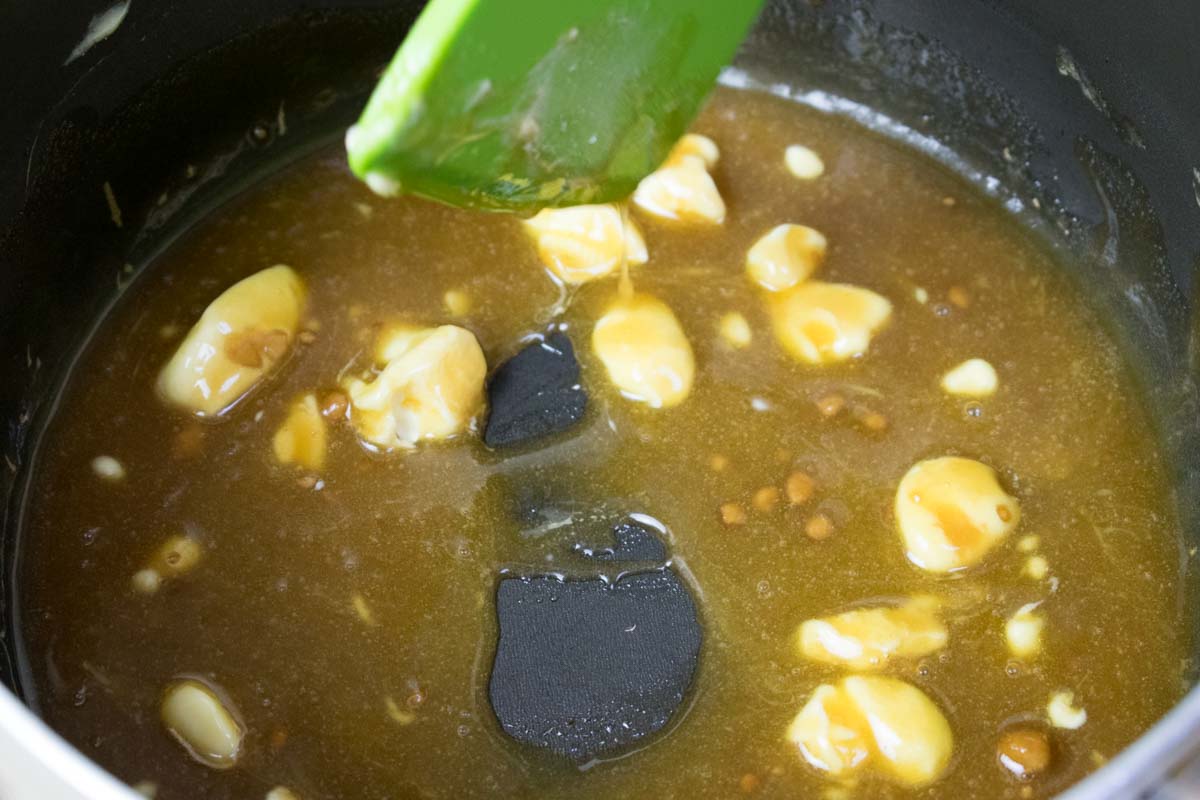 3.Heat until the butter has melted and the sugar evaporated – then turn off the heat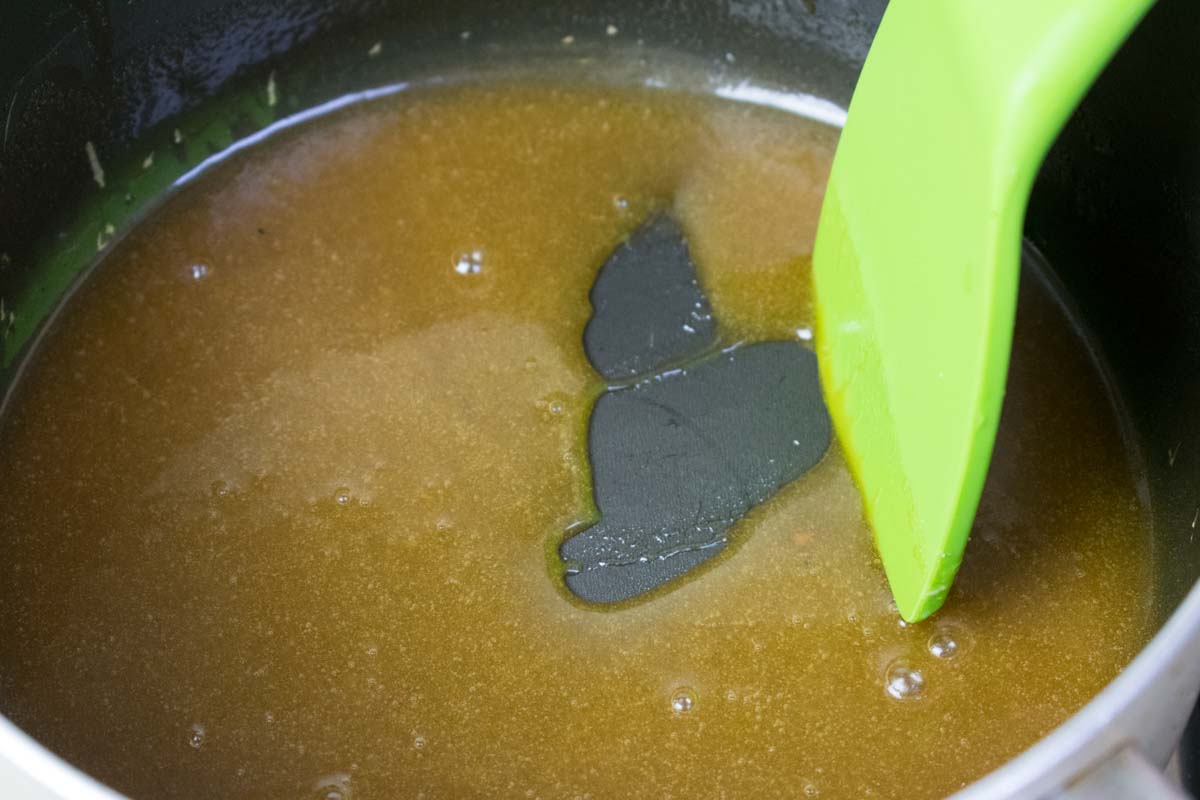 4. Slice the bananas into equal size pieces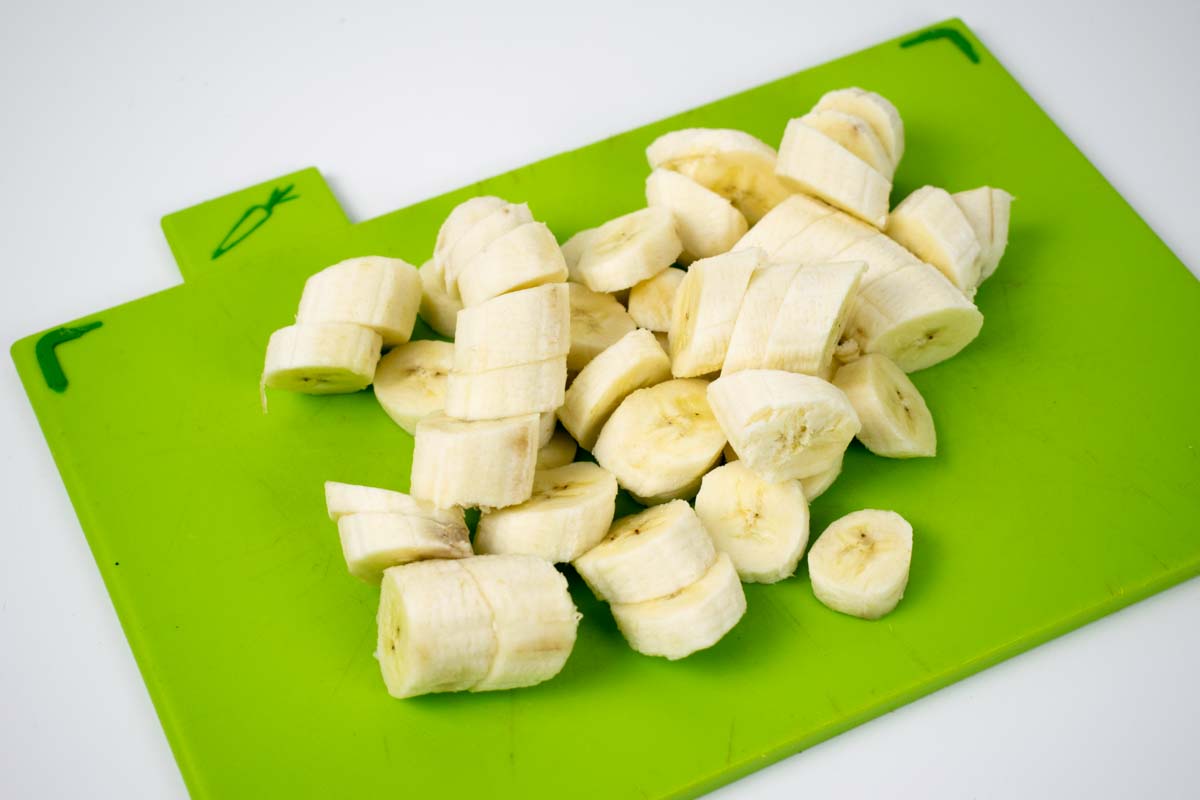 5. Then add the bananas to the slow cooker pan, with the lemon juice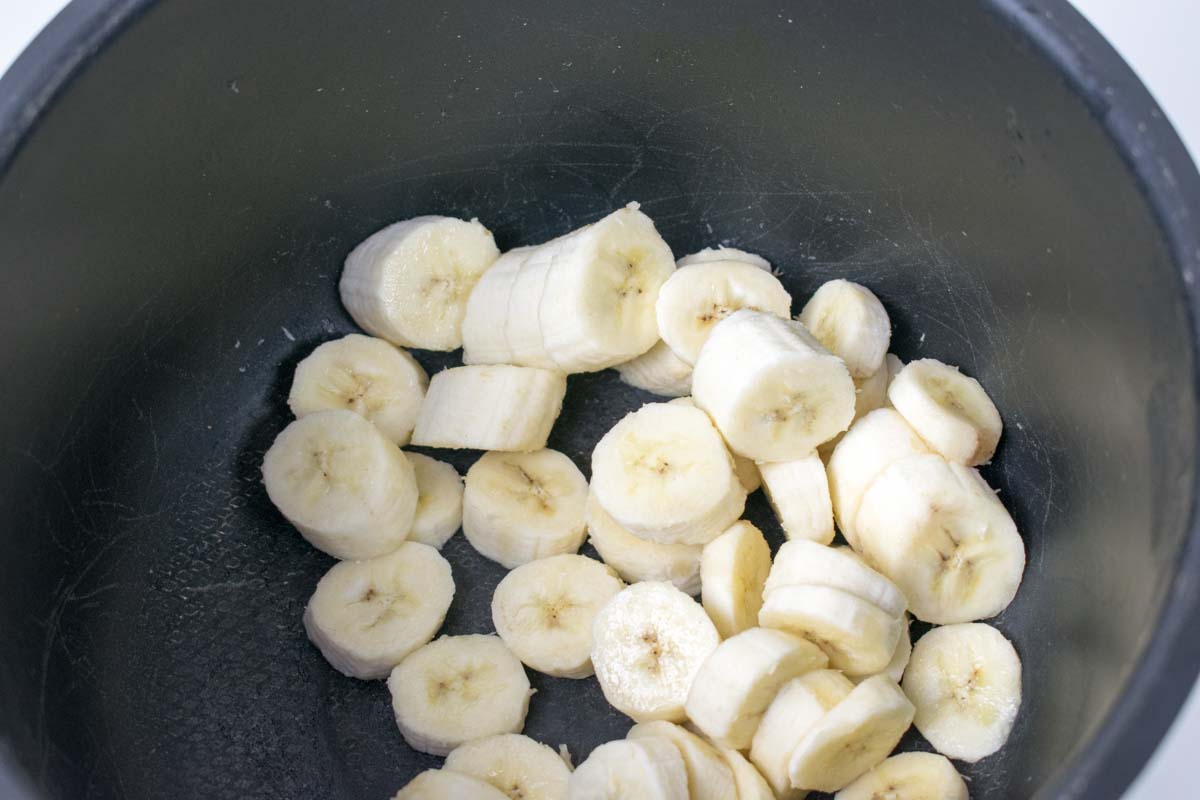 6. Stir to coat the bananas in the lemon juice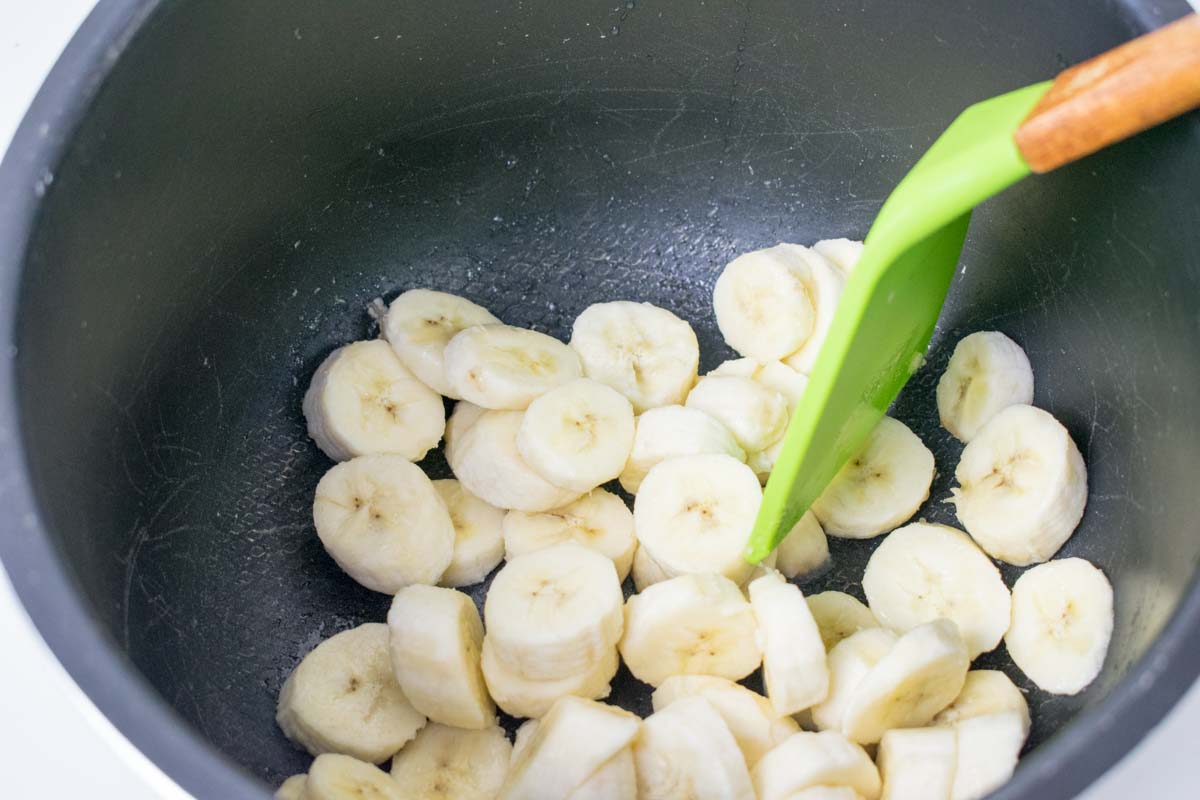 7. Then pour in the butterscotch sauce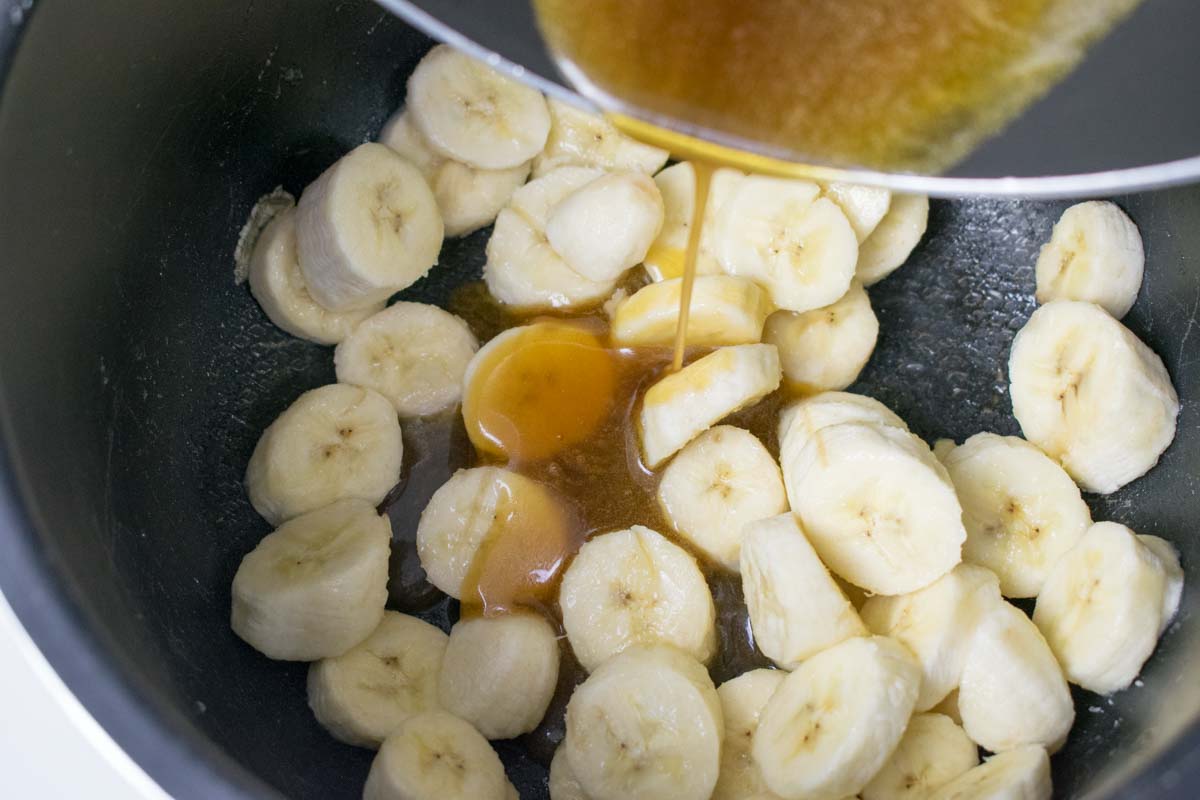 8. Mix to coat the bananas, then close the lid and cook for 1 hour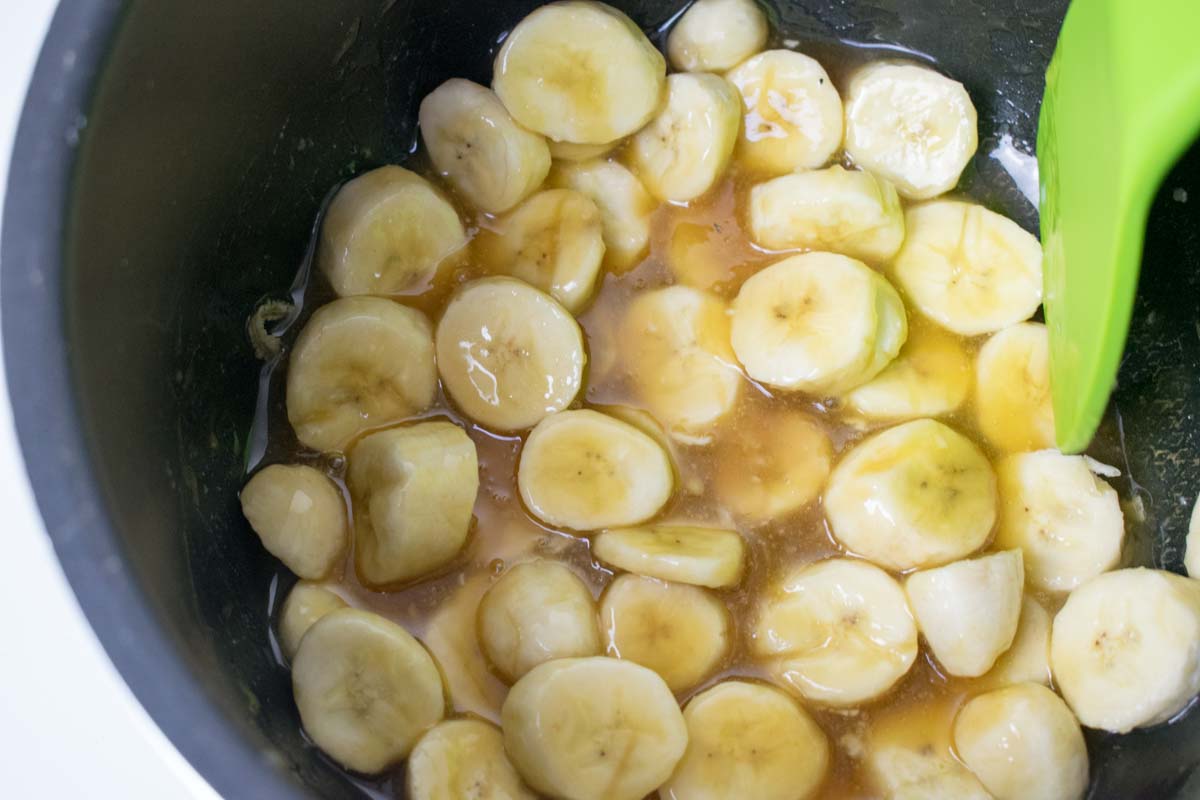 Once cooked, serve with vanilla ice cream!
Yield: 4 People
Slow Cooker Butterscotch Bananas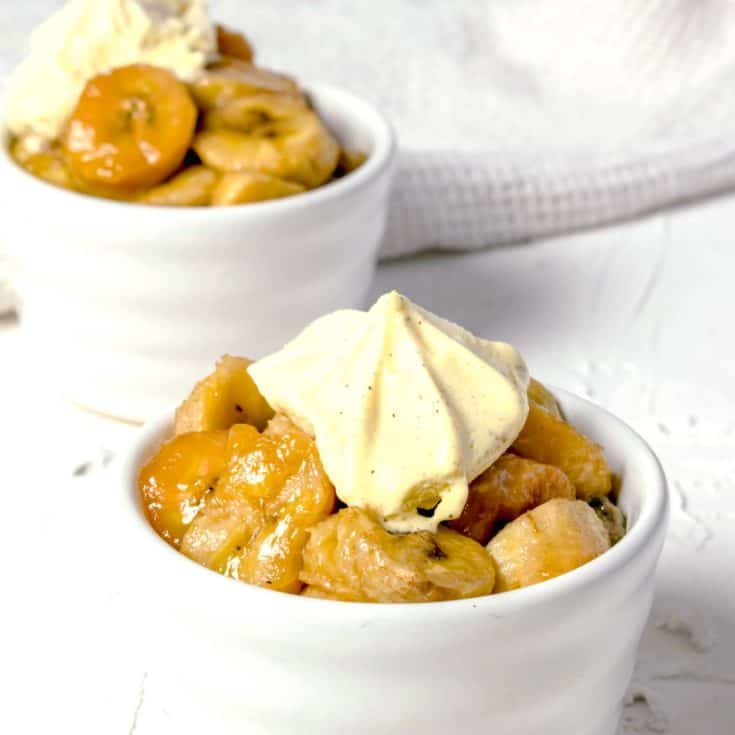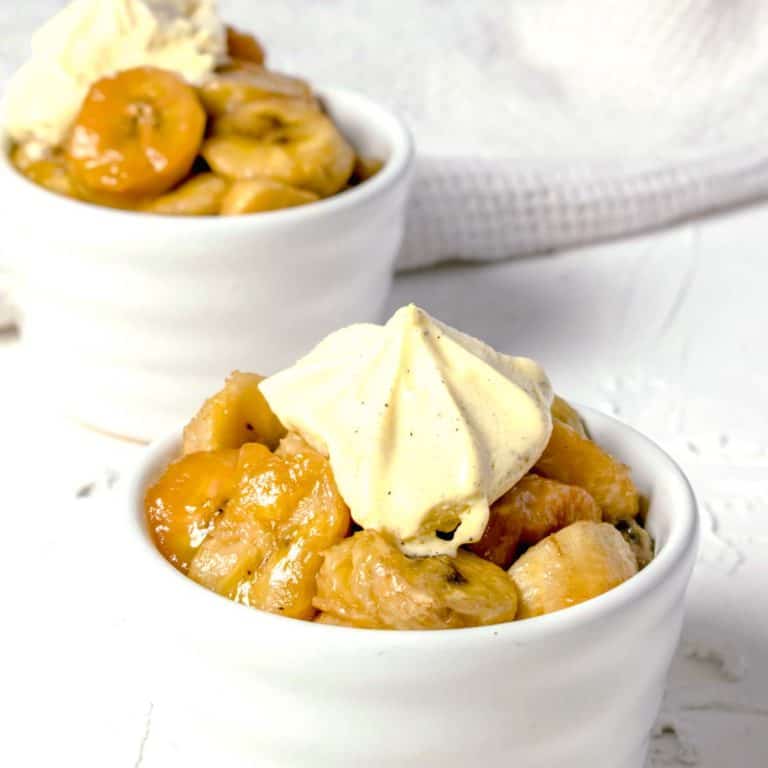 A delicious, easy to prepare dessert that the whole family will love.
Total Time
1 hour
10 minutes
Ingredients
4 Ripe Bananas
1 tbsp Lemon Juice
50g Butter or Margerine
6 tbsp Light Brown Sugar
2 Tbsp Golden Syrup
To serve (Optional)
Instructions
To a saucepan, add the sugar, golden syrup and butter
Place the saucepan on the hob and heat until the butter is melted and the sugar has dissolved - then turn the heat off
Roughly chop the bananas into equal sized pieces (keep them quite chunky), then place in the slow cooker
Add the tbsp of lemon juice and mix to coat the banana pieces
Pour the hot syrup mixture over the bananas
Close your lid and cook on low for 1 - 1/2 hours
Once cooked, spoon out the bananas and serve in bowls with a large scoop of your favourite ice cream