There's only one thing I love more than fries… and that's garlic fries! Especially when they're made healthily in an Actifry.
This is a simple recipe to follow, without any surprises on the ingredient list – just potatoes, garlic and oil! This is often the case with Actifry recipes – the most simple ones are the best. I hear many people stuck on what to cook in their Actifry, so if you're in that boat, please join my Actifry Recipes Facebook Group.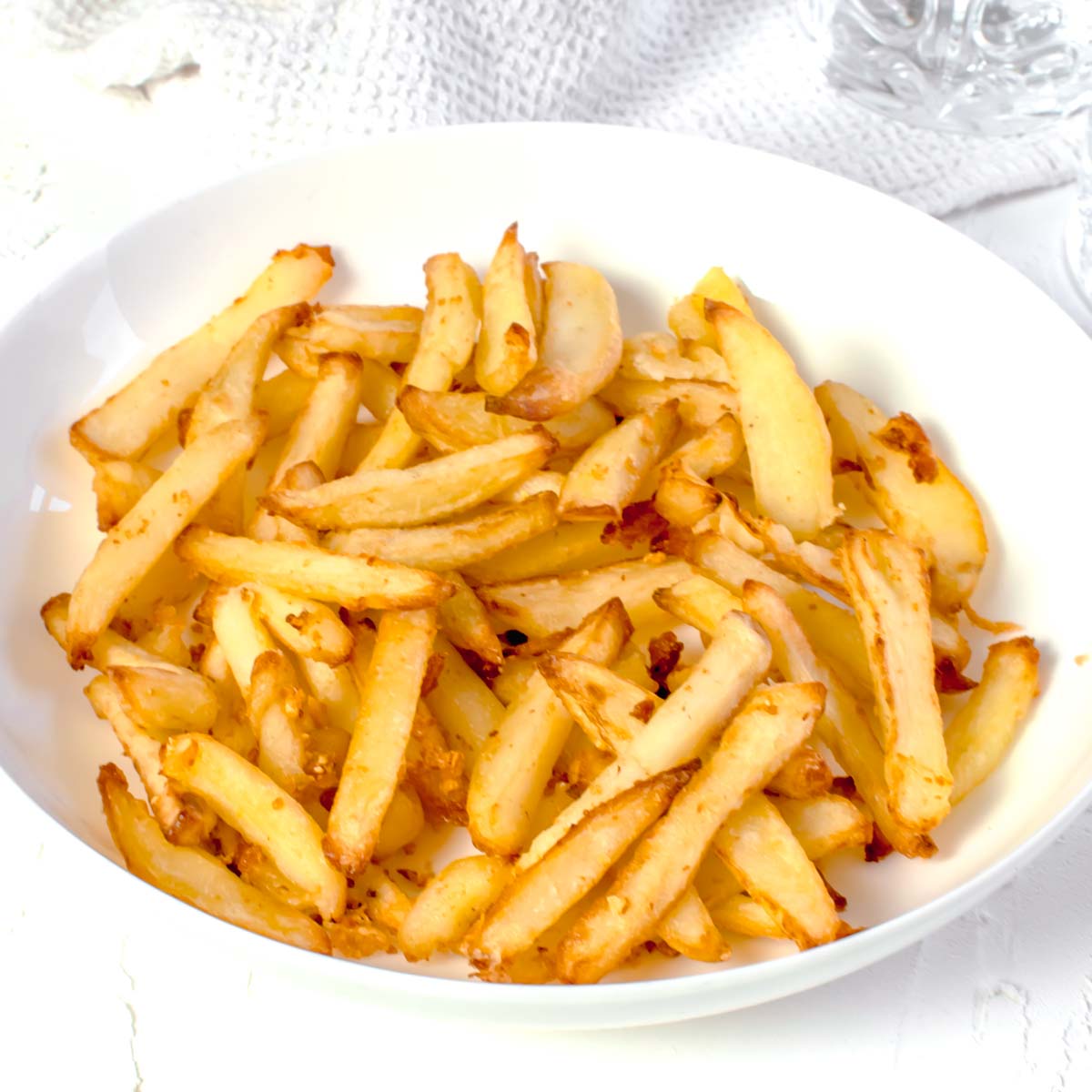 Me and my husband absolutely love garlic fries – our local pizza takeaway make incredible garlic fries. They're deep fried, then tossed in garlic butter at the end. So yeah, they taste incredible – but we rarely indulge in them as they're SO unhealthy.
But, we're not too sad about that – as the Actifry makes amazing healthy garlic fries, without any guilt at all. In-fact, we prefer our homemade version as they're dry and of course, super fresh.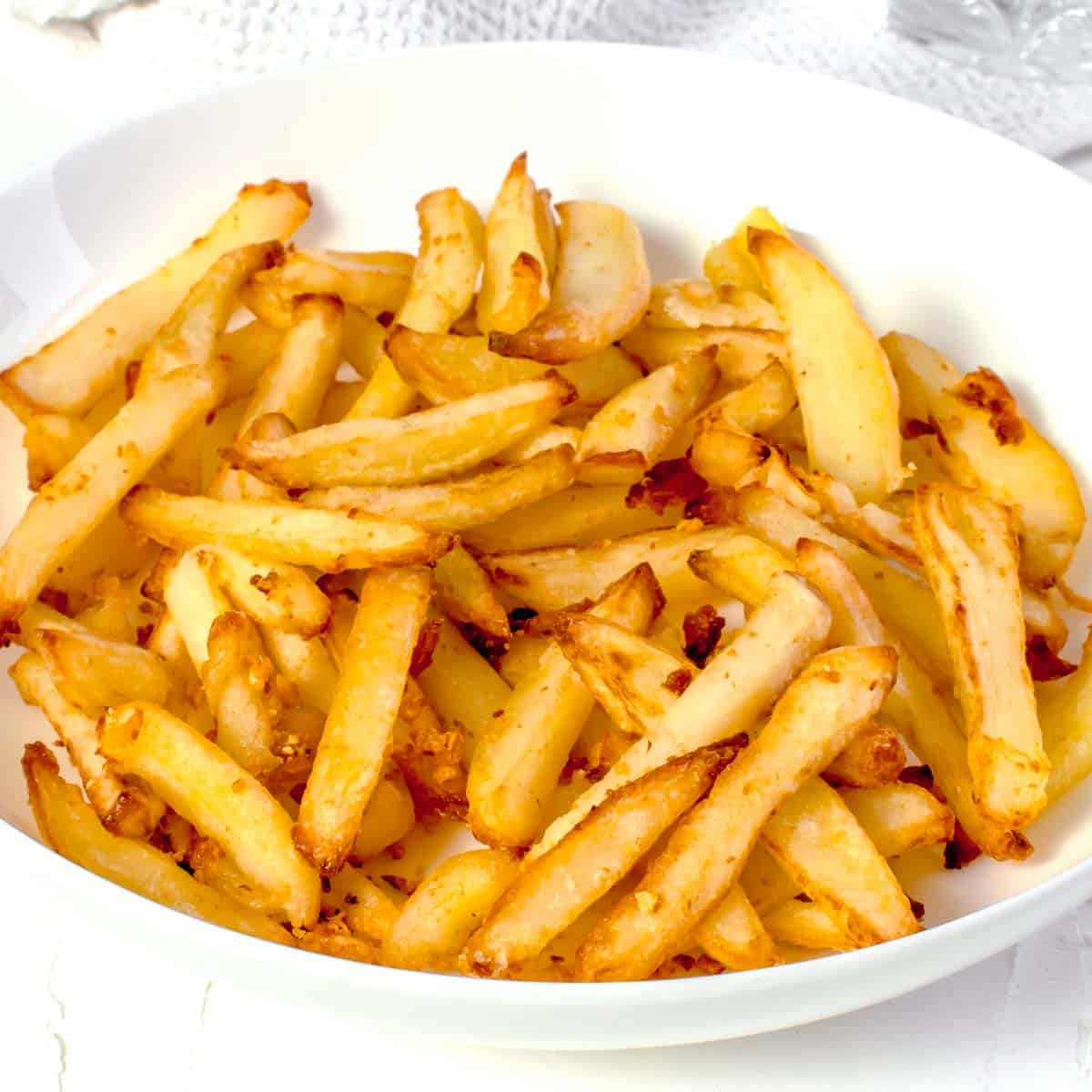 How to make Garlic fries in the Actifry
Scroll down for method and recipe list
1. Peel the potatoes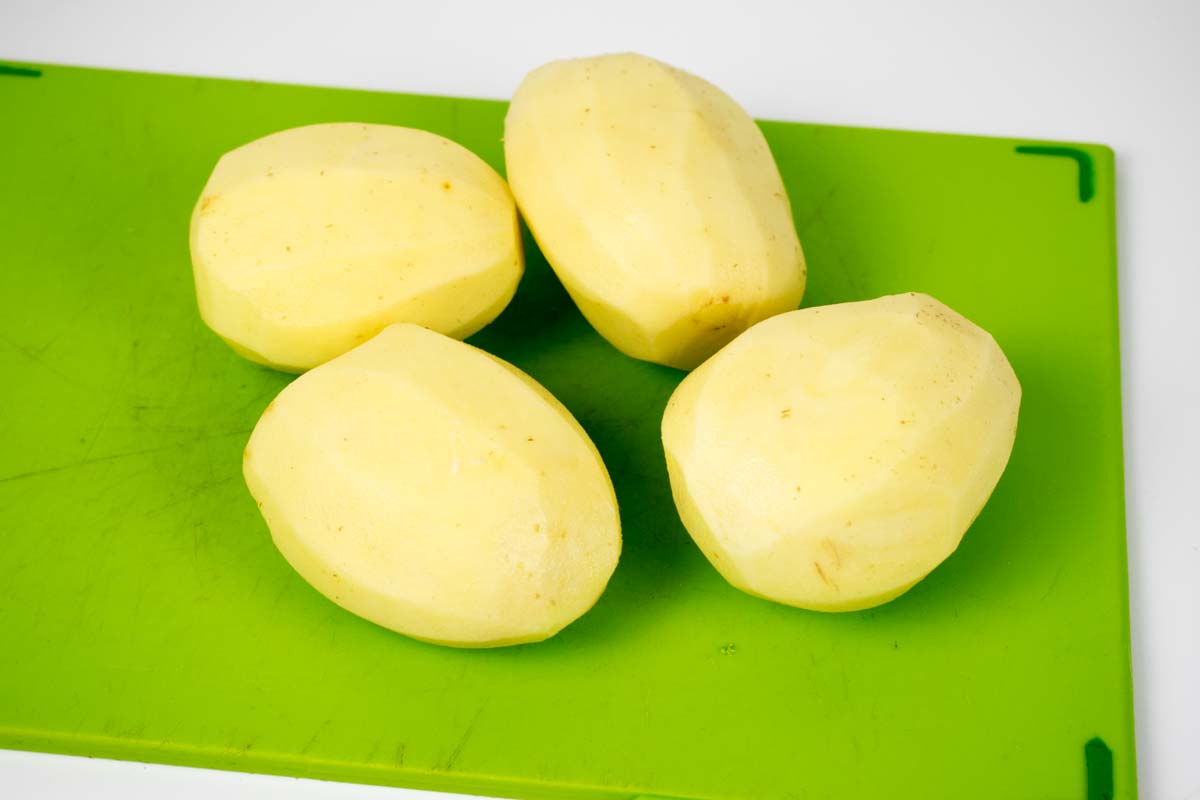 2. Slice into fries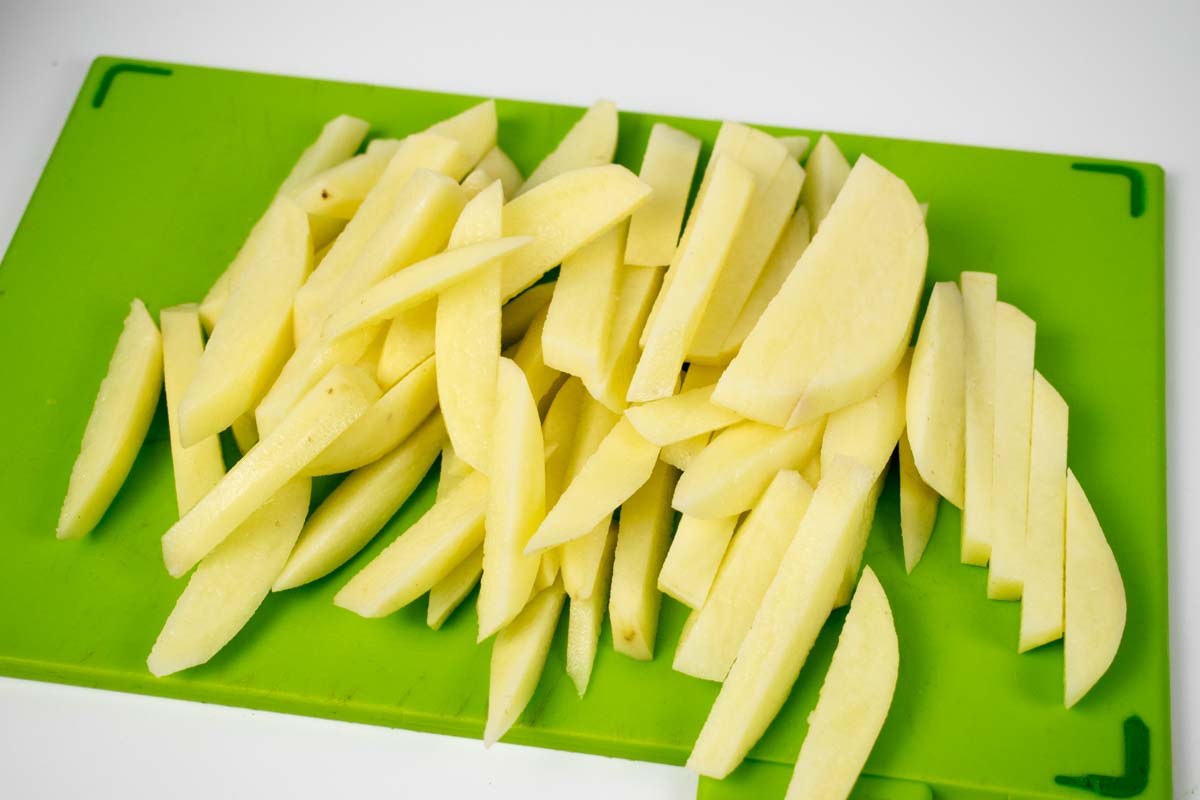 3. Add the fries to the Actifry pan (With the paddle in)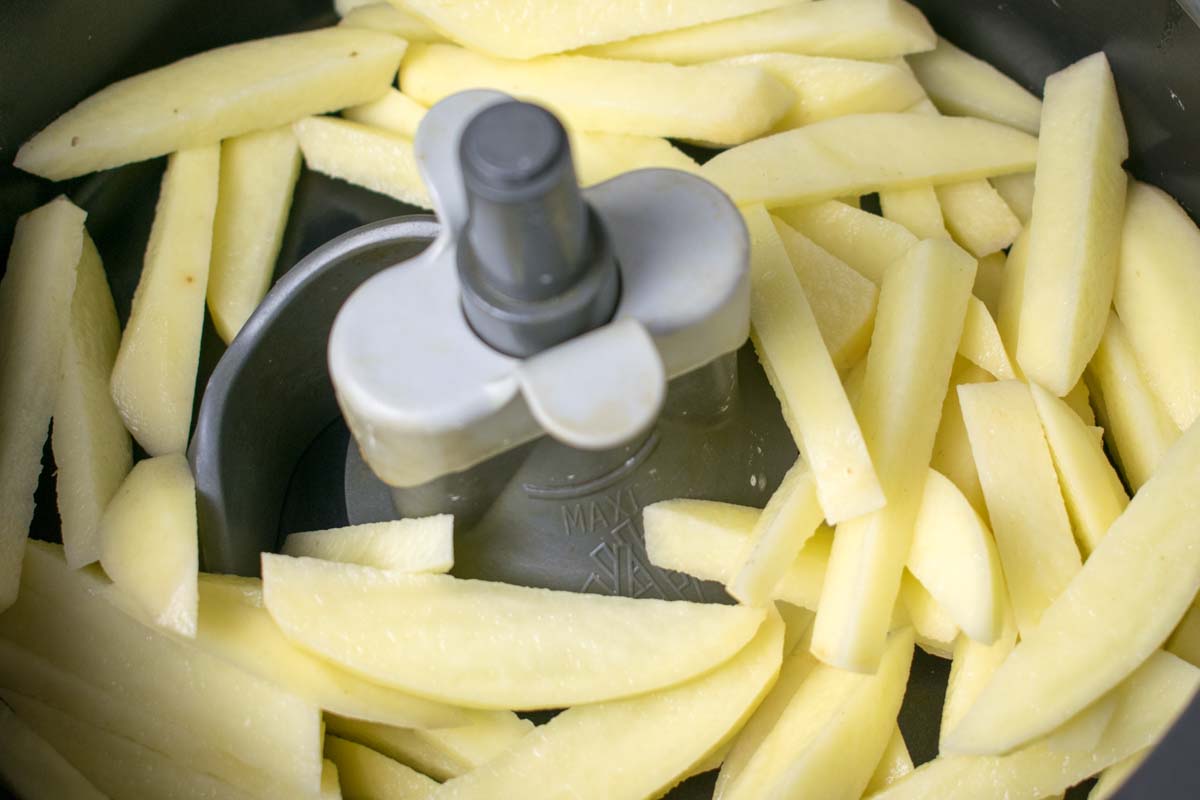 4. Drizzle in the oil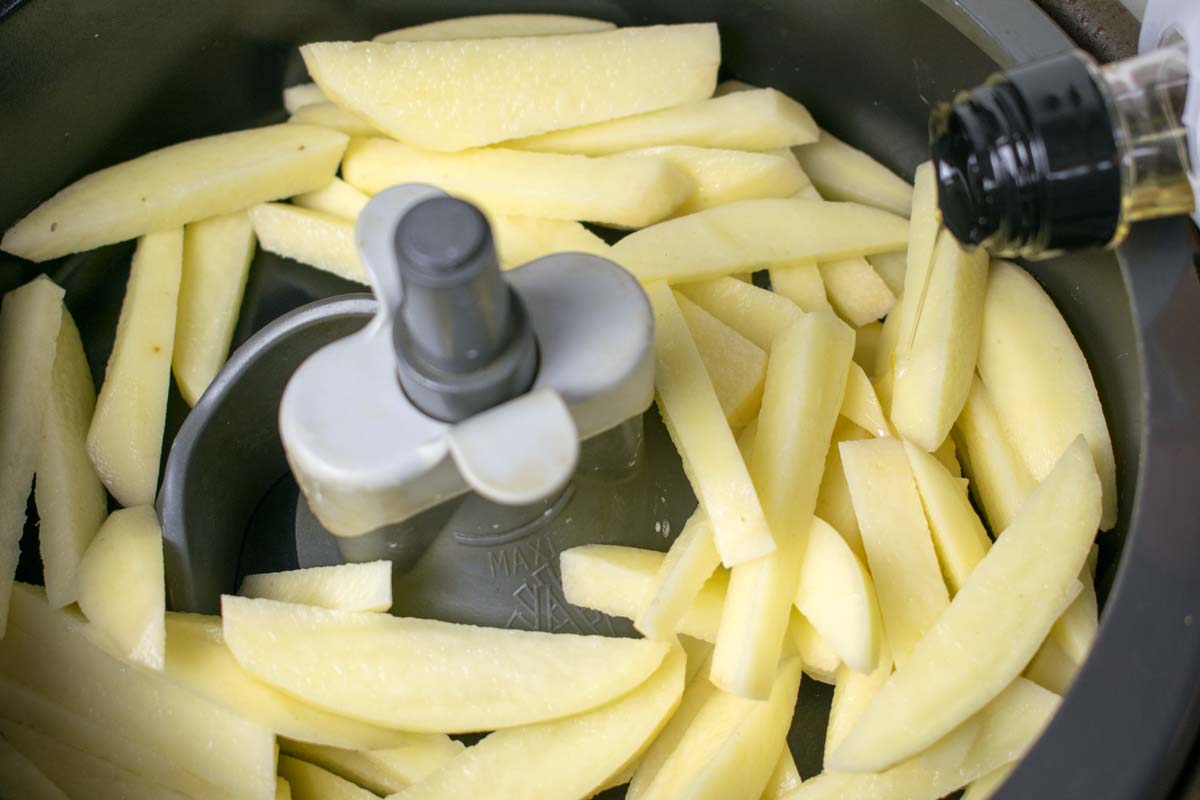 5. Cook for 20 mins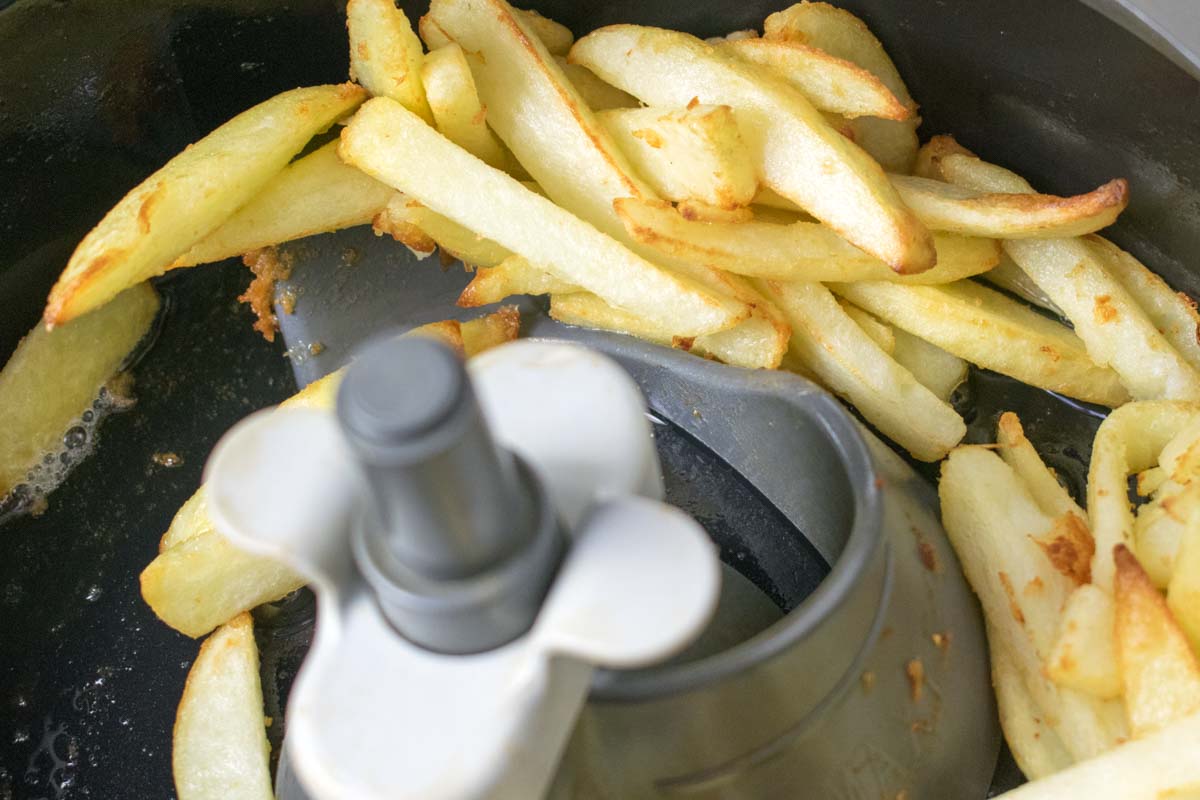 6. Then add crushed garlic to them – directly into the pan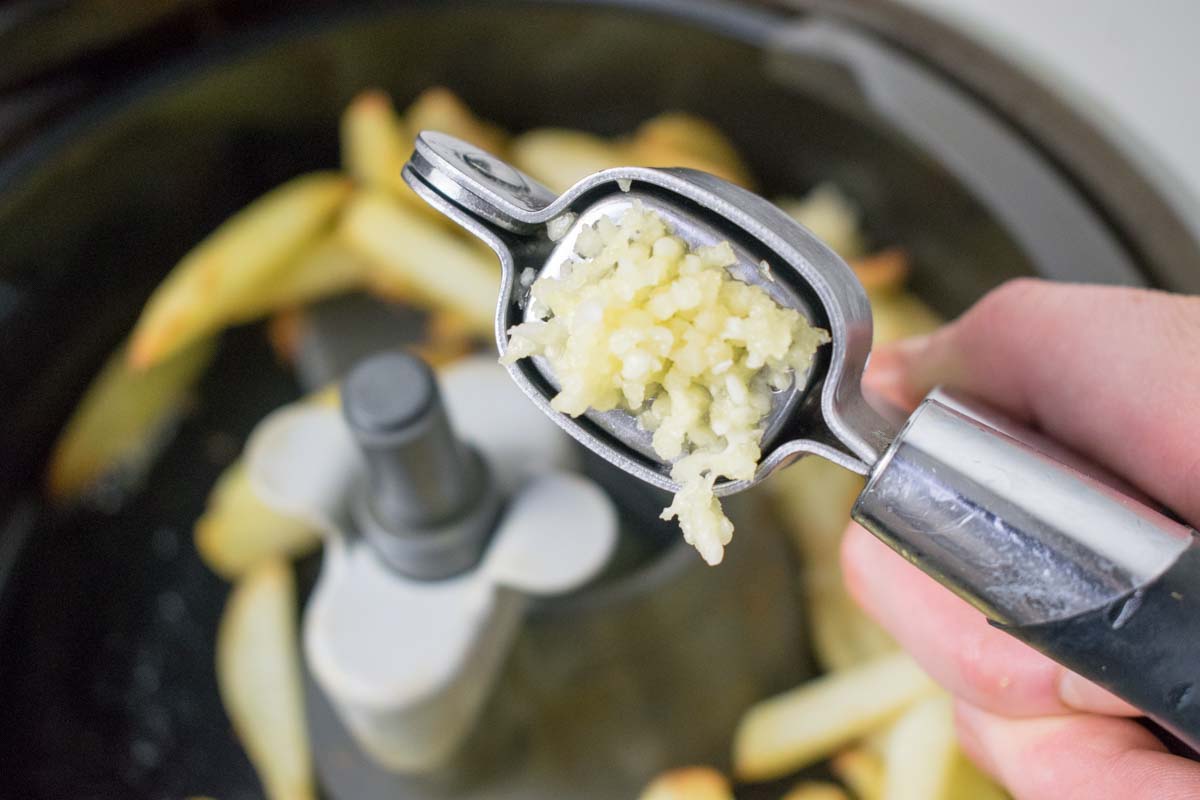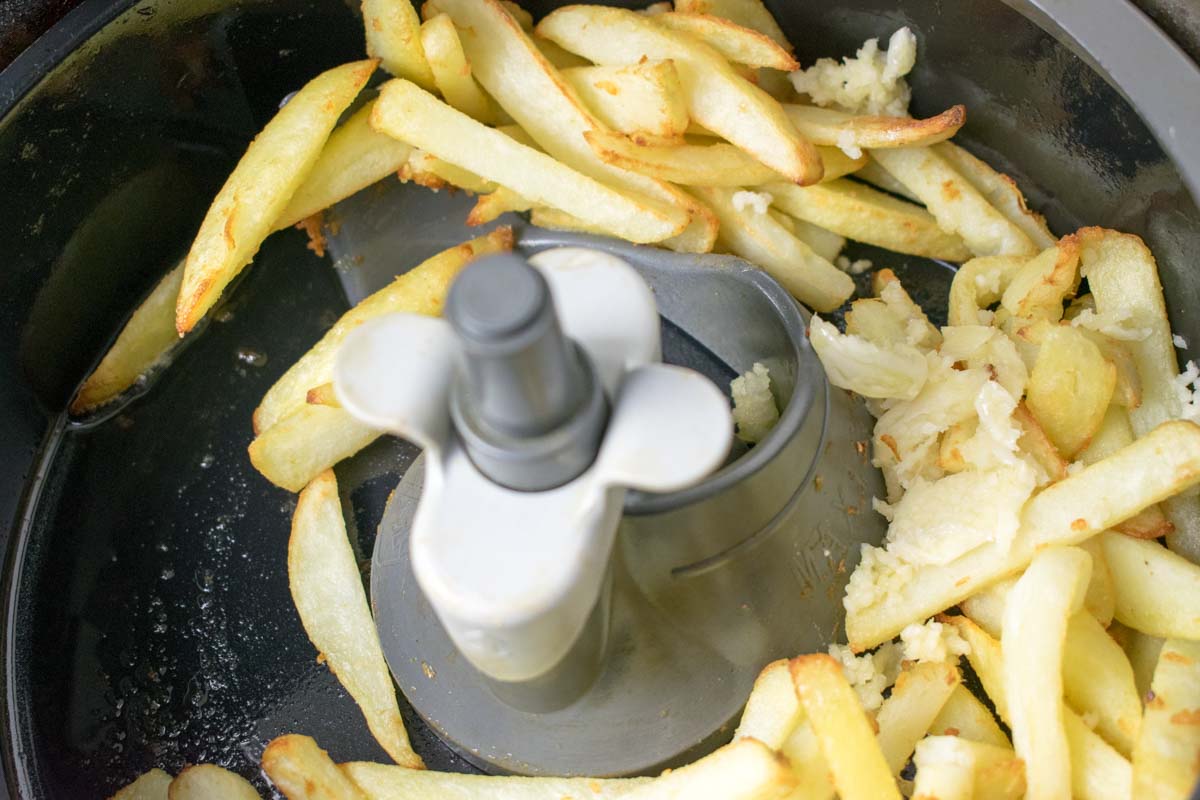 7. Cook for a further 5-10 minutes, until they're cooked to your liking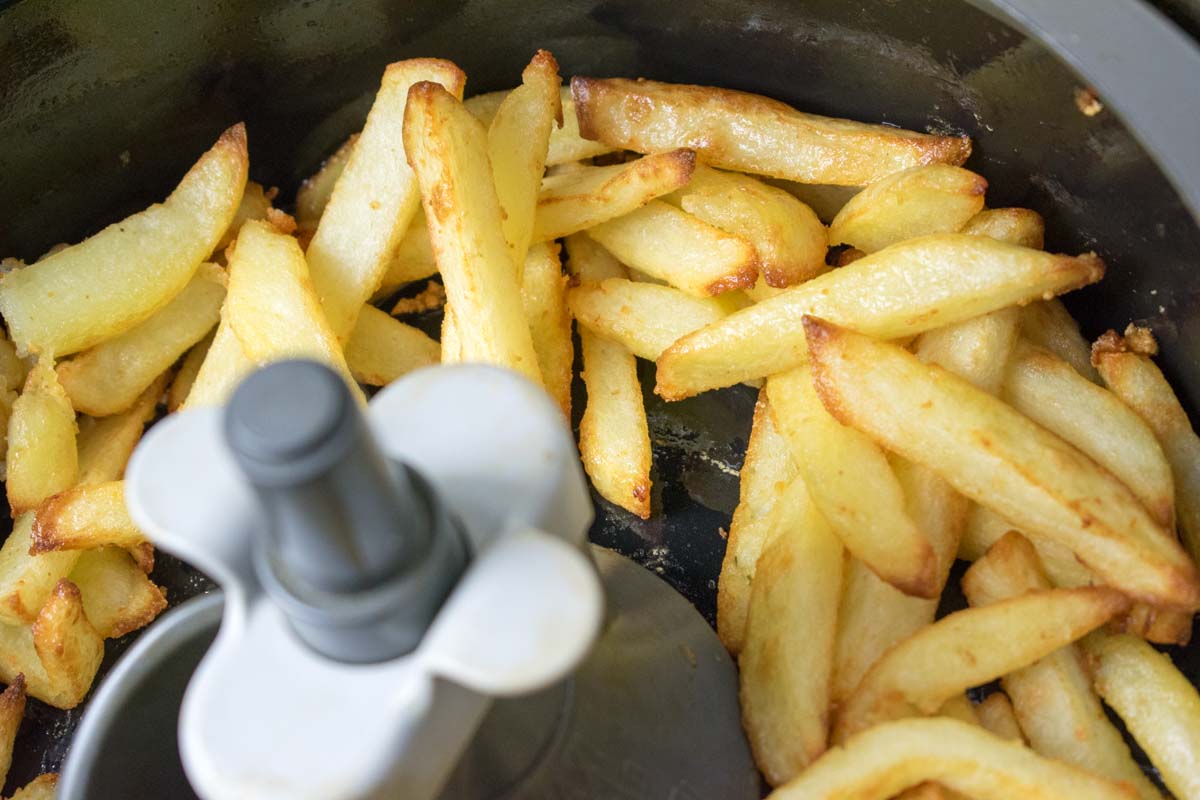 Yield: 4 People
Actifry Garlic Fries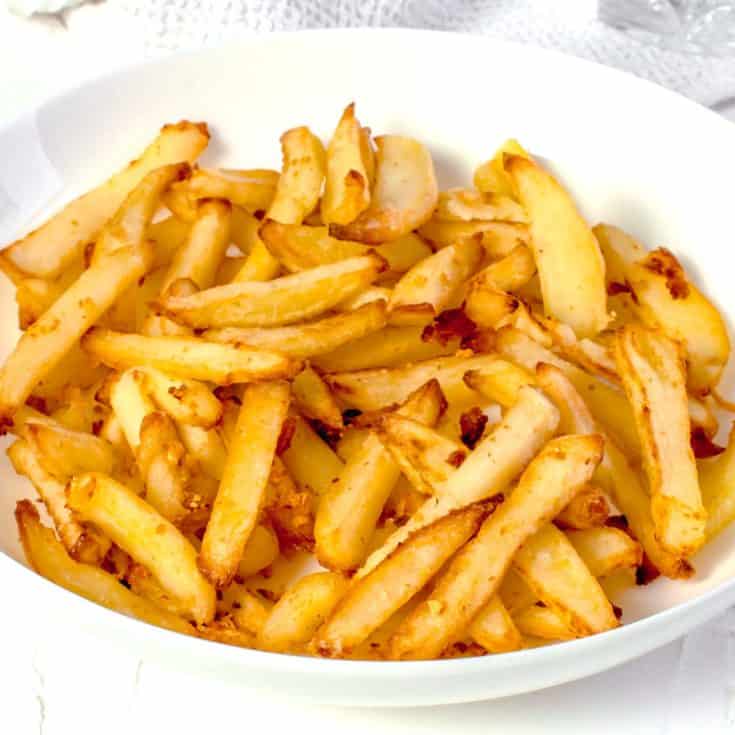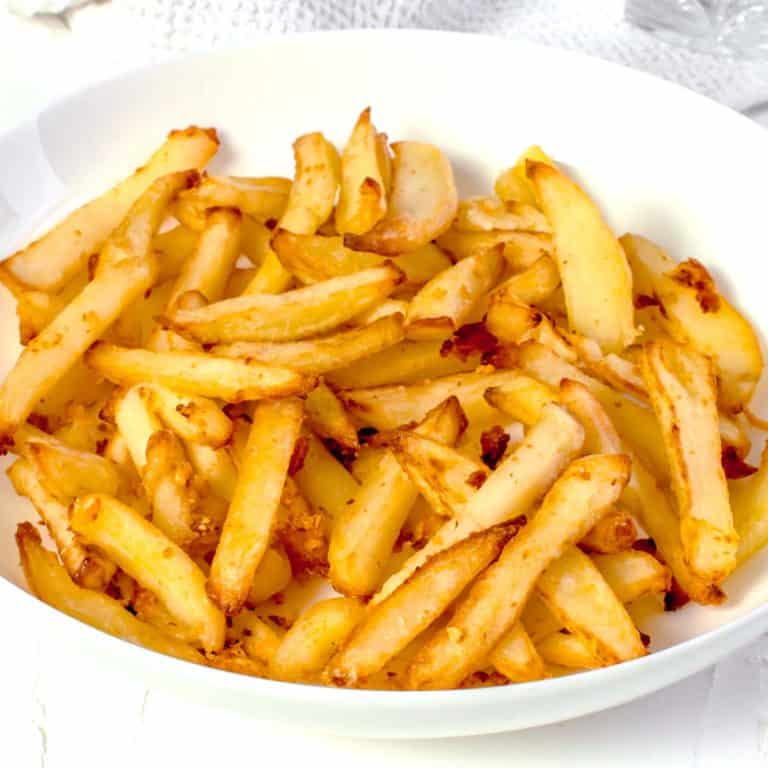 Delicious garlic fries made healthy in the Actifry.
Ingredients
4 Maris Piper Potatoes
1 Tbsp Oil
2 Garlic Cloves
Instructions
Peel the potatoes, chop into equal sized fries
Add the fries and oil to the Actifry
Cook for 20 minutes, with the paddle in
Whilst the fries are cooking, mince the garlic cloves
After 20 minutes, add the minced garlic cloves to the fries
Cook for a further 5 minutes (or a little longer, if you like your fries crispier)
Serve alongside your favourite dinner!